EA confirms Battlefield 4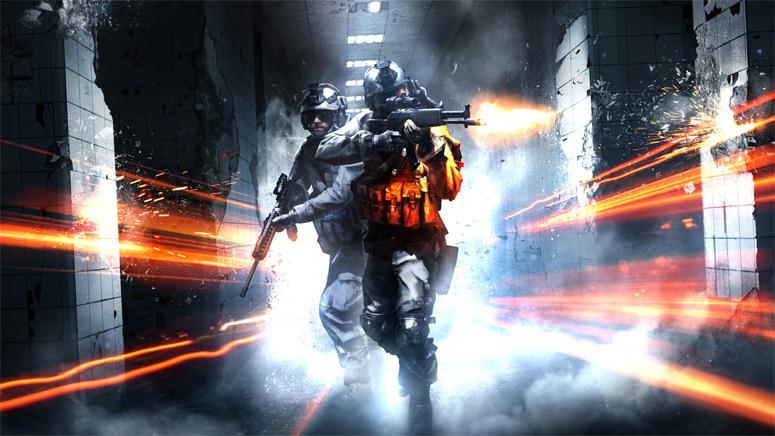 Advertising on this site miss Origin turned out to vote
An advertising banner on Electronic Arts' Origin advertised web service with beta access to the Battlefield 4 if you pre-order Medal of Honor: Warfighter. Now EA confirms the relationship of the trailer.
Beta

until the next harvest
It was not just us who were surprised by the Battlefield 4-related advertising on the Origin already, before the EA at all mentioned developer, release date and platforms. But it's true that is. It tells EA today, after news of an advertising banner on Origin as mentioned the game in a campaign for Medal of Honor: Warfighter went around the world. Whether it was a clever PR stunt or actually a miss, is not mentioned.
watch

the trailer
Beta they mention in advertising, according to publisher start to fall next year, but beyond that it was extremely little information about the game to get. We stand, in other words, still without a platform, launch date and the developer. It's probably likely that the latter probably once the dice, but in terms of Activision's use of three different studios to Call of Duty series, nothing is certain.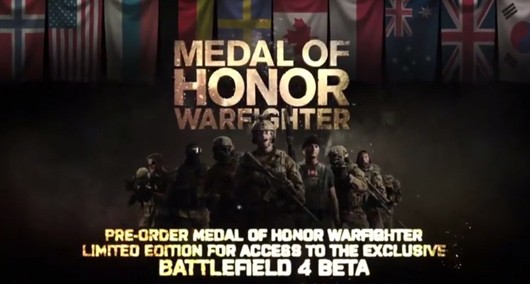 Medal of Honor: Warfighter developed by Danger Close and published by Electronic Arts for PC, Xbox 360, Wii and Playstation 3 U The game launched on 25 October.