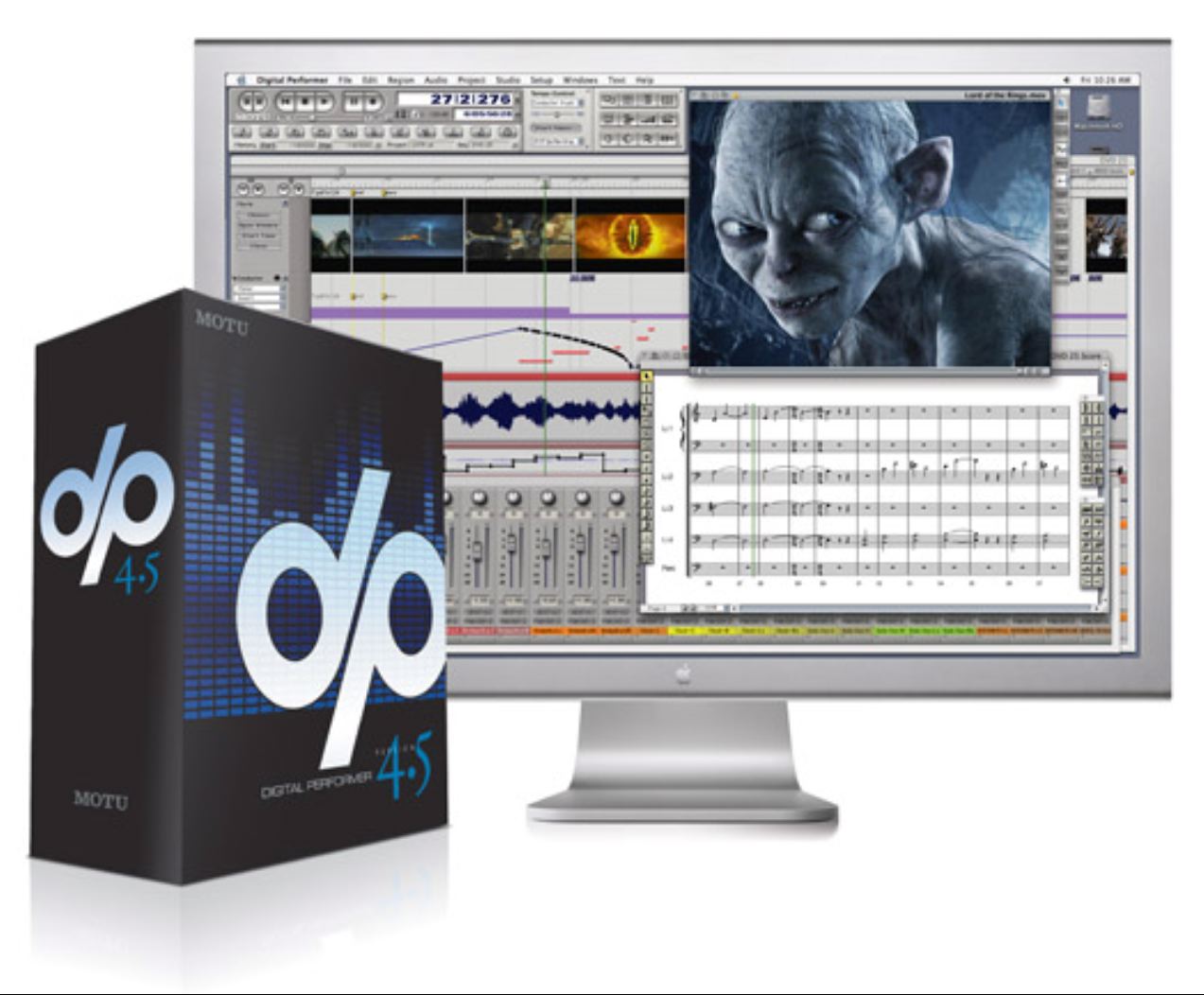 While Vst Support is increasing, and quickly becoming standard many peoples, such as those running Digital Performer (MAS) and Protools (RTAS) might have issues depending on the version of software.
I typically play in Ableton Live and Max/Msp which are thankfully VST friendly, but i still often use Digital Performer for typical recording and audio sequencing.
While there is an exciting array of compatible plugins out there, many plugins, especially homebrew plugins are often written in VST. May of these people like to author them in Max/Msp. (If you're interested in learning how to make your own check out this tutorial that is really interesting). I'm especially talking about those kids in the KVR community. Do a search there sometime for some of the awesome homebrew vst synths available.
Some of these are very interesting, and capture the imagination. The Delay Llama features an expressive singing monk's head that makes various facial expressions as you "play him". Creak Box is a 303 like mono synth with a built in sequencer. IN other words is a tonal beat machine in a box. The CM- 101 Is an interesting 16 voice polysnth that aims more for the utilitarian.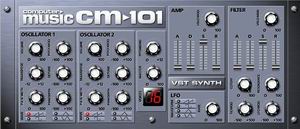 These are just a few. Thankfully many are starting to migrate to AU format, which due to OSX's Coreaudio has a much wider support base. However, many don't leaving some DAW users unable to access the fun.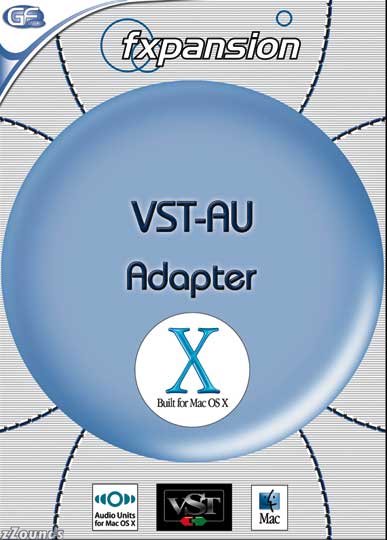 Here is the point of this article. To use these (FREE) synths, you'll need a way to play them. I use the FXpansion VST to AU wrapper. Its 100 bucks that will open up a whole treasure trove of new options. The overhead is low too.. less than 2% CPU capacity even at peak moments on my 6 year old machine. Getting this plugin lets you play with other peoples creations, as well as many commercial (remember, its not ONLY about the homebrew synths) ones you couldn't use before. The result? More unique music of course! And i don't know about you, but more synths/effects = more fun!