Sony PlayStation 4 Pro / coming now November 10

With better graphics, 4K and HDR and no 4K Blu-ray?
The most advanced PlayStation console is now coming out this year. Have 4K resolution and high dynamic range (HDR) gaming, but it won't play 4K Blu-ray discs. Separately, Sony announced that the new Pro will cost $399 and non-Pro PlayStation 4 "Slim" will cost $299 when it becomes available September 15. The two consoles will coexist in Sony's line and be fully interoperable.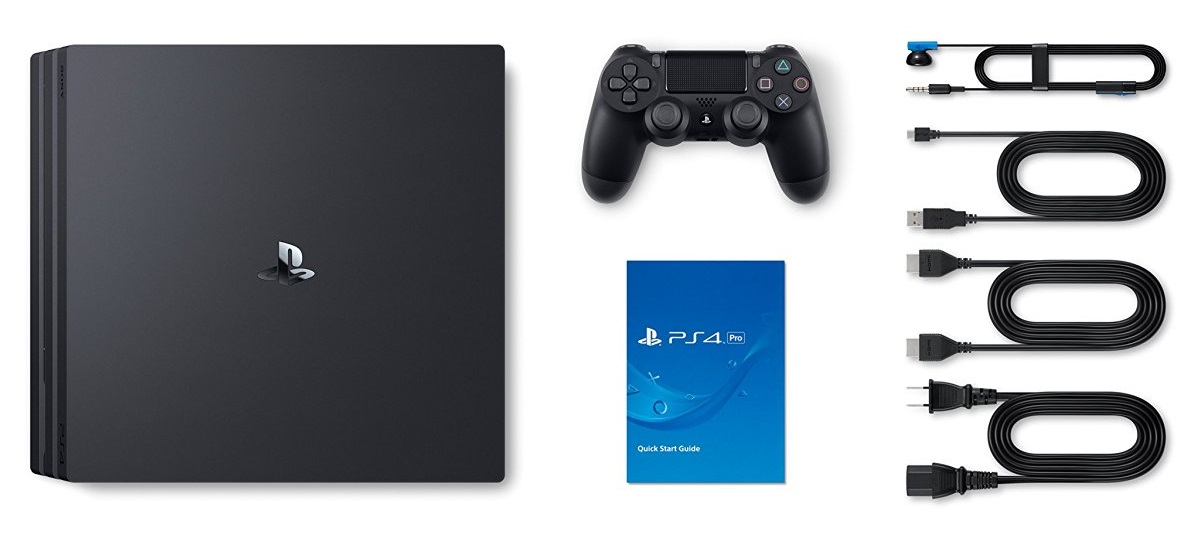 Watch the Sony unveil PlayStation 4 Pro below this
And for more info, press this link to get more info about all of this: cnet.com