ok im making this article in the hopes that many of the youngling's of the group will have there shoot at becoming padawan's and then eventually knights so that the order can grow and prosper with a new generation of Jedi.
Youngling if you want to be a knight and add your own part of your story in the jedi order you must start by becoming a padawan.Please leave a comment below asking for a master or knight and I assure you will be given the opportunity to become a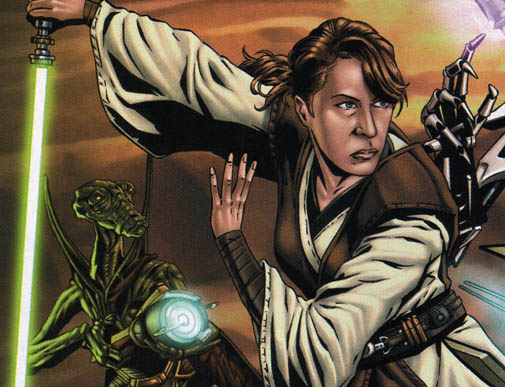 fellow knight.
As a Knight and a full member of the Order, these individuals received assignments from the The jedi council and strove to find peace, and maintain order within the Galactic Republic. Making up the majority of the Order's members, the public was familiar with this title more than any other, and, thus, many addressed any Jedi as "Knight".



As a knight the only way to advance to master is becoming active in the group posting videos,pictures,articles or taking youngling's as padawan's.Thus becoming....
Jedi Master