Some jokes. . .
"To err is human."
Once upon a time, a drunk went to a psychiatrist and said "I need help!" The psychiatrist said "Get your own." The drunk then said that everyone makes mistakes. The psychiatrist then realized that it was a mistake to have opened the door.
Where the landfill really is.
Politicians don't throw out their trash. They take the trash and make it into a speech.
Thankful?
A seventy year old man says "I'm thankful for my son." Then he pauses and says "Oh, my dementia is back again."
Reflexes. . .
My teacher was teaching us about reflexes, and I said "Wait, what?"
Bad luck.
Turns out my Amish neighbor stole my Wi-Fi.
The sounds of music!
When you program and code, prepare to face the sound of the OBOE.
Togetherness.
Fine. A dog and a cat may be together fighting, but this relationship will still be better that of a married couple.
Marriages.
Remember, someone may have burned their fingers when forging your wedding ring.
Confession?
Bernie Madoff was going to tell Wall Street of his crimes. He then said "Good enough, I did good enough. . ."
Now, time for some images.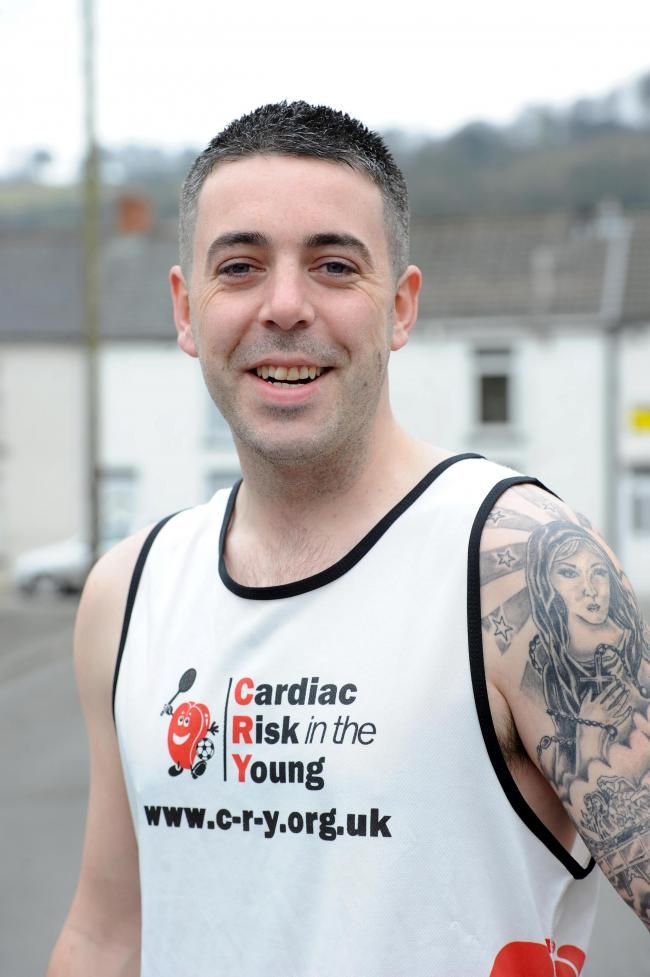 UK athlete: Now, what do you think I'm running from now?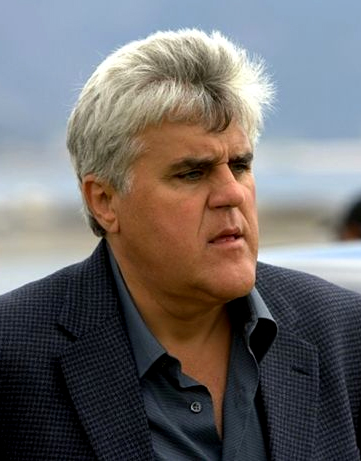 Hey, Benito. . .
Hurry up! I'm gonna miss the "Top Gun" specials tonight! I SAID, HURRY UP!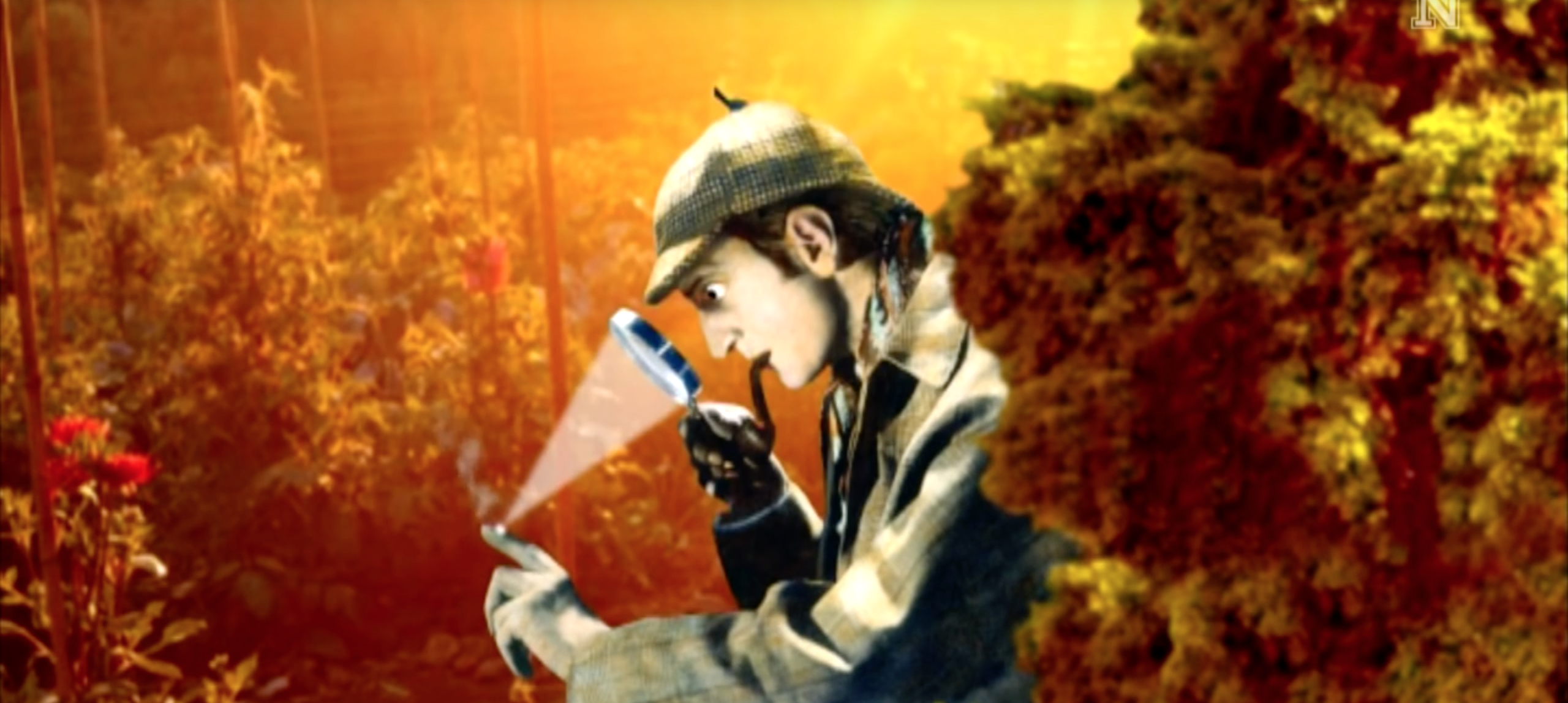 Secret ability of your magnifying glass, Sherlock.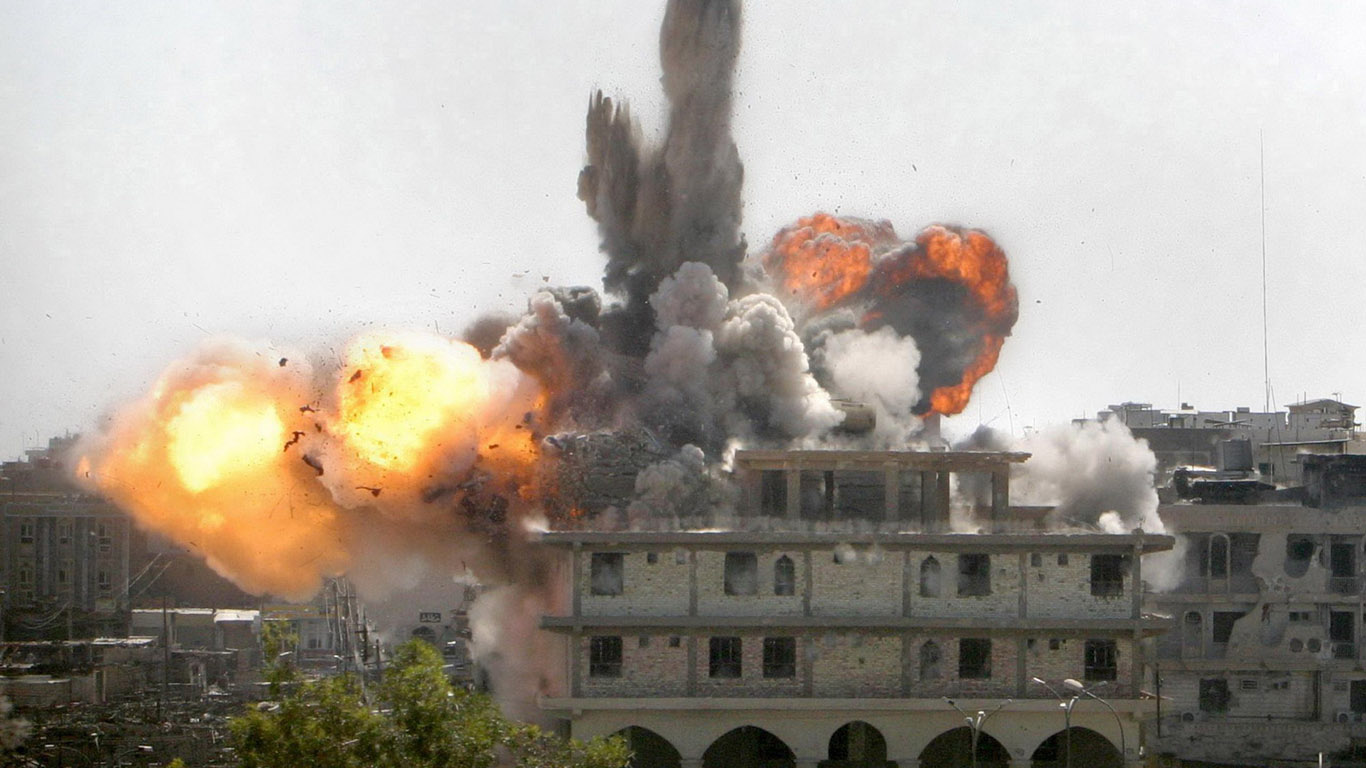 Did someone order Taco Bell or Thai food?
Well, I guess that's it for now. . .
---