(Anime-information)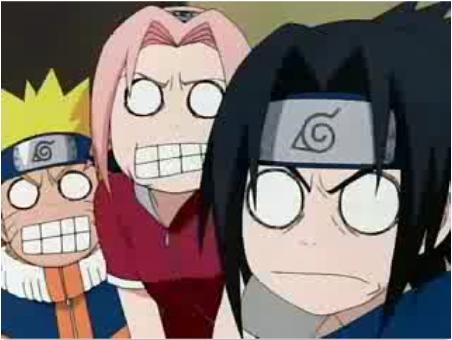 English
.
There are people who have problems with follow episodes of anime that is on Japanese language with English subtitles.
And some people have problems with finding them in English voice.
If any of you want to know about the links, so it's just asking me.
for I not allowed to put the links in the news.
And if you wonder if the are anything good episodes, I have made ​​out a list.
That will show you what kind of episodes that are in English language.
This is the link to the anime-list: Moddb.com
.
And if you or any other have any questions just send, me a comment on my profile.
Have a

nice day
.
Norwegian

.Det er folk som har problemer med følge episoder av anime som er på japansk språk med engelsk tekst.
Og noen mennesker har problemer med å finne dem på engelsk stemme.
Hvis noen av dere ønsker å vite om koblinger, så det er bare å spørre meg.
for jeg har ikke lov til å sette koblinger i nyhetene.
Og hvis du lurer på om det er noe godt episoder, har jeg laget en liste.
Det vil vise deg hva slags episoder som er i engelsk språk.
Dette er en link til anime-list: Moddb.com
.
.
Og hvis du eller noen andre har noen spørsmål bare send meg en kommentar på min profil.
Ha en fin dag
.
Swedish

.
Det finns människor som har problem på grund av episoder av animen är på japanska med engelsk textning.
Och en del människor har svårt att hitta dem på engelska röst.
Om någon av er vill veta om länkar, så det är bara fråga mig.
för jag har inte tillåtet att lägga in länkar i nyheterna.
Och om du undrar om det finns några bra episoder, har jag gjort en lista.
Det kommer att visa vilken typ av episoder som finns i det engelska språket.
Detta är en länk till anime listan: Moddb.com
Och om du eller någon annan har några frågor bara skicka mig en kommentar på min profil.
.
Ha en trevlig dag
..

Danish

.
Der er mennesker, der har problemer på grund af episoder af anime er i japansk sprog med engelske undertekster.
Og nogle mennesker har svært ved at finde dem på engelsk stemme.
Hvis nogen af ​​jer ønsker at vide om links, så bare spørg mig.
for jeg har ikke lov til at lægge links i nyhederne.
Og hvis du spekulerer på, om der er nogle gode episoder, har jeg lavet en liste.
Det vil vise dig, hvad slags episoder, der er i det engelske sprog.
Dette er et link til anime list: Moddb.com
Og hvis du eller andre har nogen spørgsmål så send mig en kommentar på min profil.

Hav en god dag