You are Hierarch Artanis, leader of the mighty protoss race. Years ago, your homeworld of Aiur fell to the merciless zerg Swarm. Now, at long last, you have raised a powerful fleet of warships known as the Golden Armada, and are poised to reclaim your world. But an ancient evil—Amon—threatens this destiny and the fate of the entire galaxy. Only you can reunite the protoss factions and defeat the coming darkness before it consumes all life in the sector.
StarCraft II continues the epic saga of the Protoss, Terran, and Zerg. These three distinct and powerful races clash once again in the fast-paced real-time strategy sequel to the legendary original, StarCraft. Legions of veteran, upgraded, and brand-new unit types do battle across the galaxy.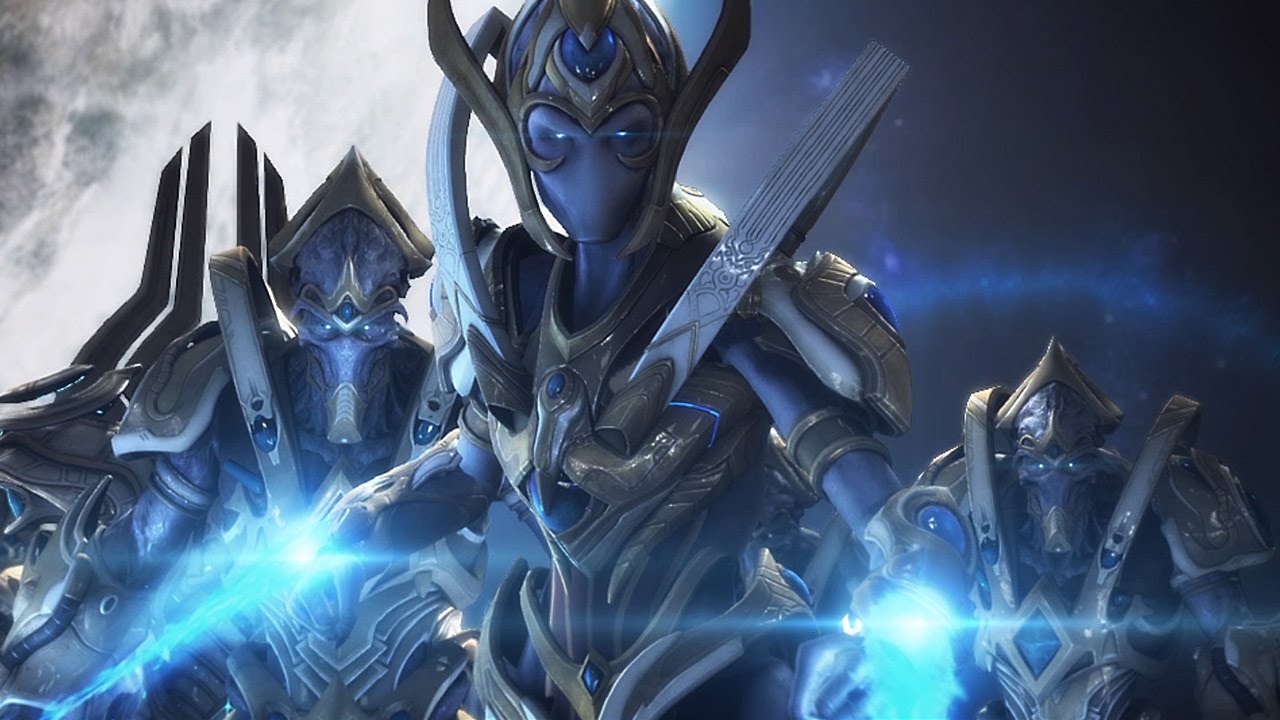 When the First Contact War ended, Aiur had been conquered by the zerg Swarm. The protoss stood on the brink of oblivion, at risk of seeing their civilization disappear entirely. It was Artanis, a young executor, who prevented a bloody civil war and guided both the Khalai and Nerazim factions through the chaos of the Brood War. Now, with the Golden Armada at his command, he intends to take back Aiur and prepare his people for the final battle against an ancient and indomitable enemy.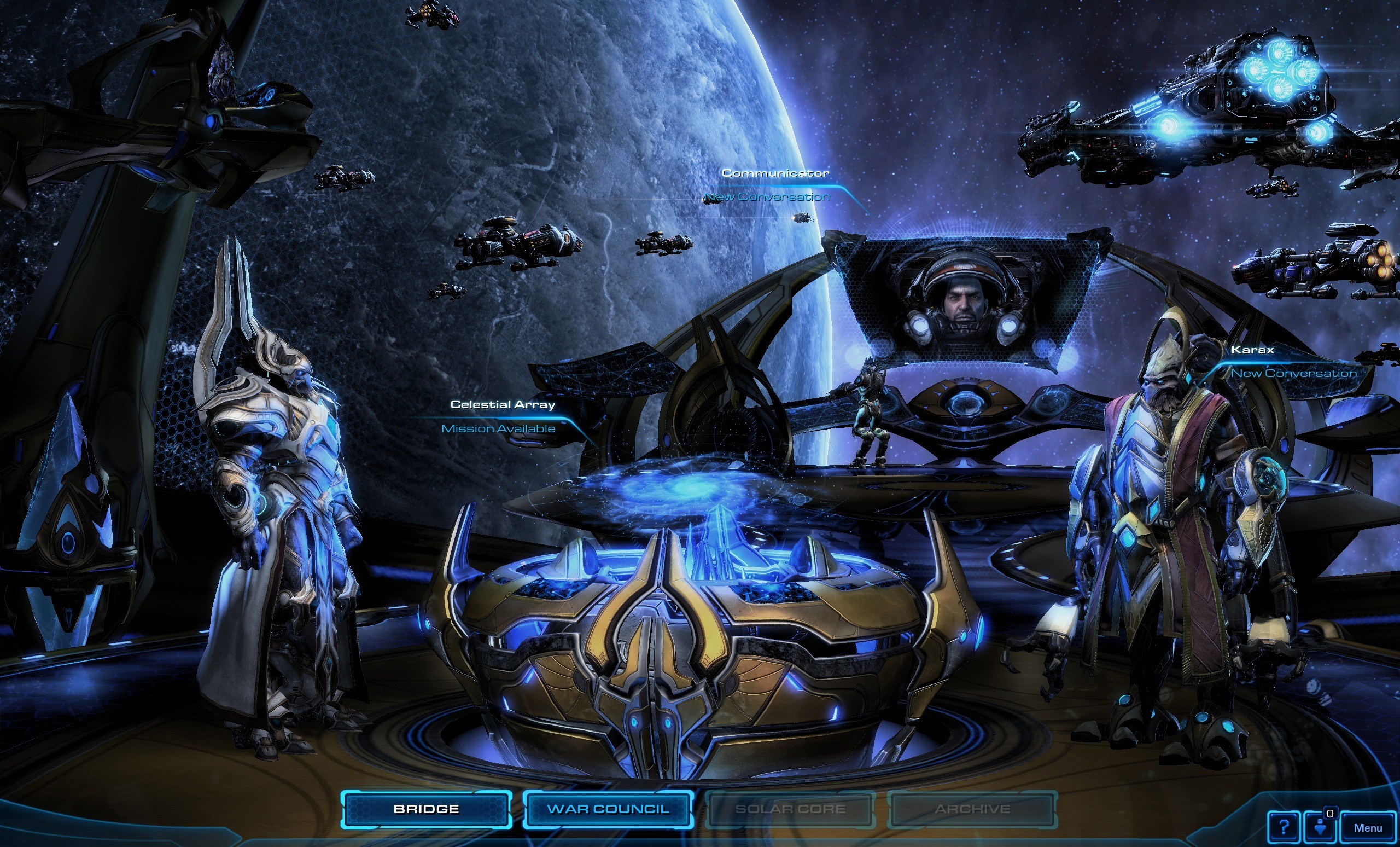 As each faction struggles for survival. Featuring a unique single-player campaign that picks up where StarCraft: Brood War left off, StarCraft II presents a cast of new heroes and familiar faces in an edgy sci-fi story filled with adventure and intrigue.
In addition, Blizzard again offers unparalleled online play through Battle.net, the company's world-renowned gaming service, with several enhancements and new features to make StarCraft II the ultimate competitive real-time strategy game. Features fast-paced, hard-hitting, tightly balanced competitive real-time strategy gameplay that recaptures and improves on the magic of the original game.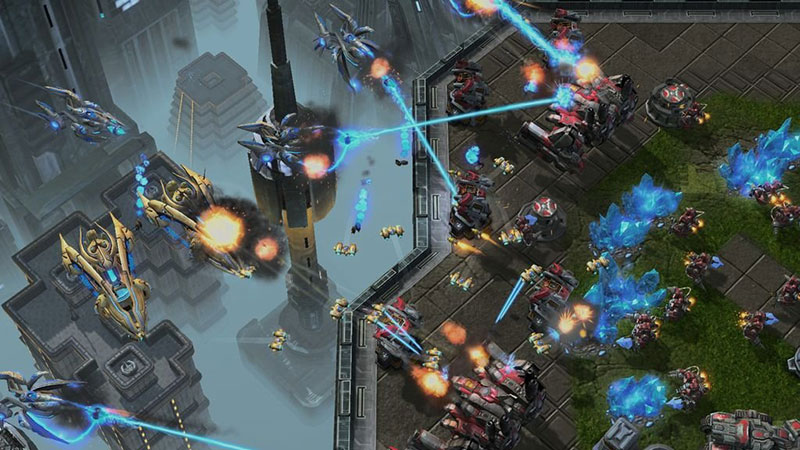 New units and gameplay mechanics further distinguish each race. Vibrant new 3D-graphics engine with support for dazzling visual effects and massive unit and army sizes. Full map-making and scripting tools to give players incredible freedom in customizing and personalizing their gameplay experience.