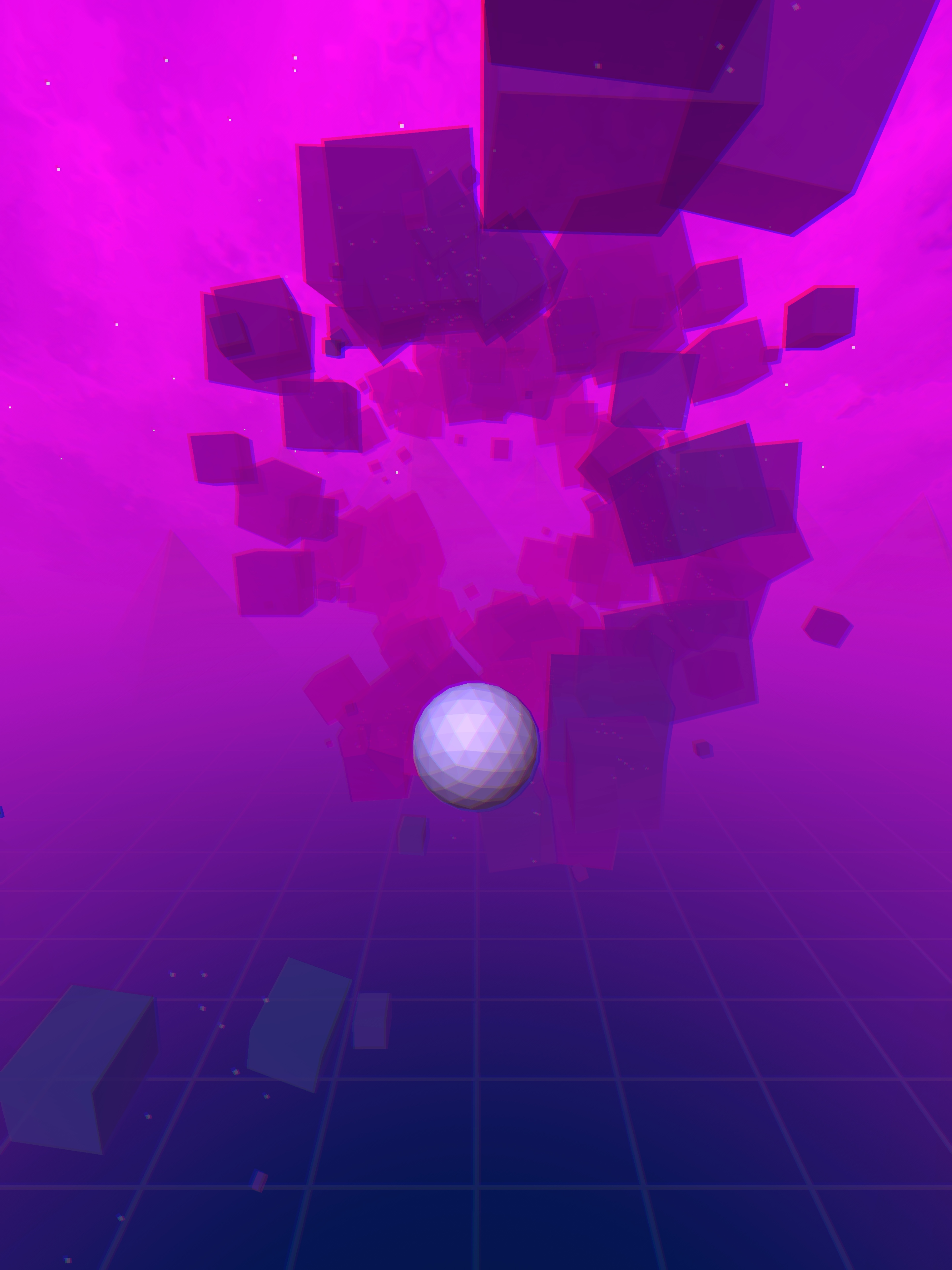 This is an irresistible, endless game, with physics and unmatched retrowave music.
The sphere rolls along the glass platforms, the platforms have physics and under the weight of the spheres begin to fall. Glass platforms change their shape and physics, the further you advance, the harder it becomes to play.
This is an easy-to-learn game, the game is perfect for short breaks.
Compete with your friends, which of you will score more points, because this is unrealistically difficult.
In the game there are two types of gameplay, a runner from 3 faces and a 2.5D platformer with a side view (the gameplay changes in the settings).
3 styles of visual design (varies in settings): Space Neon, Black and White, Acid Trip.