!Warlords of Draenor annonsert!
During
Blizzcon
show in
Anaheim,
Blizzard
announced
yesterday
the fifth
expansion pack
for
World of
Warcraft.
Under the name
Warlords of
Draenor
company hopes to
get
back
some
players
who have disappeared
in recent years from
Azeroth
.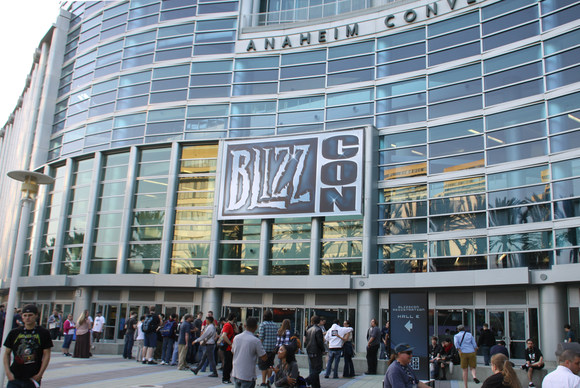 Soon you will have the opportunity to explore the orcs hotbed.
---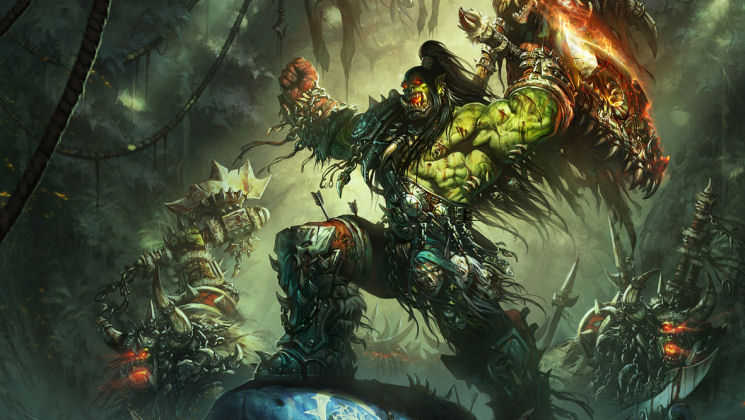 Strong mythology

Chris Metzen of Blizzard put strong emphasis on the historical part as an important perspective when they decided precisely Draenor. The expansion will in fact go back in time and introduce you to people and events just to now read about. Along with the orcs and draeneis must withstand a menace that threatens to destroy the continent. Through this journey you will meet legendary figures such as Grom Hellscream Mash, Black Hand, and Ner'zhul. In addition, you may experience how Draenor re-emerged as Outland continent in Azeroth today. Metzen also gave some småhint about the history, those who are interested in the deeper mythology.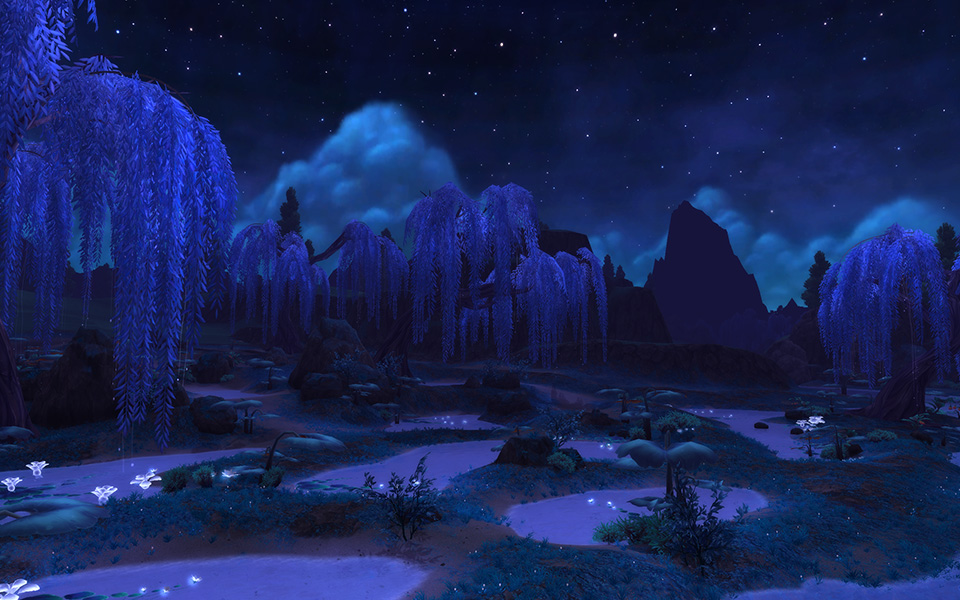 King of the castle
One of the main elements of the Warlords of Draenor is that you should be able to control your own garrison. Metzen pulled out an example of how this would take place. As you go further in the main story will be more opportunities to upgrade your Garrison lock up. For example, you can upgrade your flights, which allows you to recruit fighters and send them on missions you do not have time. Alternatively, you can build a forge and recruit a blacksmith. Then you will be able to make stronger weapons without having to buy or loot it from dead enemies. It will also be given the opportunity to compare your own garrison with your friends and engage in barter with your hard as processed resources.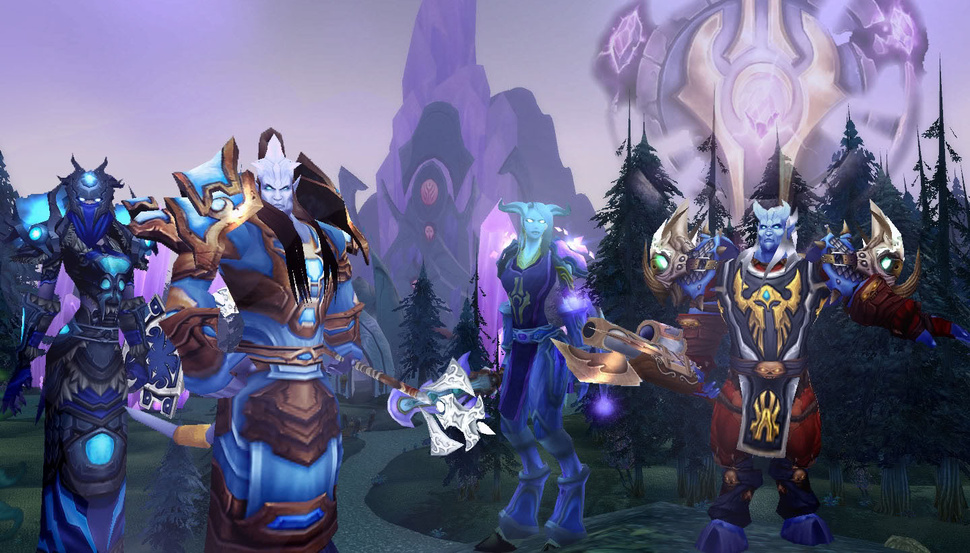 To get inactive players to again log into their accounts, WoW has also taken an unusual approach. In the beginning Warlords of Draenor will automatically come up at level 90 If you do not know quite how to effectively use such a strong character, Blizzard has set up various training scenarios in the game. Blizzard defends this usage that it would be impossible to get new players to invest in Warlords of Draenor, if they had to spend time getting to level 90 before they could begin to explore expansion pack. The limit on the level you can upgrade to is now set to 100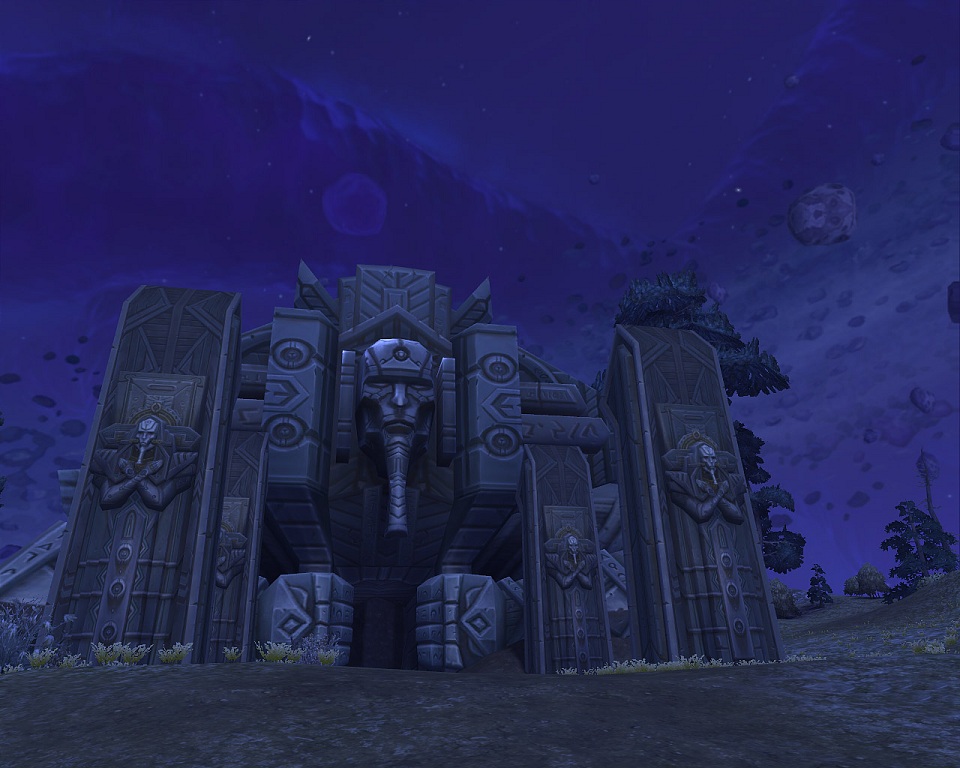 As technology progresses have World of Warcraft do so. The GUI will get an overhaul with expansion pack, and some of the races will be totally changed, both in terms of visuals and how they move. In particular, the orcs will be noticeably changed. At the same time also the environment be adapted to the historical fact that there is a war on the planet. Those who are familiar with the mythology around Draenor, know enough how it will end. It will also affect the mood of the game, make Metzen.
---
---
World of Warcraft: Warlords of Draenor Announcement Trailer