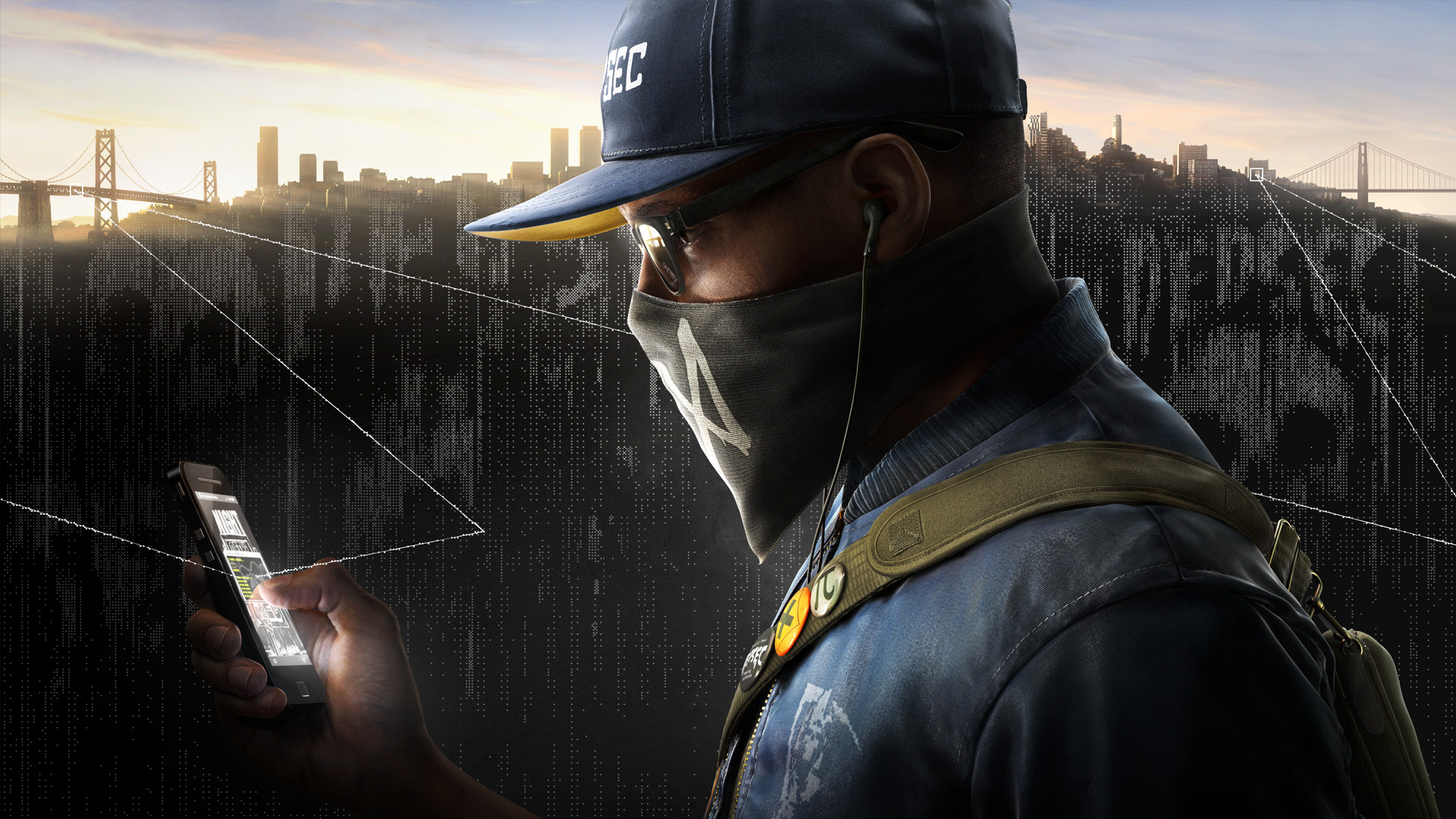 ~ Watch the new trailer of "Watch Dogs 2" here! ~
The game has now got a Release Date, so the game comes now: 15th November, 2016
In the new game of Watch Dogs from Ubisoft, so are you playing as Marcus Holloway, hugely-young hacker who lives in technology revolution's birthplace; San Francisco Bay Area. Team up with Dedsec, a notorious hacker group, to carry out the biggest hack ever; stop CTOs 2.0, an intrusive operating system used by criminal masterminds to monitor and manipulate citizens on a gigantic scale.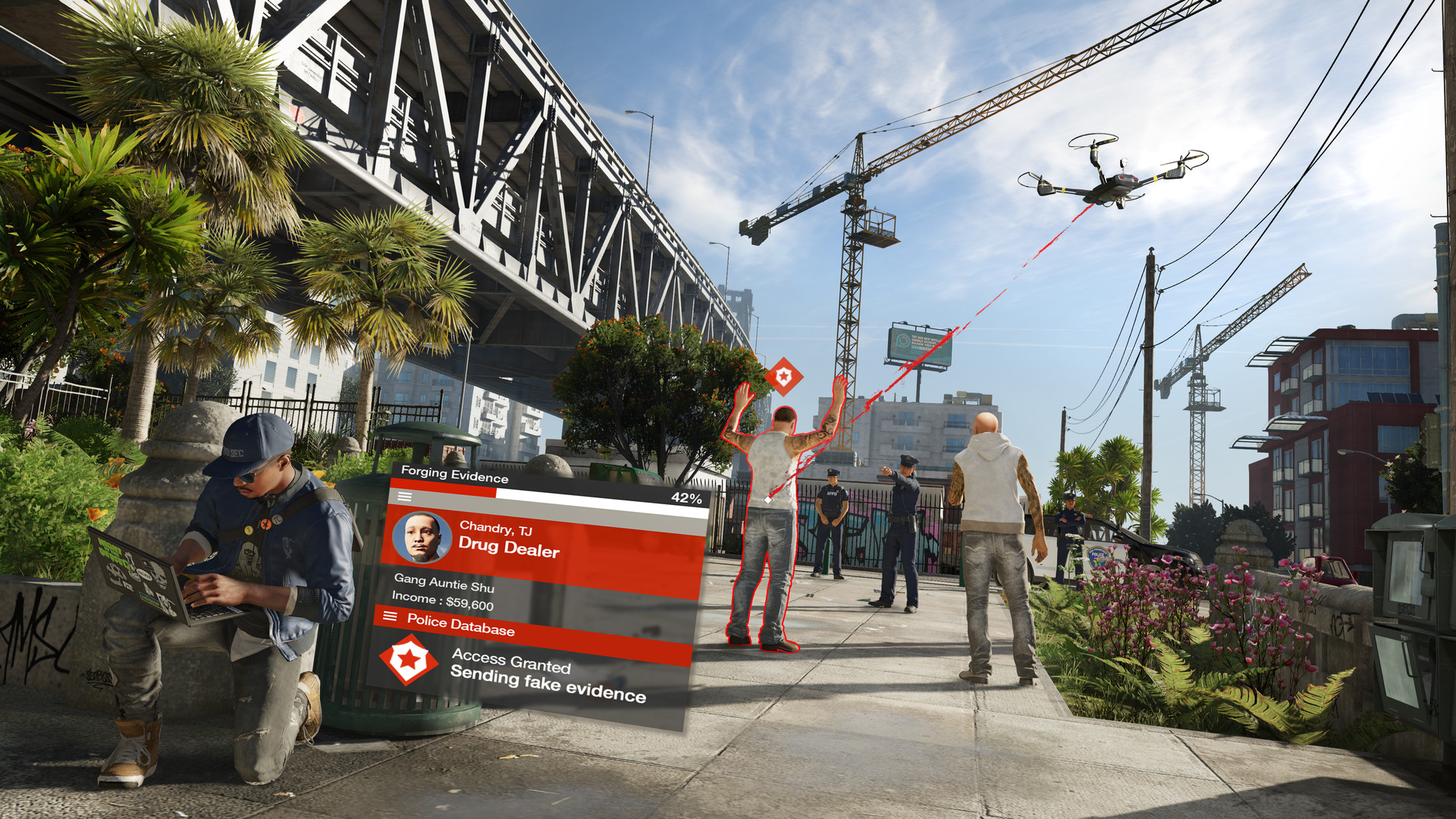 The game is offering now the opportunity to:
Explore a dynamic open world, full of gaming opportunities.
Hack into any connected devices and take control of the city's infrastructure.
Build different skills to fit your play and upgradable hacking your tools - RC cars, radio-controlled drones, 3D printed guns and much more.
Stay seamlessly connected to your friends in a brand new teamwork and resistance based Watchdogs multiplayer experience.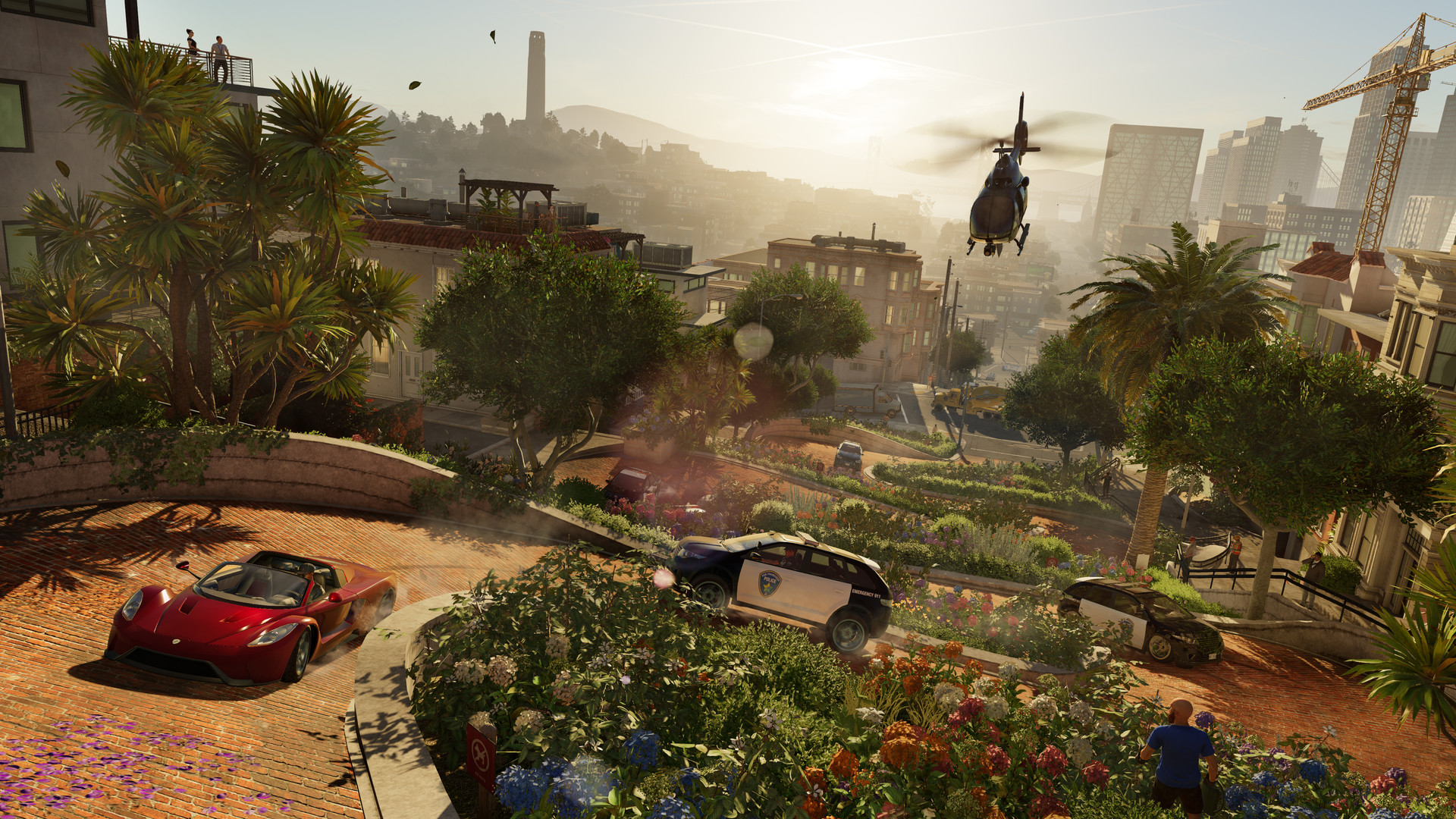 You already have the opportunity now to pre-order Watchdogs 2 Gold Edition from Steam, as you can see here. That will give you the game, Deluxe package: 2 adaptation packages and Season Pass. The season pass gives you access to all of the downloadable extensions and exclusive benefits.