Dear all,
We are back after long period of inactivity with some improvements.
1. Sea battles: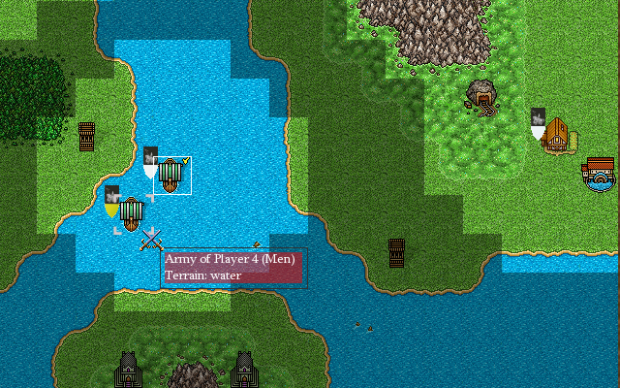 2. Repairing of damaged structures: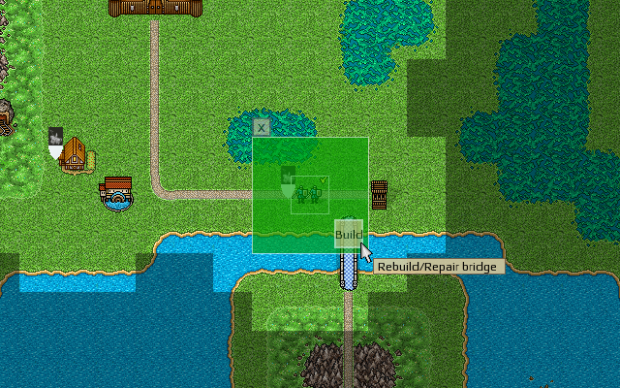 3. You are also welcome to play-test our new multiplayer duel map and leave a feedback on our forum: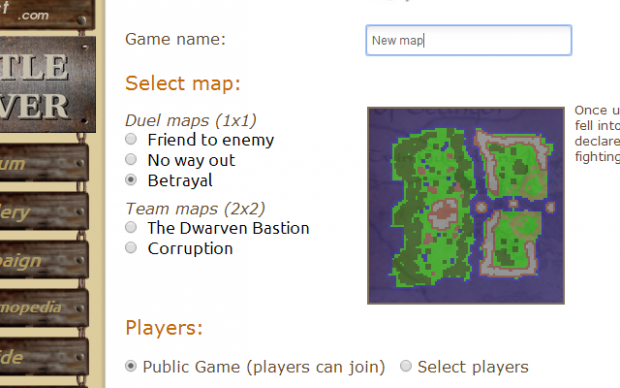 Download this release here at IndieDB or from our site at WargameProject.com.
Kind Regards,
Andrei Zavidei on behalf of Dark Ambassador Studios