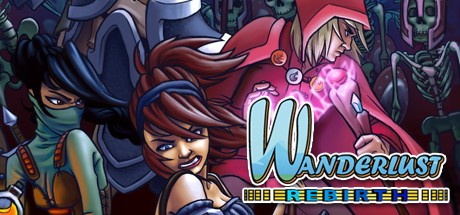 Chucklefish® announced today that it will be publishing "Wanderlust: Rebirth", developed by the two-man team Yeti Trunk®. "Wanderlust: Rebirth" is a retro co-op indie role playing game, with a fully online playable story and 'horde/survival' game modes, along with an 'epic' difficulty mode for immense co-operative replay value.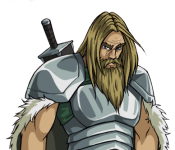 'Play Wanderlust or I will hunt you down!' ~General Leone
"Chucklefish is delighted to be publishing 'Wanderlust: Rebirth', a wonderful title by talented and upcoming developers, Yeti Trunk. Wanderlust is a game that taps directly into Chucklefish's goals, providing the charm and gameplay of a retro title whilst incorporating the benefits of modern technology; in this case co-operative netplay." says Tiy, head of Chucklefish games.
"We couldn't be happier with having Chucklefish as a partner. Jason [Gordy] and I have been working on Wanderlust for over five years now and to have the opportunity to publish our game to the world's largest digital distribution service is the realization of a dream for us", says Matthew Griffin, co-founder of Yeti Trunk.
Chucklefish is an independent games producer based in the United Kingdom where it is currently in the process of developing an innovative universe exploration game "Starbound" as well as working with 3rd party developers to ensure their games reach the audience they deserve.
As a side note: Wanderlust: Rebirth for non-steam users will be fully compatible with the Steam release version. In other words, both Steam and non-Steam (Desura) users will be able to play with one another!