A quick weekend update for all you IndieDB people. First and foremost, world generation in Ultima Ratio Regum is now *finished*. There are still a few tweaks and minor bugfixes to be done over the next week, but in essence, the whole thing is now done. This means a much greater variety of environment now exist in the game, including the three below:
Standing atop a dune and staring at the oasis below: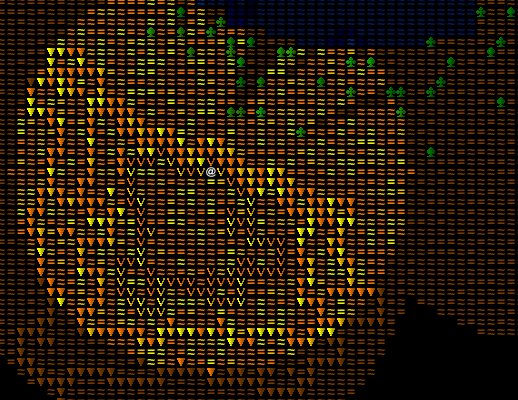 Trekking your way slowly up a mountain, as temperate terrain gives way to snow...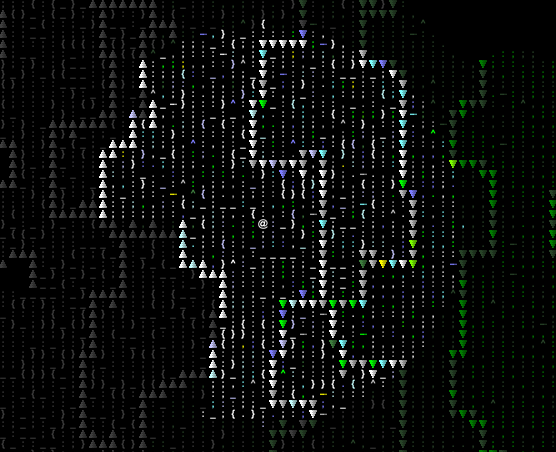 The rim of a volcano, and just a corner away from plunging to a horrific, boiling, death.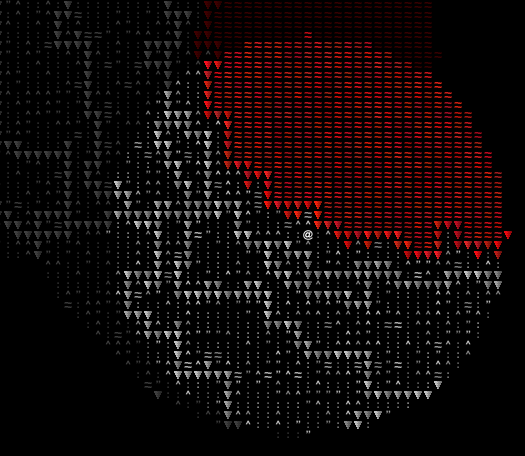 This now means the focus is going to shift - minor fixes aside - back onto combat, creatures, items, and the things that will be spawning in the world. Firstly, creatures, and updates about these should keep coming over the next few weeks.
You can read more on my devblog, Facebook page, or Twitter feed. The devblog is updated weekly on Mondays, and the Twitter/FB roughly daily. Plus, those who follow will get updates first, and may gain access to the alpha (or particular facets of the alpha) before the general public. Stay tuned, and let me know what you think!