Hi, everyone.
It's been a year since I started making the game alone. I finally finished developing and released it to the App Store. I made this with Swift.
The game is set in the near future. You have to control the "Triangle" to save the Earth in crisis by the invasion of aliens.
This game is a side-scrolling shmup game that can freely move left and right. This method was inspired from the old game "Fantasy Zone".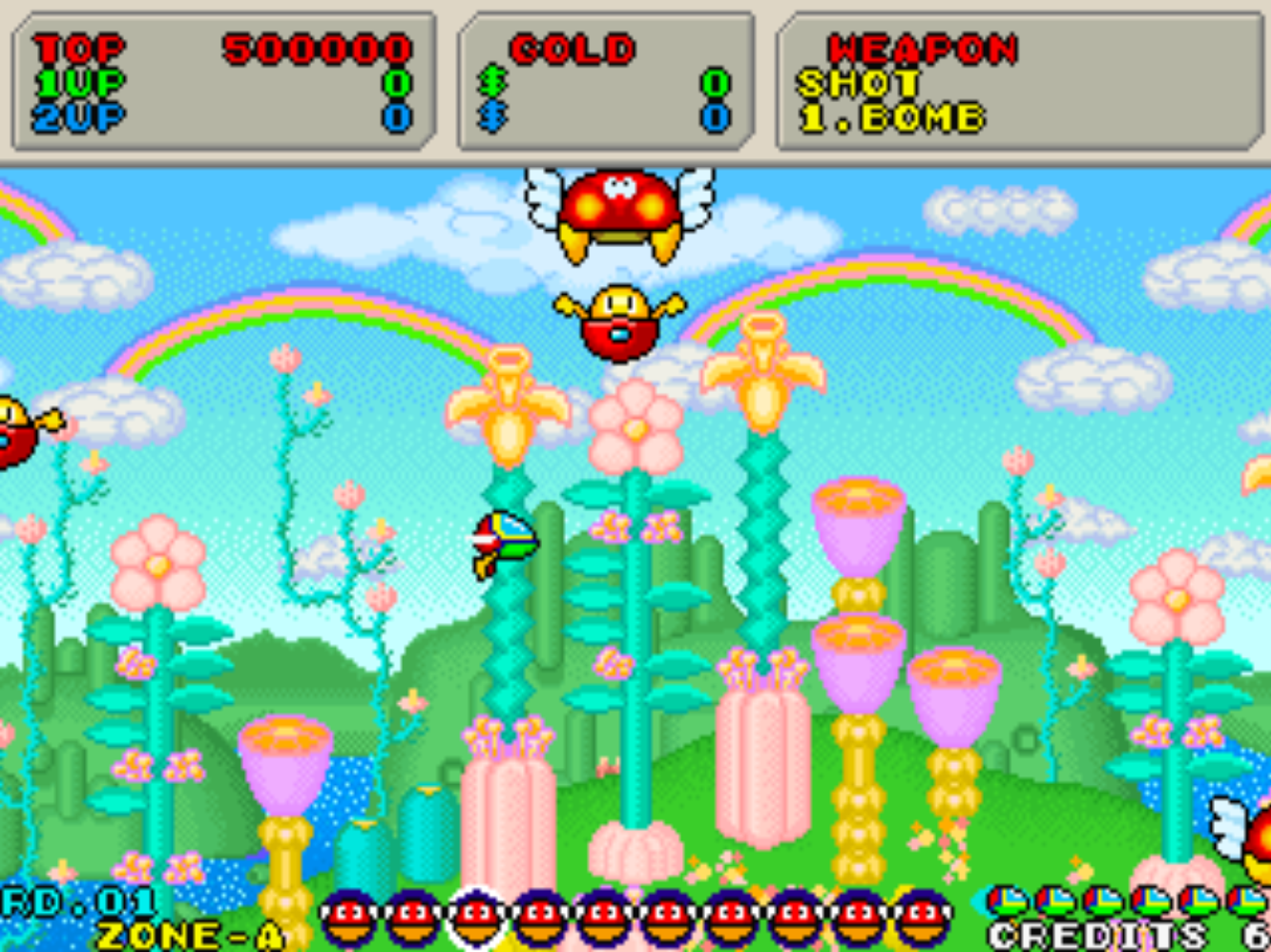 (Fantasy Zone)
I will soon be supporting the MFI controller and will add a few more stages.
If there is new content, I will post again. Have a nice day!