Meet the woman behind the Lara Croft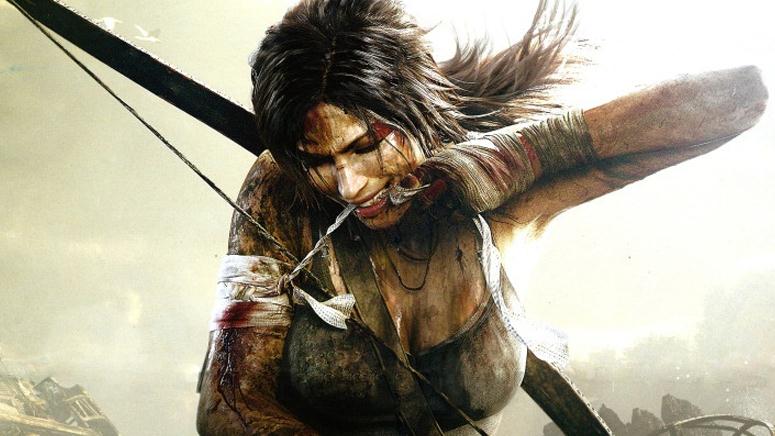 Crystal Dynamics presents Camilla Luddington

A new video series from Crystal Dynamics documenting the development process behind the upcoming action-adventure Tomb Raider.
The new Lara

The series is produced by the renowned games journalist Geoff Keighley, and presented by actor Zachary Levi, perhaps best known as Chuck from the sitcom of the same name.

In the first episode visiting Zachary Digital Domain, a studio specializing in motion capture for a number of Hollywood movies - and even selling a lot of games. Here he meets British Camilla Luddington, recently revealed as the voice behind the new Lara Croft. Luddington has previously acquired a name through the series like True Blood and Californication. Check first The Final Minutes of Tomb Raider episode here!
watch the video

Tomb Raider is developed by Crystal Dynamics and published by Square Enix for the Xbox 360 and Playstation 3 The game launched on schedule 5 March 2013.