Cheers fellow indie friends,
the end of the year is coming closer and closer and we're also getting closer to finish Tiny and Big. Now the game contains six unique levels and an additional retro styled tutorial which also includes a few more intermezzos. So today we would like to present you our short level showcase. We would be glad, if we could give you a few exciting lines.
Video overview of all levels

THE LASER GAMES FOR REALITY BOY are representing the tutorial of the game. In very small virtual stages Tiny can get a little practice inside an electronic device called the Reality Boy.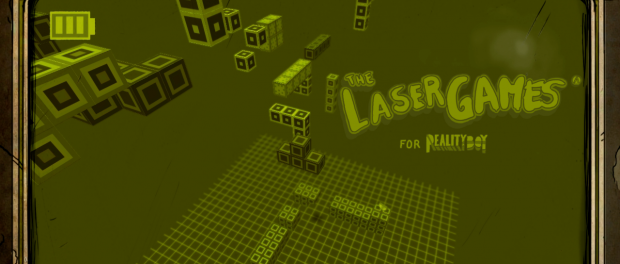 THE BOWL OF TRYING is the first level in Tiny's real world. After the crash of the taxi he has to gather all his equipment back and find the exit of this damn bowl. In this level Tiny can play around with all his tools in the real world.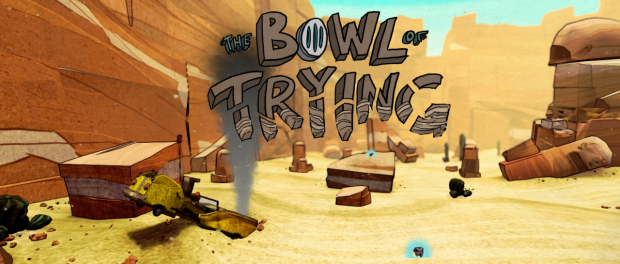 In FROM ALTITUDE TO UPWARDS Tiny discovers an ancient giant statue, where he has to cut himself from the bottom to the top. This level is a puzzle oriented one, where Tiny has to solve several cutting puzzles inside and outside of this statue.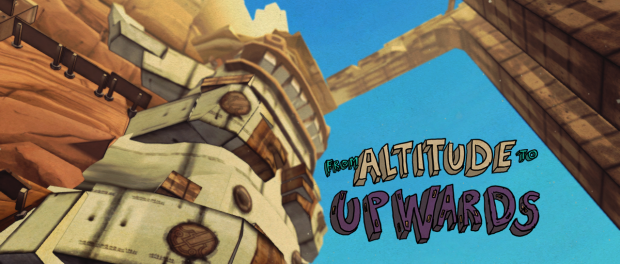 A HORRIBLE MOMENT will challenge Tiny's dexterity and cutting speed, because Tiny's sandbox nemesis Big will put some rocky obstacles in his way. Pure action, run, jump, cut and rocketize the way throughout this bridge to a mystical pyramid at the end.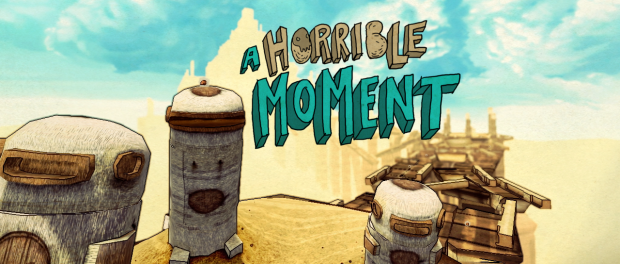 Arrived at an ancient pyramid, weird things will happen, WHERE THINGS ARE IN DISTURBANCE. With every closer step to the pyramid, Big's power of the pants increases. More weird things will happen when cutting to the top of this mystic building.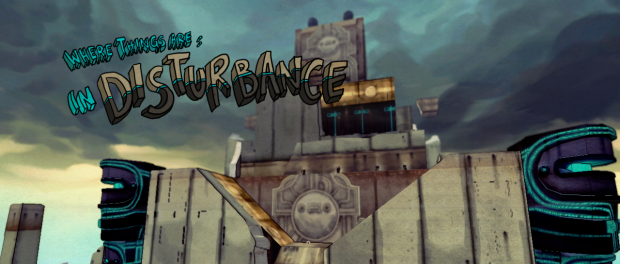 Inside the pyramid Tiny is BURIED in darkness, facing the true power of the pants. With every cut he'll come closer to the immemorial secret behind them ... preparing for the Big showdown.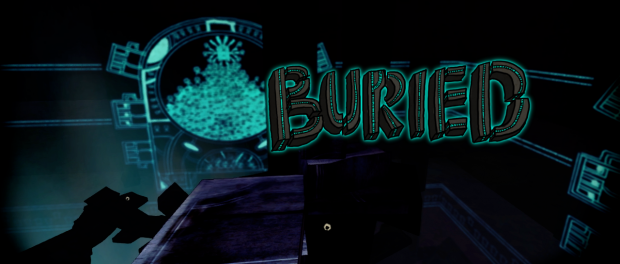 In DAWNING OF THE PANTS the final battle about the pants will be fought out. Can Tiny stand his ground and reclaim his beloved heirloom?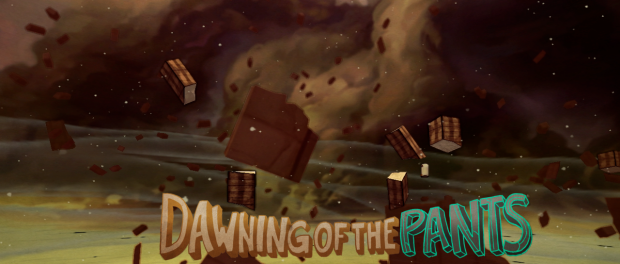 We hope, that we could give you new exciting stuff around the Tiny and Big universe.

Regards from Black Pants headquarters! Feel free to vote for Tiny and Big in the Top 100 Indie of the Year 2011 competition.