Hey there, it's The Revenge Team again
As You have already (probably) noticed, in 2012 we've made ​​the transition to a newer version of the engine - Source 2010.
I would like to thank Ilya Rassolov for those sleepless nights that he has been spending on porting all elements of Half - Life 2 to a new version of the engine.
In fact, we are one of the first projects that moved to Source 2010. And after all - not everyone can take a risk to use this engine especially since it's not stable at the present.
And yet, one of our goals is using the maximum potential of Source, so we do not abandon our plans.
And now about the innovations:
In addition to the transition to a new version of the engine, we have also implemented (a rather say - modified) the system of the global illumination.
It works in the real time, which makes the Source world really colorful.
Besides this, our mod now works using a system vpk archives (that speeds up loading and process of the game).
We've also updated the system of particles, fog and aftereffects. More details about that you can read later.
Furthermore - we are continuing our work on the system of displaying the player's body in the real time, but we really need an extra animator to make stuff faster.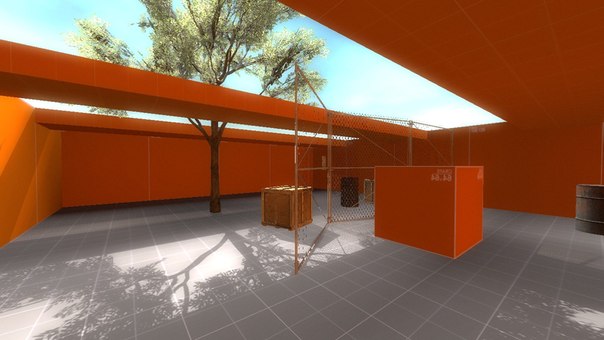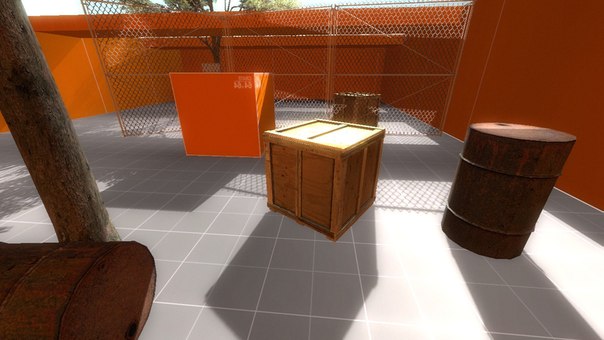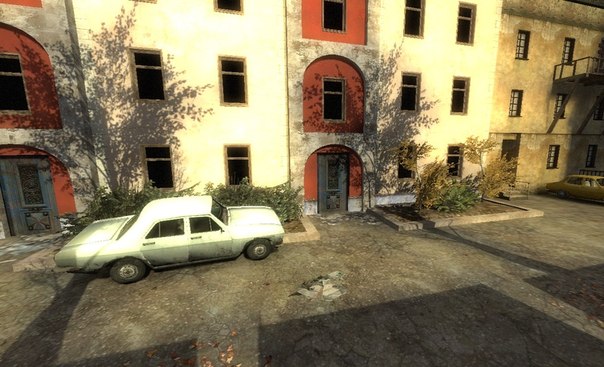 By the way, we're planning creation of a specific mode-database of hybrid Source 2010 for all the modders.
It will help to work without any problems with the new engine and will help to use all Source's 2010 charms.
We don't know how soon it'll be ready, but in any case it definitely will happen before the full release of our project.
Sincerely Yours
The Revenge Team