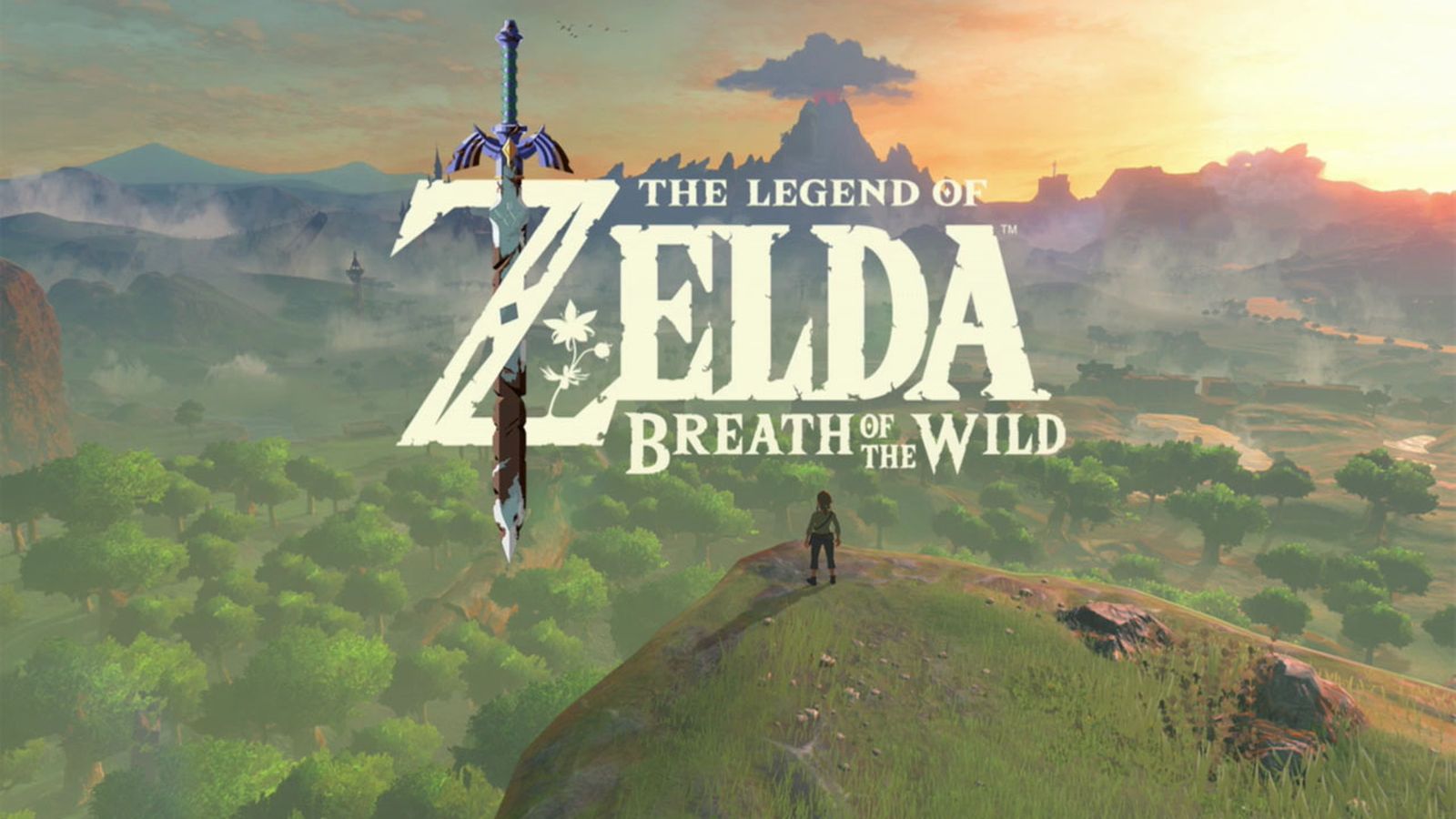 Is this the most beautiful Zelda game to now?
~ Zelda Breath of the Wild - A quality that has never been so beautiful ~
The game coming to Wii U and NX seems to follow in the footsteps of the game called "Skyrim" and has big open landscape that can be explored alone or with Epona (or another horse). In the trailer we all see Link hunt, run, cut trees and use the elements in the battle against evil beings. Nintendo announced that the game would come out even next year, but already now begin ambitions for the game to build up.
Besides going rumor that one can build and do other things that will affect the landscape around you. Either way you will get access to your usual weapon and again most probably need to save the world. Could this be the game that re-vitalizing the Wii U for Nintendo? Watch the trailer below and judge for yourself. This game is absolutely beautiful for all Zelda fans out there!