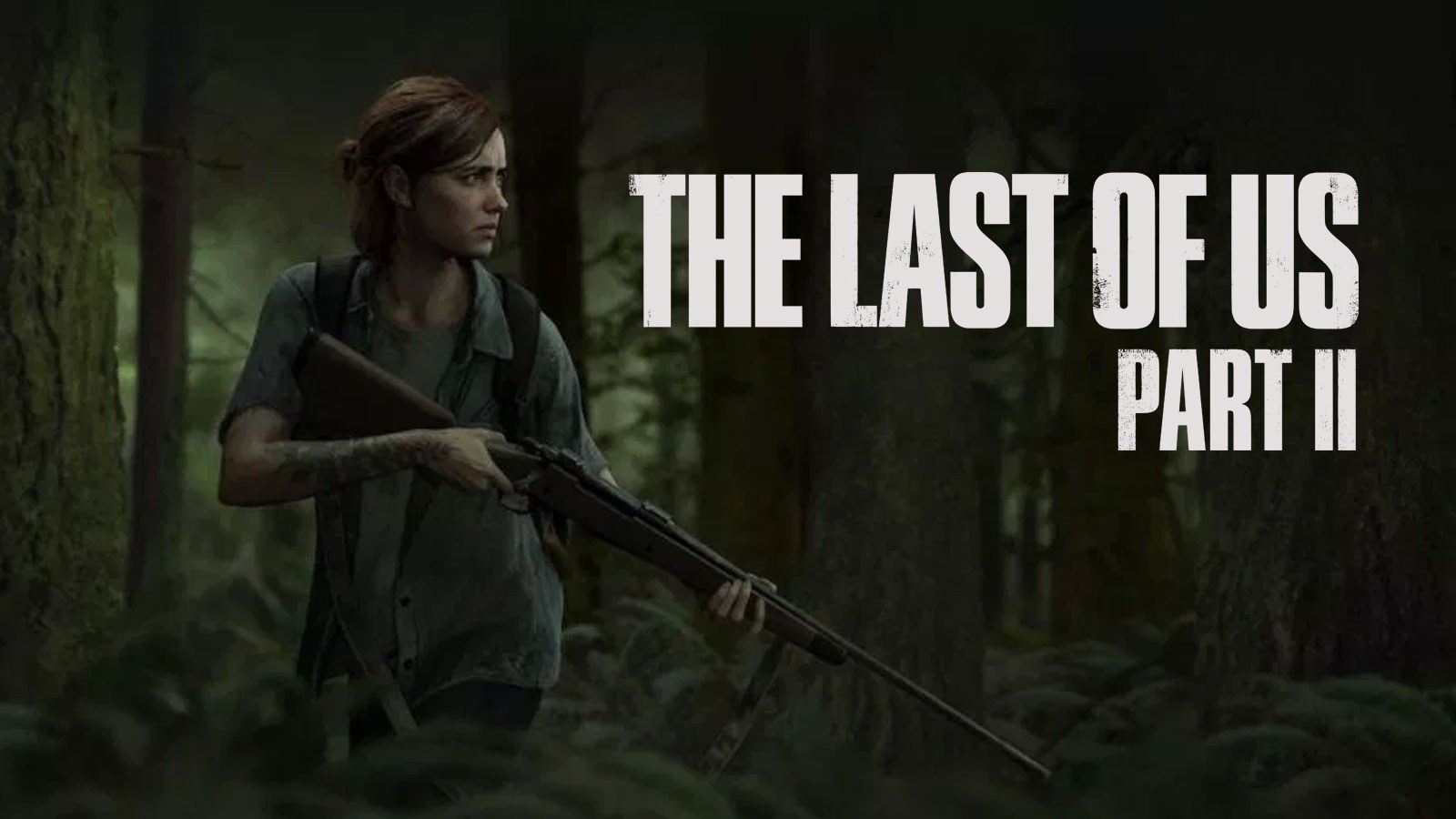 ~ The Last of Us: Part II offers hefty special editions ~

Here you can see four different packages that can be ordered
Since Sony knew that the new trailer from "The Last of Us: Part II" would make many people extremely confident about a purchase, they also unveiled the various special editions you will be able to purchase on February 21st. There are four different editions you can get your hands on from the game.

They have not exactly saved on the content either, because here is waiting for both a cool statue, a book filled with concept pictures, a hefty steel case, Ellie's bracelet and many other gimmicks depending on which edition you choose. You can see an overview of everyone in the pictures below.
If you haven't watch the newes trailer yet from the game can you watch it right now below this.