As some of you might have noticed, we haven't often been updating our threads recently, because we've been seeking out The Powerful New Sandbox Engine, CryENGINE 3 SDK. After a rather long period of thought, we've decided to move the main project engine to CryEngine 3. As most of you know, this engine is relatively new, dating from about 2 months ago. So this means there will be much more time needed to learn and adapt to the new engine. And not to mention the transfer of the game's content to CE3.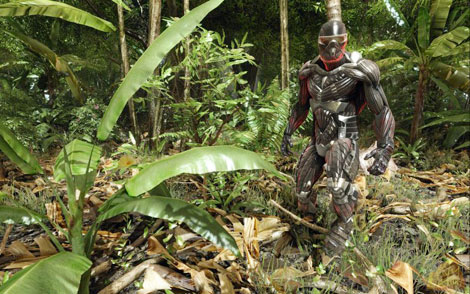 Why have we chosen CryEngine 3?
Because we want to make the best of what we can with our games, and the way for that is the Ultimate 3d Sandbox Engine which powered both successful franchises, FarCry and Crysis. It contains various amounts of professional qualities that even most next-Gen video-games now-a-days wouldn't.
However we may still occasionally use other engines like Unity3d for other projects.