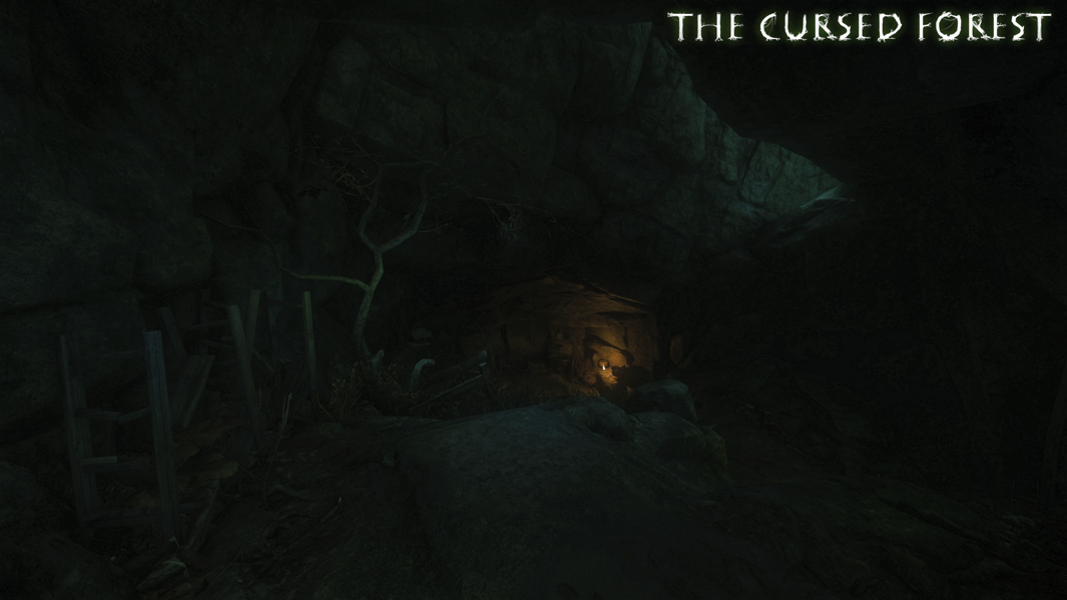 We didn't post anything for a long time, but during this time we didn't stop our development of the The Cursed Forest Remake, which is available in the early access on Steam. I want to remind that there will be 5 sections in total, 4 of them is ready and pretty improved from their starting state. 5th section (final) need to finish just few things, that makes game full release very close, especially if compare it with all the way that we came through.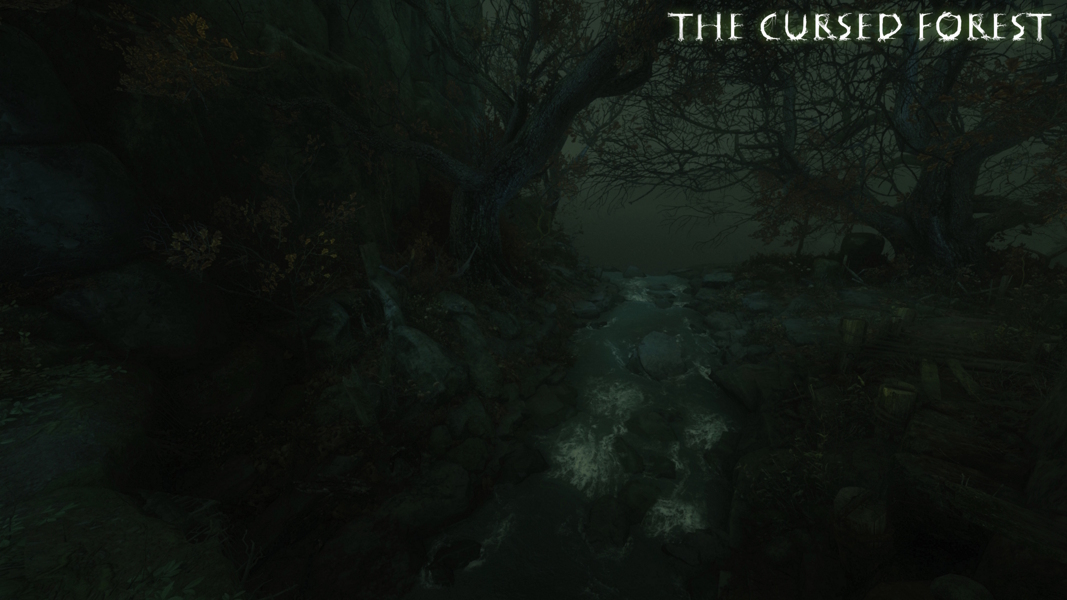 List of changings:
We solved the problem with the "muddy" textures.
We added option in configuration that allows to turn off V-Sync.
Functionality and stability of the UI is improved.
During the game start we added CRYENGINE 5 and Noostyche logo.
We changed main character 3d model.
Realization of the video playback in the game has been added. CEVPlayer plugin helped us with that.
Some of the 3D models have been improved.
In the third section finally view of the fourth section location has been actualized.
Different small improvements.
Many small events have been added.
Optimization little bit improved.
We improved our save system. For example, from now on you can see date and time of your save file.
As we mentioned before we improved our save system and made short manual that can help you if you will have some troubles. You can check it in the Steam game community.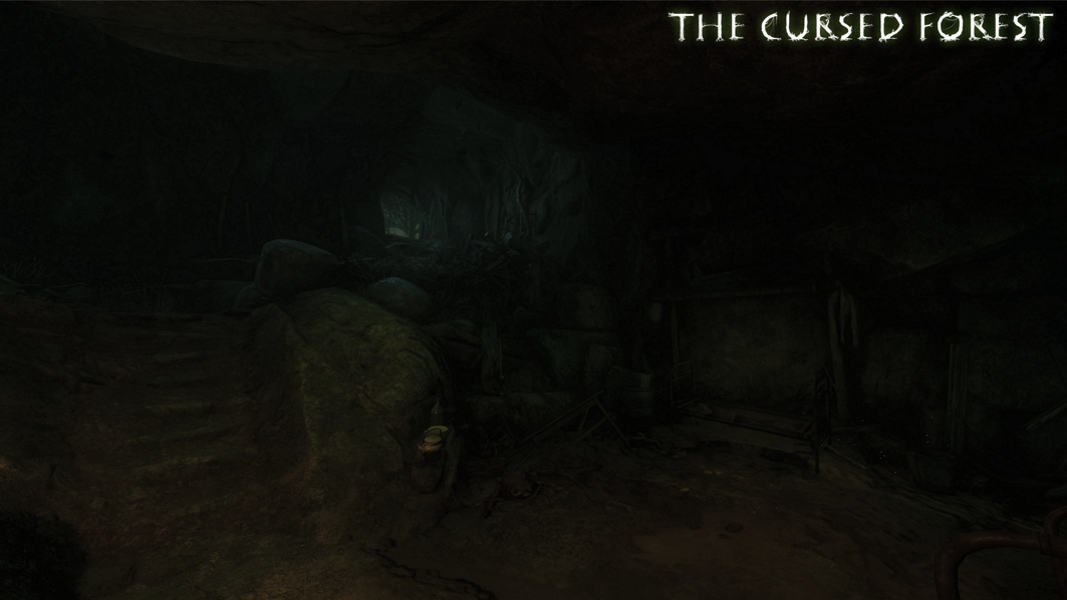 Also we are considering porting The Cursed Forest on Linux, but it is not easy to do. We tried to check windows game version on Wine3.9-staging. Game is going pretty stable and not bad capacity (just 20% lesser than on Windows). So if your operative system is Linux it will not prevent you to play The Cursed Forest.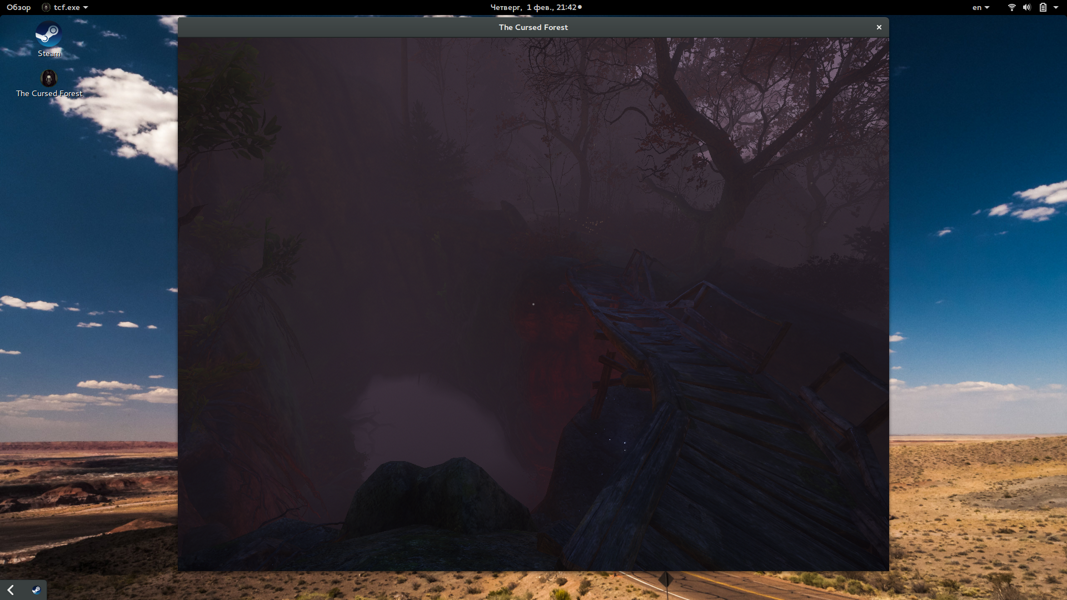 That is all about main things. Our next step is to improve previous sections, but our main target is to finish final section and make game full release.