Here are some new things implemented into Terra Centauri: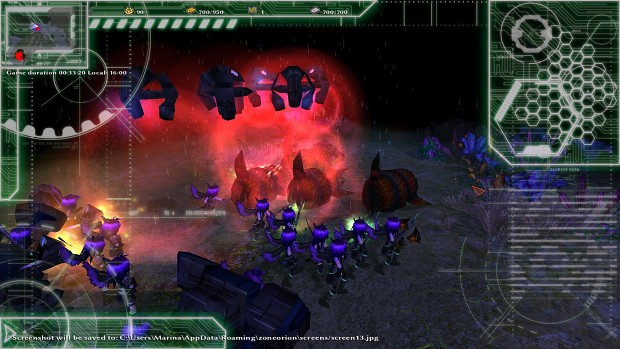 - Stun Drones
Valkyries can build these small drones for scouting or defensive purposes. While unarmed they emit a sound frequency which hinders Devourer movement. Great for trapping and holding Devourers allowing you to kill them without putting your troops at risk. They also can be used to slow down Devourer unit production when over a spawning unit.
They are very fragile however, so be weary of anti aircraft attacks.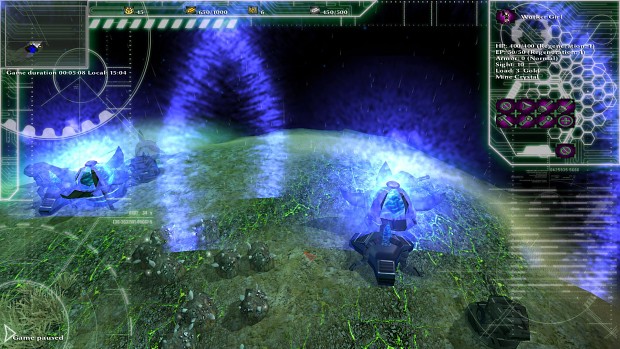 - Shield Generators
Part of the Valkyrie defense arsenal are shield generators. These substantially reduce the amount of damage taken of any unit within range. They require a large amount of energy resources, as well as needs to be built near a source of energy to generate the EP it needs to function. Assuming it has an energy source the shield generator will activate automatically when an enemy approaches and will remain active until the enemy presence subsides or the energy source is destroyed.
Attacking outside the sight range of the generator will prevent its activation.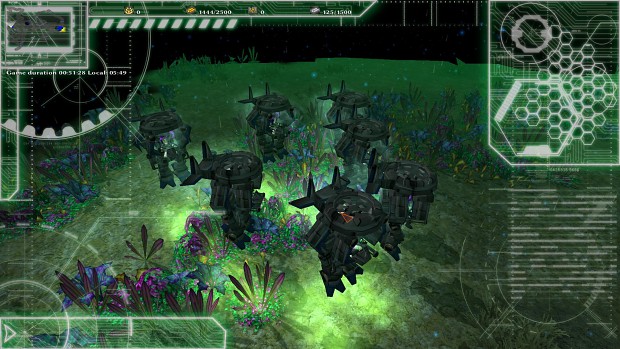 - Air Transport
Certain units have the ability to call for airlift at any time. Useful to move units around quickly and over obstacles. Be warned however, the unit is vulnerable during lifts and drop offs and defenseless while being transported.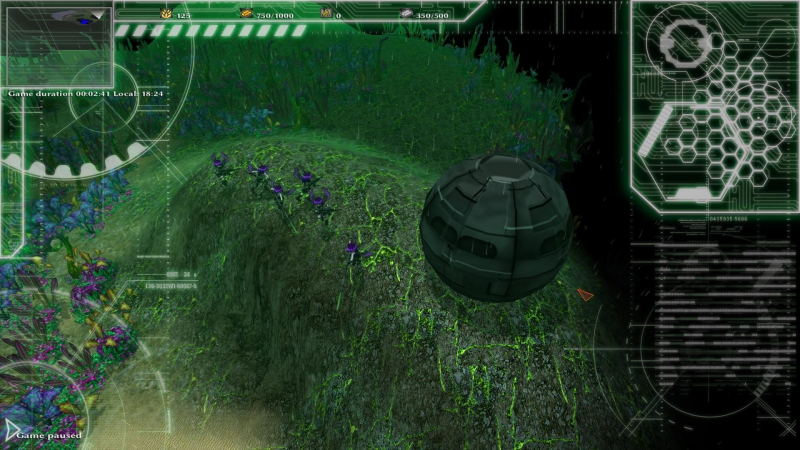 - Drop Pods
These are randomly positioned in various locations across the map. Attack to open the Pods. Pods can contain special buildings, vehicles, and if your unlucky a Devourer Ambush...