Greetings, MODDB users!
We are currently working on the single player campaign. The design and functions are almost ready and what we now need is your help!
We need a nice story for the campain. It should be a story about the Ancient war, you know like in the tv serie. If you are intressted in this job, and a good writer, so send me youre idea per message. I will answer you as soon as possible.
On the other hand we need some other helpers in our team. We need designers, coders (Visual basic) and of course some engagierte news - writer and something like this. You can join us just for this project or you can join the 2ndway-productions, where we will develope some more stuff after this game.
Just send me youre application.
At last i want to show you our first ingame pictures. They are from the Free Singleplayer mode, but note that this is not the end product. Much will be changed. You can find the Pictures under "images" too.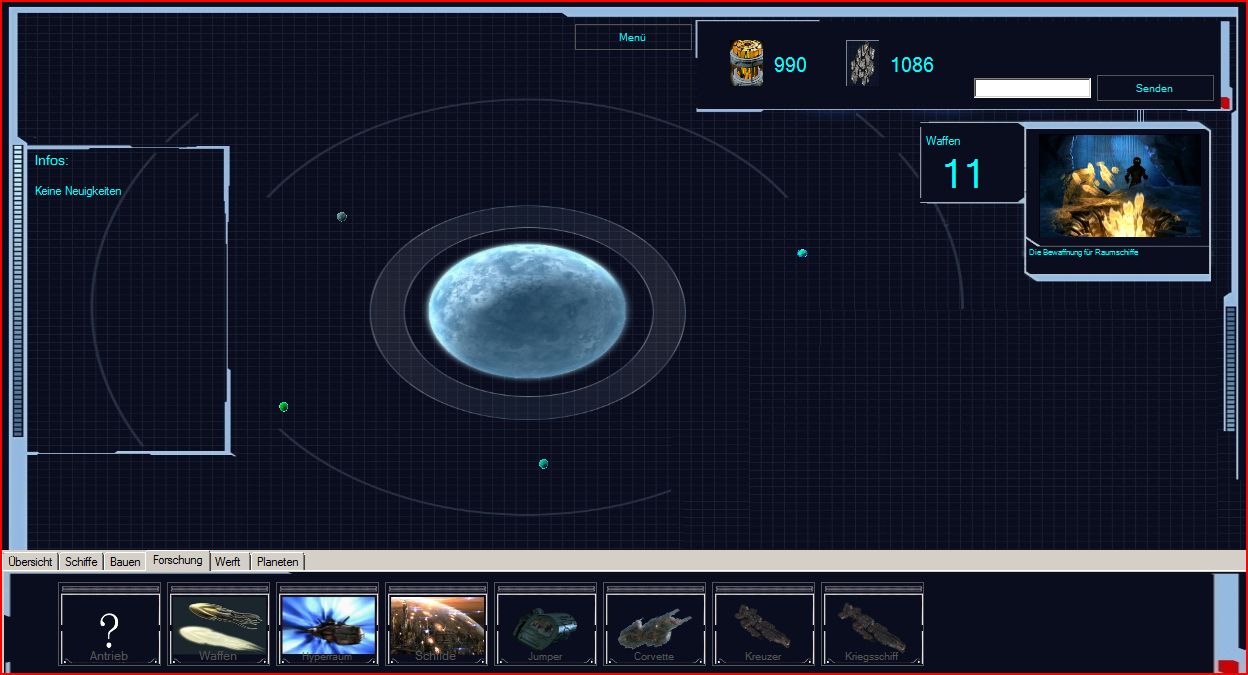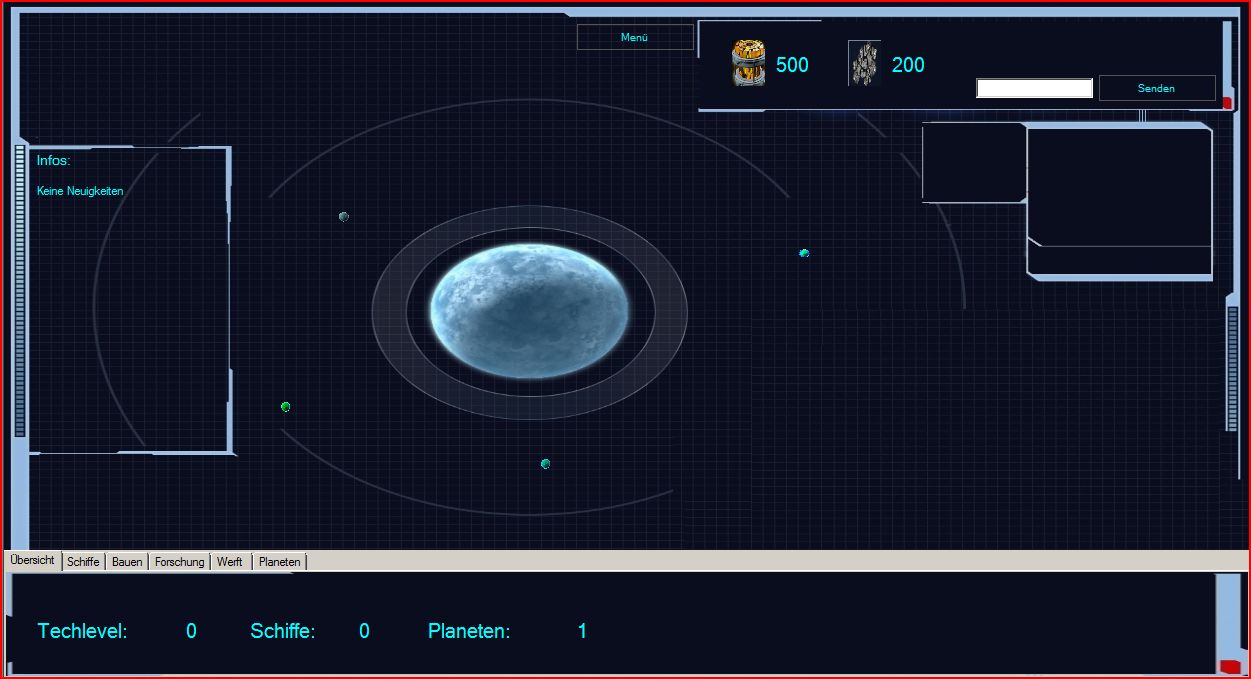 We wish you a nice month. The next news follow august at latest.

your 2ndway-productions