June 26, 2011 - Sorry for no new news, I'm using a computer in a internet cafe on a Greek beach, so I wont have access to my PC for a while, but until then, I have posted some pics of outside the evil castle (for the temptation campaign) on my website. So, for all who want a taste of the evil side of things, REJOICE!(lol) because i will update the demo when the evil campaign is playable.
Well anyways, Once i have access to my pc i will post some good news. So until then check the site :) One more update, I need a writer, a person who has a experience in creative writing and can enhance the story a bit (I might pick two, one for the good campaign, and one for the evil campaign)
comment your name, experience and email. Thanks.
Here are pics of the new castle.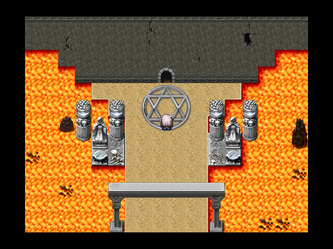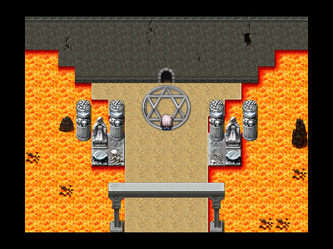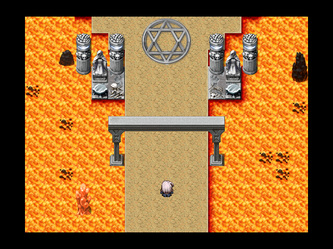 Gabriel.
P.S. before anyone says it.... See how many times I say new or news.