Before I continue onward with this news update, I still need people to help me out.
Coders (has to be able to code 2d game)
Artist
Mapper? (this one not so sure about)
I will explain this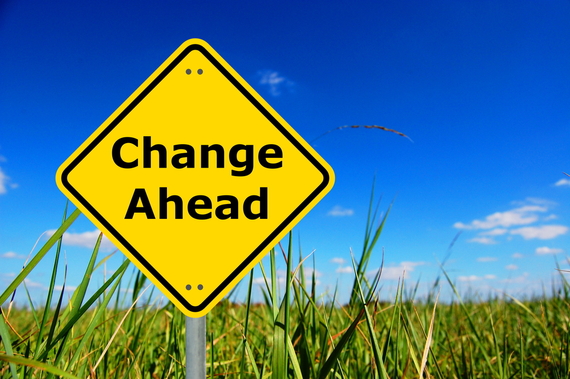 I am completely aware that the PSP modding scene will die soon. I am also aware that I have entered the modding scene completely unprepared, expecting for help to just pop out when I needed it. That was a huge mistake in my part. I have now realized that now there is no going back on what I started unless I want this project to die out (Which is something I don't want to happen). As of today I will try my best not to make any mistakes until this project is finished. After that I can be the huge f*ck up that I am.
So without further ado (English for without anymore bullsh*t), I will announce the new changes.
A while back me and senior were talking about the structure of PSPikmin. He mentioned changing PSPikmin into 2d. But being the stubborn d*ckstain that I am, I ignored the idea until today. After some consideration, PSPikmin will make the transition from 3d to 2d. As of the time writing this, I still haven't decided what type of 2d PSPikmin will be, but I am hoping that I will go along the lines of something like: (Note: this is concept made by someone else. I didnt make this art. Give credit to them not me)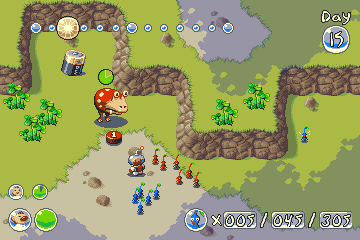 Also, as of this writing, I have been working on some sprites. Some of you may have seen them in the image feed but just in case: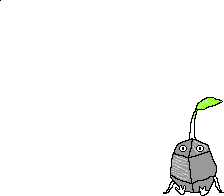 I started these sprites yesterday at the time of this writing. These are not permanent, as I feel they could use more work. If you like to help out in making better sprites, feel free to do so.
I will end it here for now since thats about all there is to the update besides a few other non important points.