Irritatingly, for you and us, these are also the sort of bugs that could take half an hour to fix, or two days, or a day and a half, or two days and a half, or ten minutes, or... well you get the picture. The only thing we can say is 'Watch this space', and assure you that we're working all hours to get this lump of code deposited on your hard drive. As soon as we know, you'll know.
While you're slamming f5 on the forums and cursing our names, however, why not serenade your vigil with the third episode of the AllThingsZomboid podcast? This time round our writer Will Porter was the man hooked up to Skype – and shoots the breeze with hosts Matt and Dan on the narrative future of PZ, and the work that's ready and waiting to be slotted into the Knox County mainframe post-update.
Meanwhile, you might have noticed little nippage and tuckage on the front page – with our various international communities now delicately placed in their own sub-section. If you're a part of a growing foreign language community then please get in touch, as we're more than aware that the moans and groans of the undead can be heard in dialects beyond our own. The newest addition to the family are the delightful Polish peeps from ProjectZomboid.pl, while we've also provided a fresh link to our Russian friends at project-zomboid.ru.
In terms of modding news it's starting to look like we've found a writer willing to pick up the baton of PZ friend StinkyTiger and provide regular round-ups and guides to the wonderful stuff our community are coming up with. In the mean-time, however, we'd like to draw your attention towards Thuztor's work in progress 'Project Zomboid on Vacation Island'. It's like going on holiday, only with zombies! Book now!
That's about it for now, keep on watching the @theindiestone twitter feed for public test build R update news, plus any amusing pictures of kittens we feel should be shared.
Oh, and hey, we recorded this the other day while testing. Thought you might like a peek.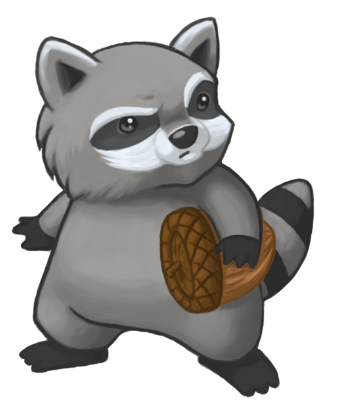 Spiffo the Community Raccoon assures you that the long wait for R will be worth it, and reminds you that two days in 'Raccoon time' is, in actual fact, a bit more than two days.