Oil Rush naval strategy game by UNIGINE Corp. is released. Global war for oil is started!
Currently the release version is available in UNIGINE Online Store (if you buy there, you can later activate your key in Steam or Desura as well) for $19.95.
Steam, Desura, Ubuntu Software Center and several other digital channels will launch Oil Rush sales within 1-2 days. Retail release will be handled by Iceberg Interactive in Europe a bit later.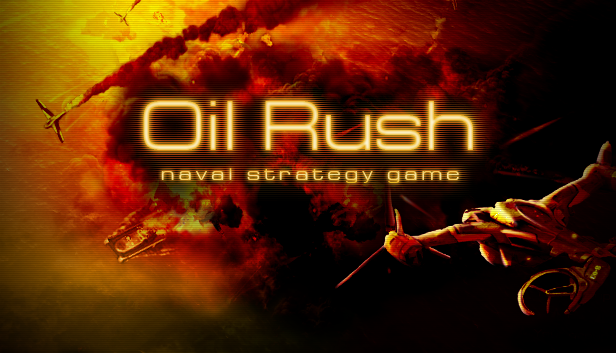 This naval strategy game features single player campaign, quick game and multiplayer over Internet, LAN and Steam. The game is available in English and Russian now. German and French versions are to come within a month.
More details is on the official website: oilrush-game.com