I've been working hard to get out some good content for the demo. The mapping for areas in the demo is just about done. All that must be done now is Decorate the maps and make them look pretty.
Like turn something like this: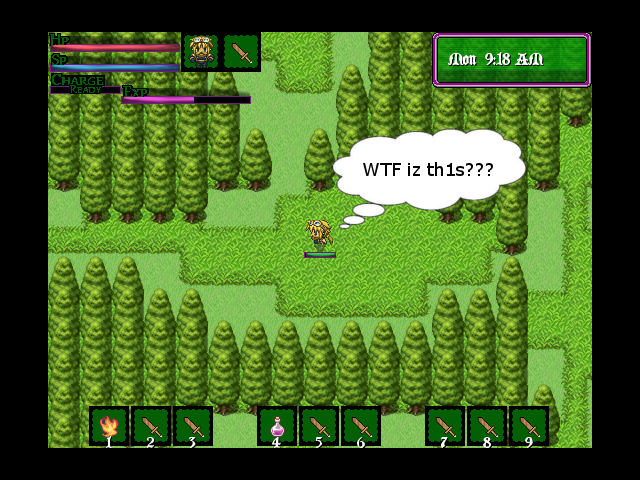 Into something like this: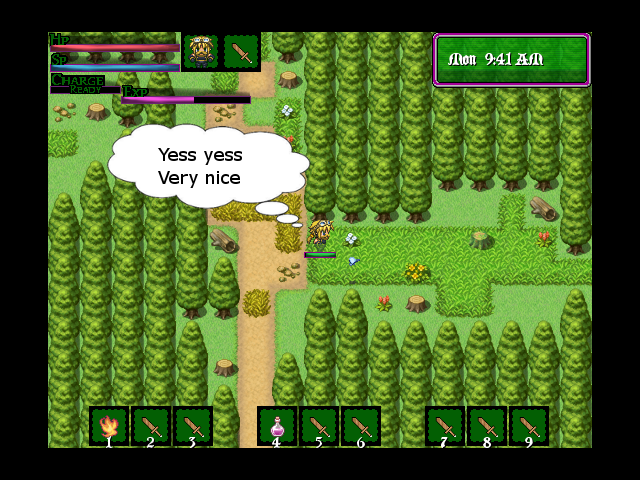 So yeah that is what I'm currently doing and after that I will get all the code-ish work done and then test it and fix all the bugs and have the demo release as stable as possible. The only issue I'm seeming to have is a slight lag issue it's not too serious but it is a bit jumpy at times I will have this fixed eventually once I come up with a good anti lag script that actually works for me. I guess the demo will be out by April at the latest but it should be out earlier.