New Worlds is ending.
While it was very fun working on this project, my knowledge of flashpunk was/is limited, the game lagged quite intensely on medium systems and I generally got less and less enthusiastic about this project every day.
The game had potential, and i'm willing to give anyone the source code if they wish to continue it, but all I have is the beginning of the re-write, which isn't much, so you'd near be better working on it from scratch.
What Now?
At this point it seems smart to not jump into another project, not entirely, I'm going to be learning XNA and Flixel over 2012 (its my resolution!) and already have an idea for a game. Once I think I have enough knowledge of either language I will begin development on parts of the game. This time, I am not rushing it, I have so many ideas for it, but that's what went wrong with this game, too rushed without enough knowledge of the language.
I'll leave you with this.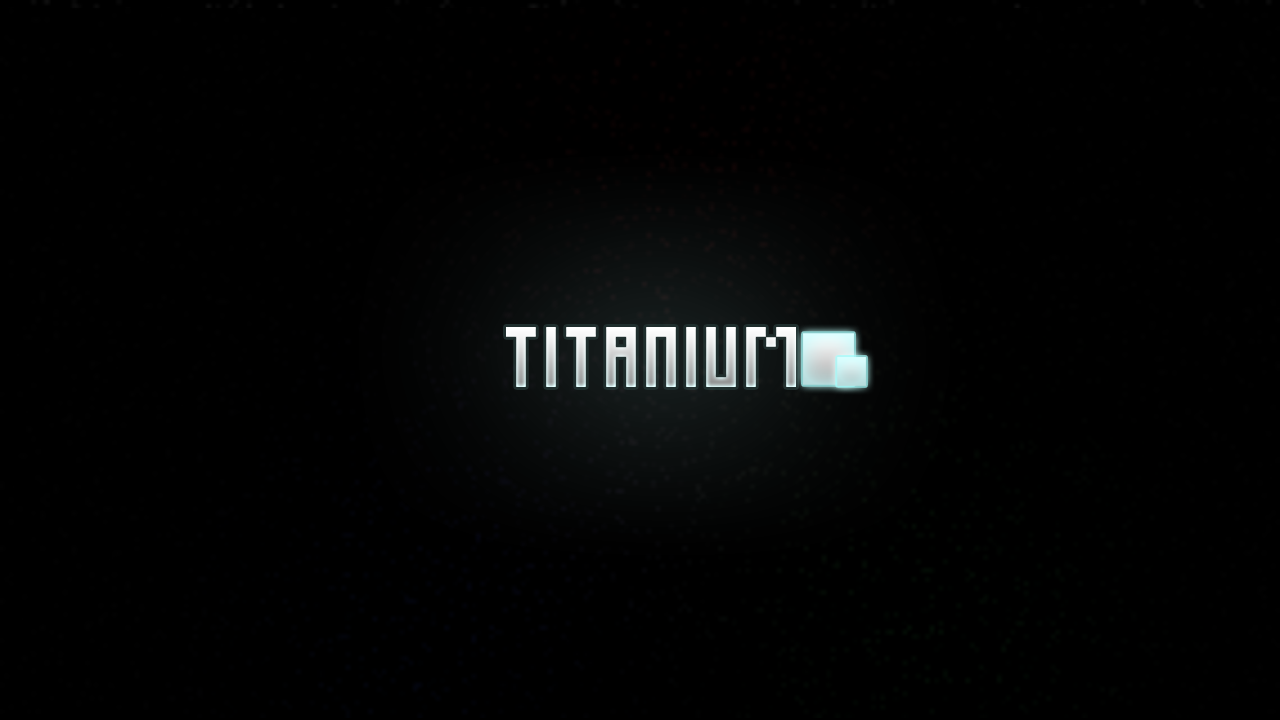 Titanium will:
Hopefully be voxel based.
Have destructible environment, but you'll most likely be using Rocket launchers instead of shovels.
Most likely be 2D.
Set you on a quest for titanium, duh.
So for now, thanks so much for following, I really appreciate it, and I only hope that you have enough hope in me, that titanium will be a good game, it will be popping up here soon, although all I can promise is concepts, art, brainstorms and rambling.
Ps. It will probably be under the name "Team Titanium" or whatever, I'll post a link here when it's set up!
Thank you followers!