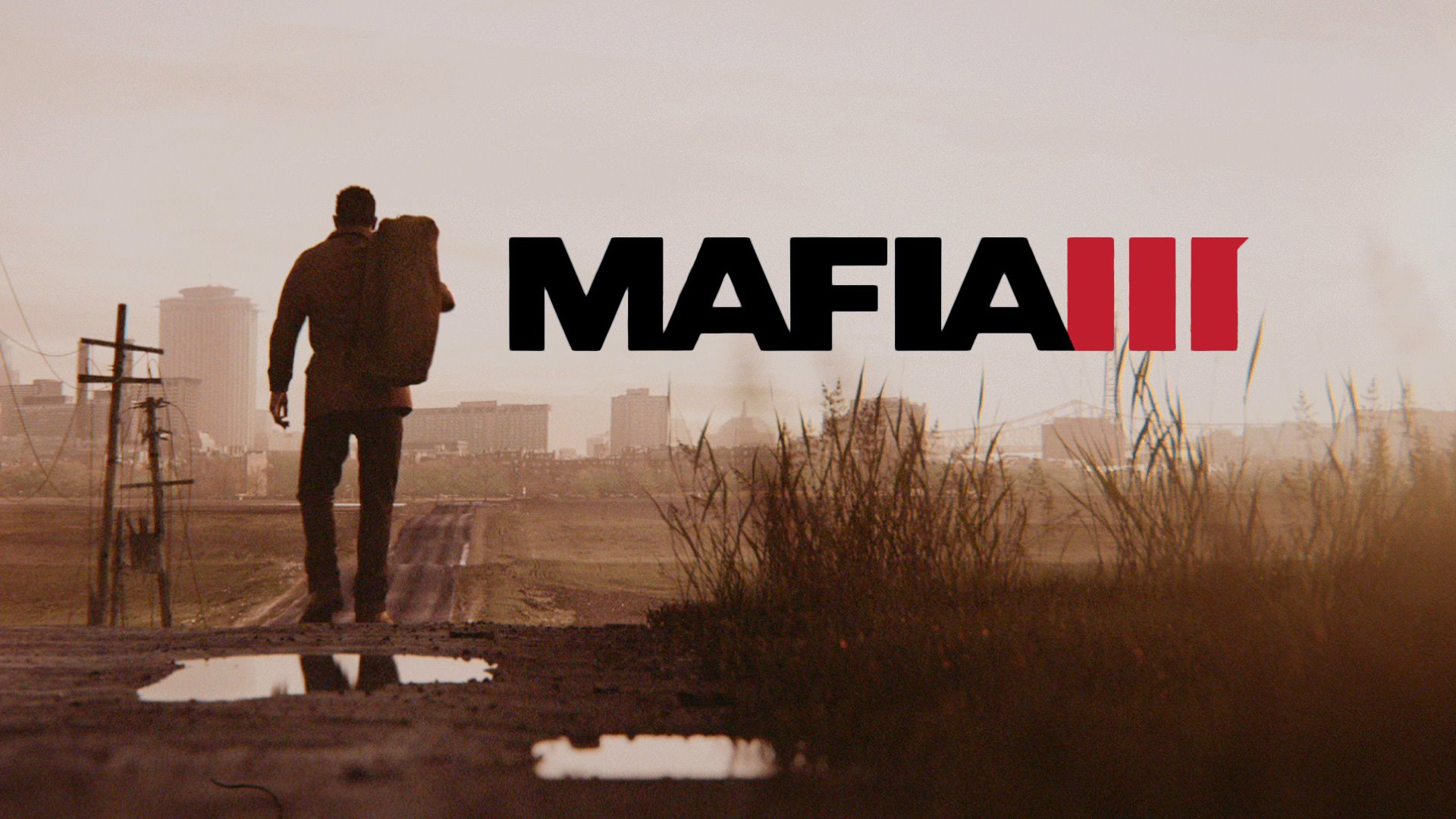 Where did the weapons come from, I wonder?
~ New trailer for Mafia III is here now about the weapons ~

The Black market are a good place for the Mafia folks, when they need weapons. In the new trailer you will see a part of the different weapons you can use. Everything from a normal handgun, shotgun, sniper, LMG and of course let's not forget explosives like C4.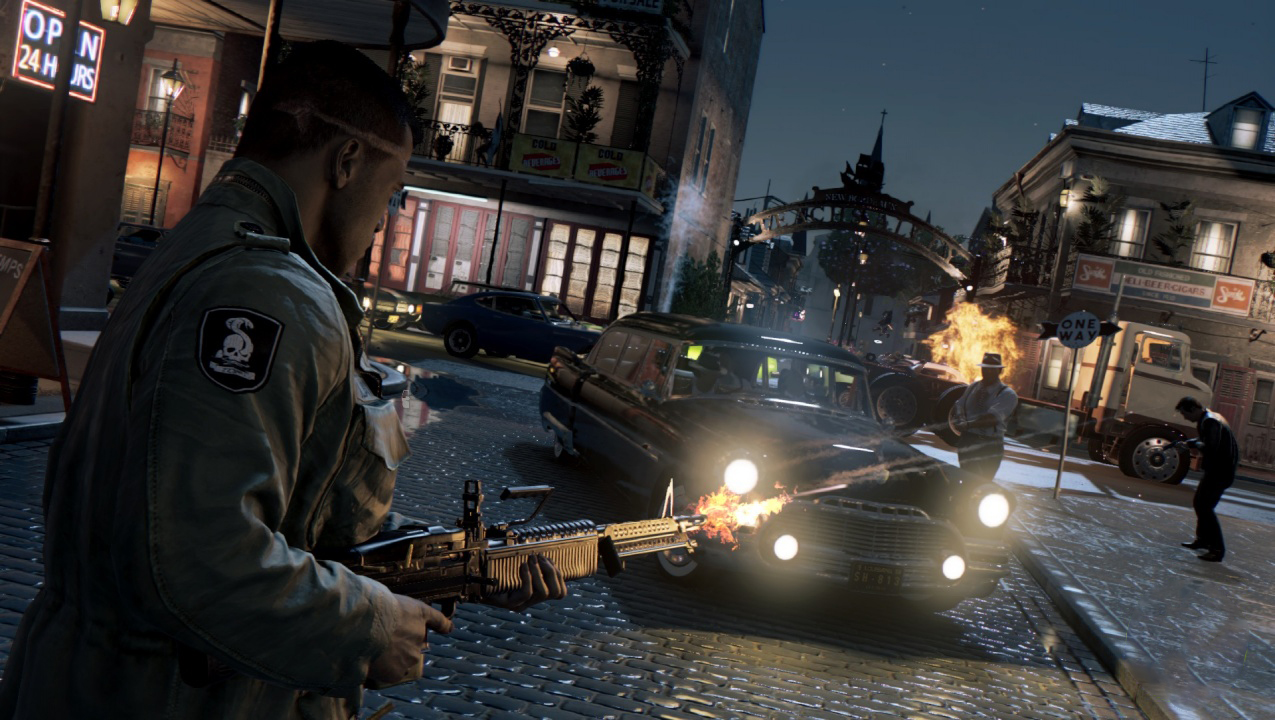 So get ready to go back to 1968 because it's not long time before the game is released, you only need to wait to the next months. The game will be released on October 7 for PC, PS4 and Xbox One. The new trailer can be seen below this.