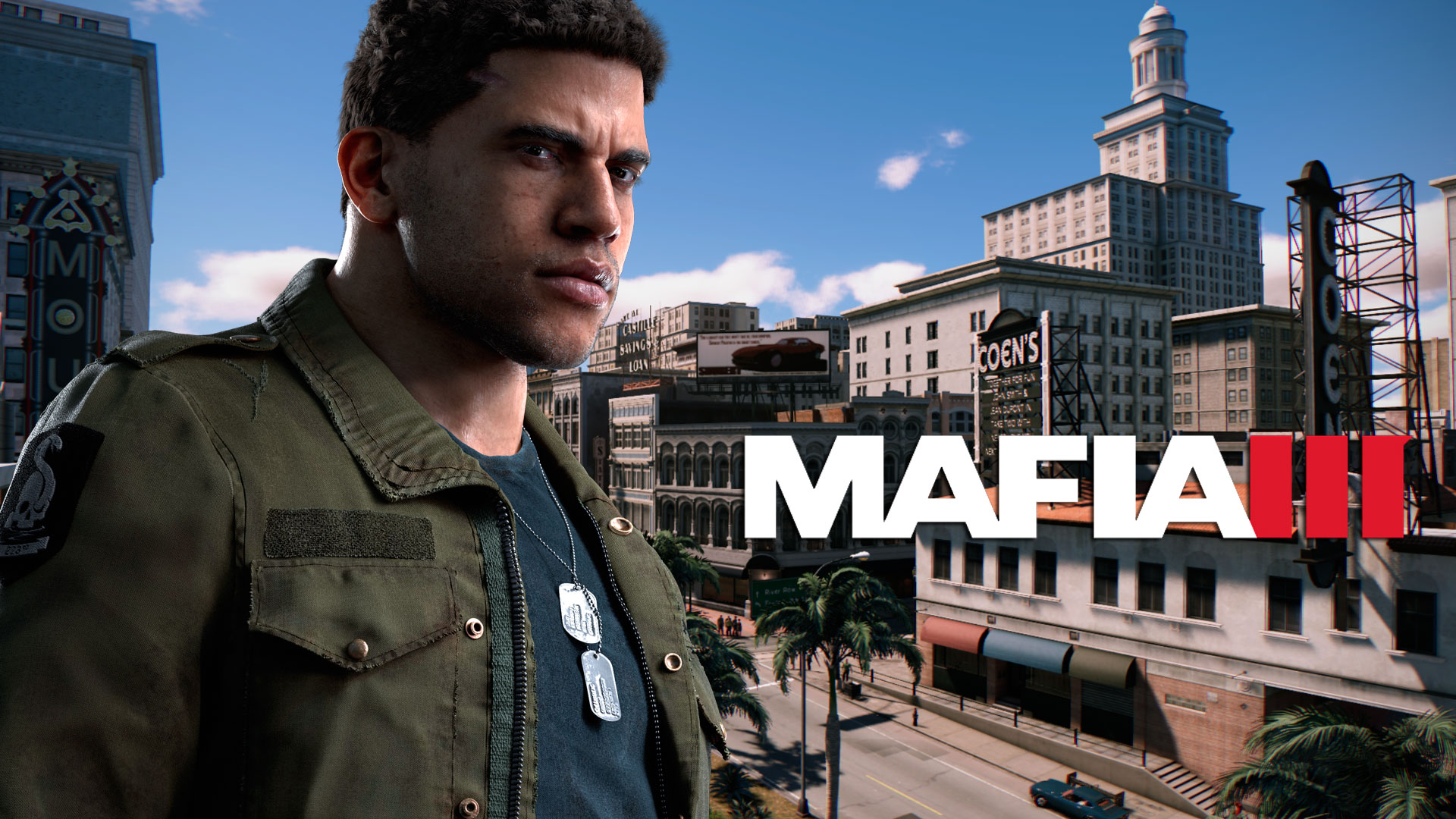 It's time for the Mafia again!
Ready to make some trouble in the happy south country?
Finally we all got a little insight into what Hangar 13 has been working with the Mafia III game, and the stage is set for a raw and brutal experience! This time you take control of Lincoln, a veteran of the Vietnam War who seeks revenge on the Italian Mafia after a conflict between them and the black Mafia.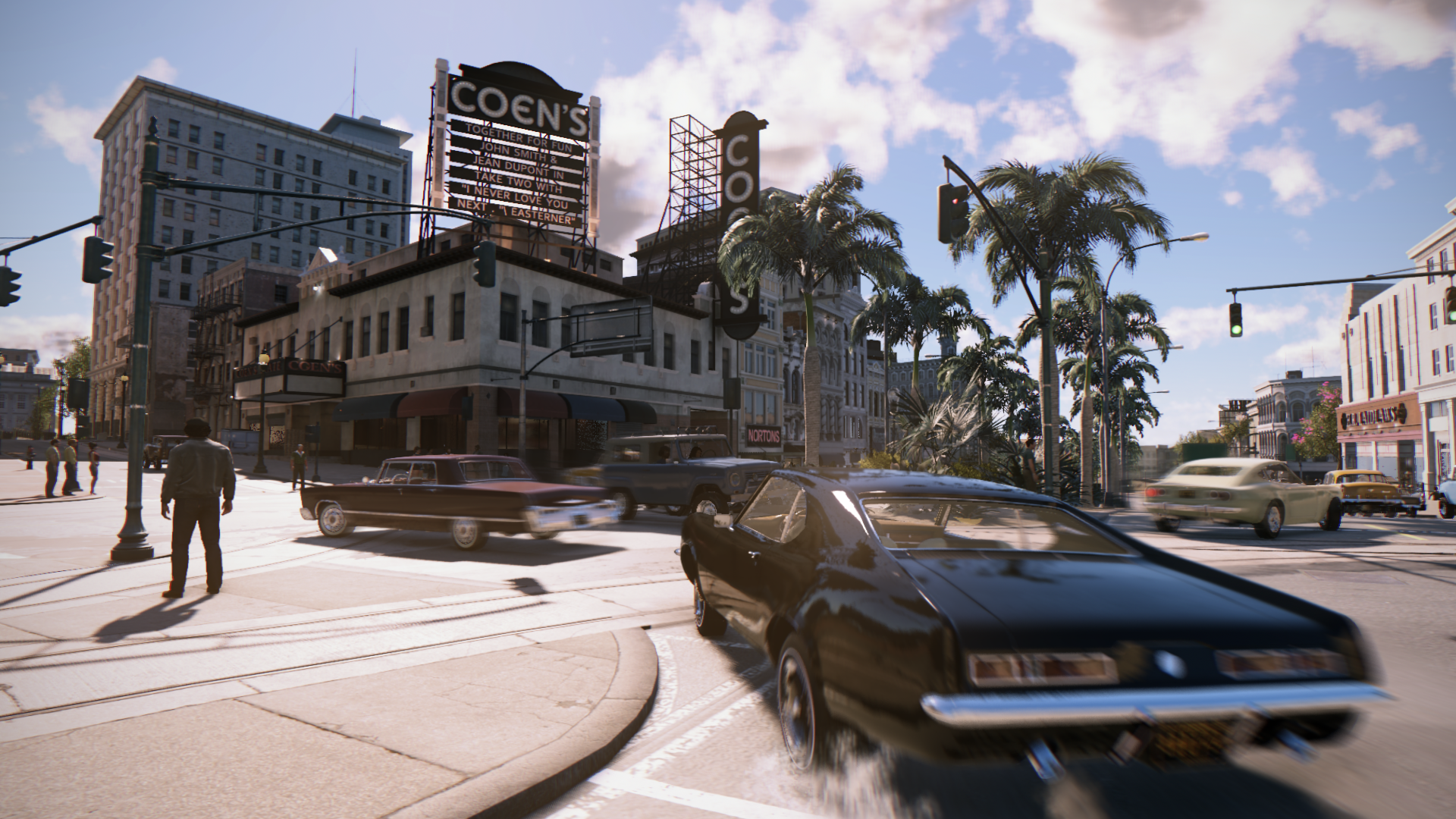 The game is set in New Bordeux, one fictional city based on New Orleans in 1968, and from what we all did see has Hangar 13 really managed to capture the essence of both the city and the time period it is set in. It was pointed out that New Bordeux is a living open world divided into 10 regions has its positive and negative aspects, and it is the negative aspects you are looking for.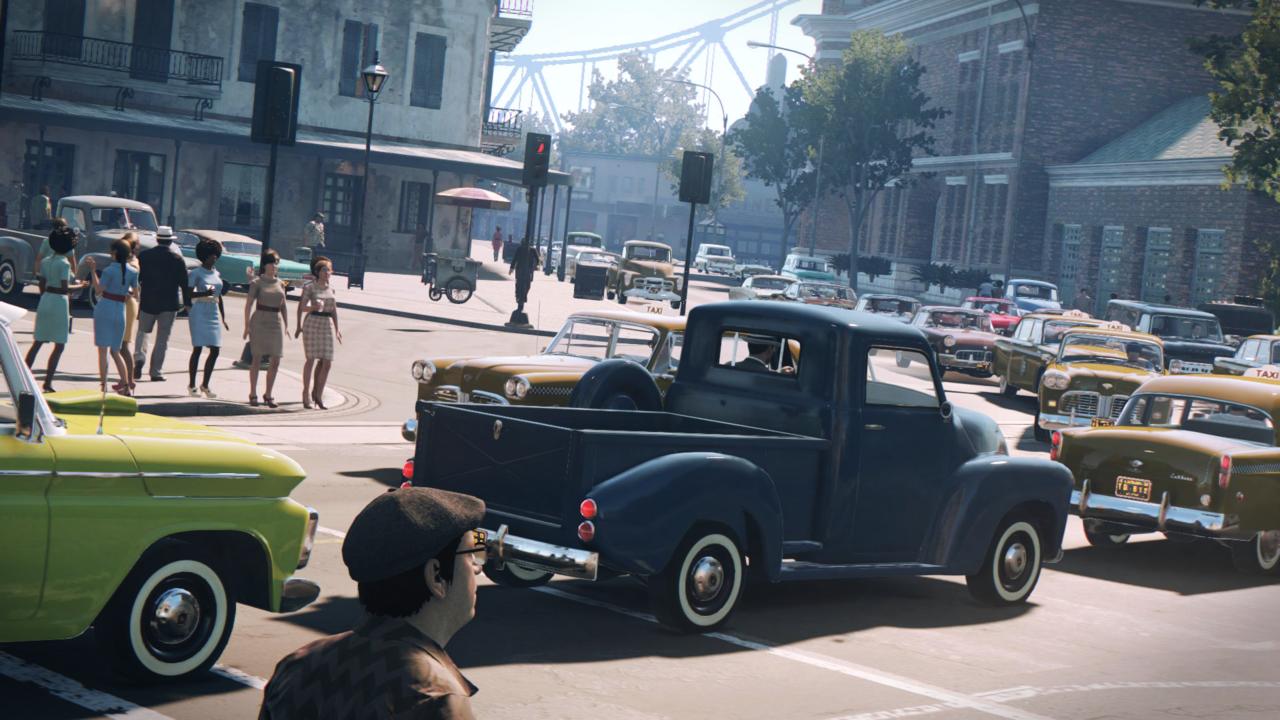 By destroying for whoever is in control force out a konfonasjon a key figure of the Italian Mafia. By taking out this person gives you control over a district while taking a step closer to the sweet revenge. They boasted also of having a game which is suitable for the most players.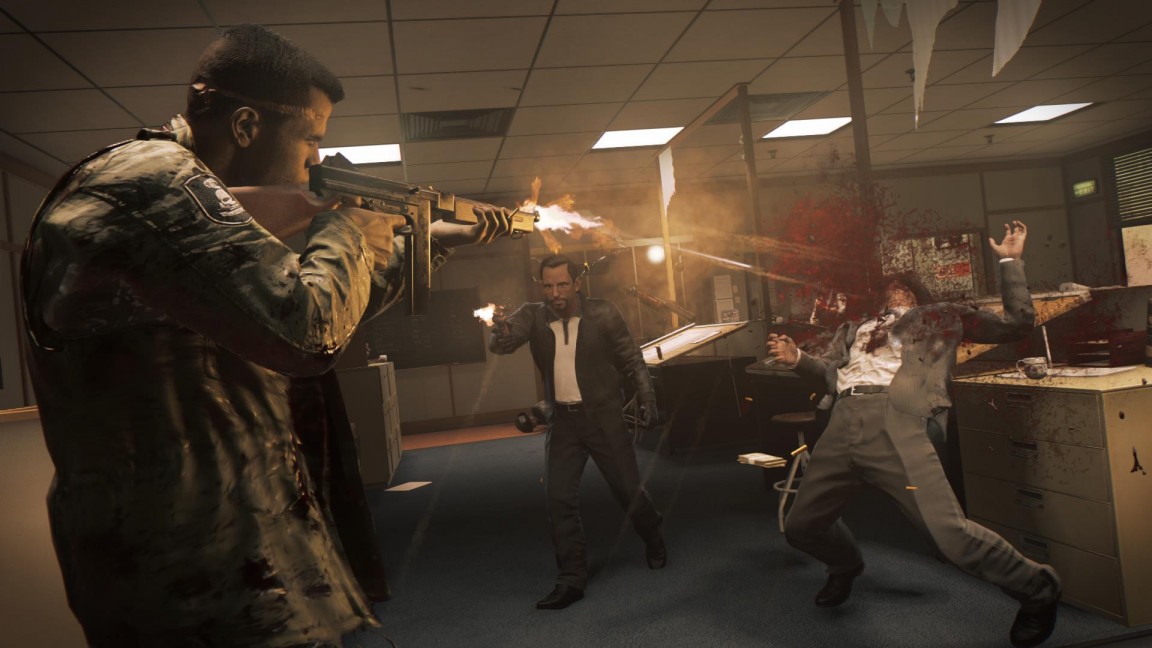 It is up to the player what kind of approach you want to take; you might like it to go in and out unseen, or simply run out guns blazing. It does not seem that there are some great interactive story at all, but your choices can have consequences. During E3 show us the choices that were made so far led to the one under boss betrayed you, and you have to deal with him in the Mafia Style.
~ See the newest Mafia III - E3 2016 Gameplay Reveal here ~