Krater is a top down RPG from independent game developer Fatshark and we need your feedback!
Here are a few Steam keys for you who would like to try the game. You will need Windows Vista or Windows 7 to play the game right now. It will be available on MAC later on.
Currently we have limited the pre-alpha tests to a few areas and single player only but coop will be added in a few weeks!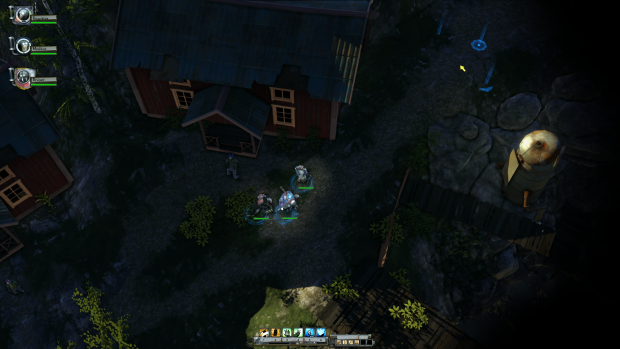 Happy playing! :)
T9AIP-C99FW-HR4LQ
EEYNZ-66W6M-M7C7M
QHVWV-TWT7I-97QMB
FLK2A-LJNX7-VXX43
WV0A4-WHEA9-NDGHA
8J6RM-FY5LI-FWG8A
ZZ03Q-VYBGL-FZWA6
PE03P-TKHXZ-E324Y
G3WYB-WFM0K-86YNM
TZDCT-4LLWK-FTXK4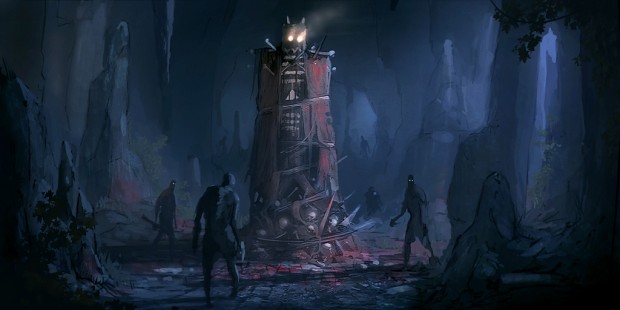 /Martin