Designing this trailer probably took more time than it should have. I no longer own Sony Vegas on this desktop, so I had to quickly learn how to use Adobe Premiere and all of its quirks. For the most part, Premiere shares a good amount of features. I'm pretty satisfied with the finalized video even if it lacks a polished professional look.
Take a look at the video available on youtube:
Publishing this game is just around the corner. I plan on adding the last major features in the near future. For now, I must take a break and enjoy D3.
Wait! Did you know that you can take screenshots of your levels? It's true! Just press F1 when you are playing your level, and a rendered picture will show up wherever you launched your Flack.exe from.
Example: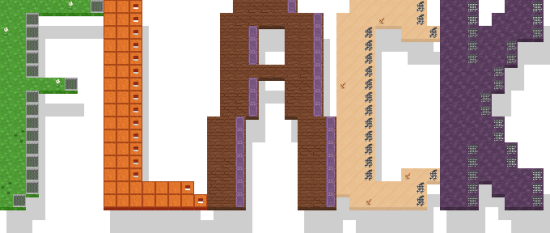 Changelog:
Optimized the level maker tool
Added a new select tool in the level maker
Added a new song (the one in the video)
In other news, here's me and my chewbacca looking dog: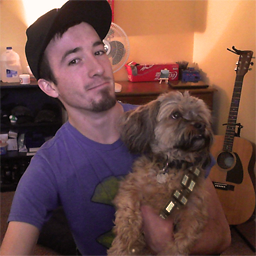 Thanks for reading!