While we are preparing a new test version of the game, I suggest you get acquainted with several characters in the game and look at them in the art.
Warrior, aggressive, powerful, ready to stomp enemies underfoot.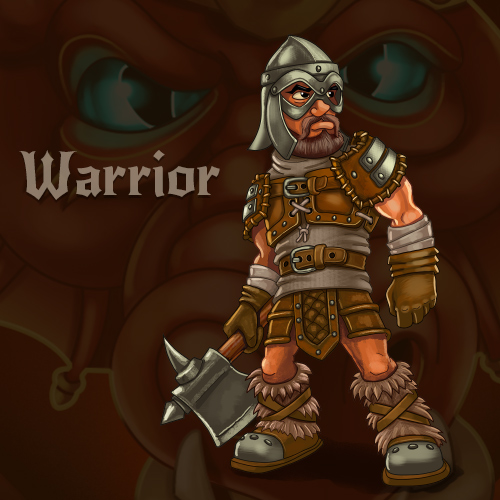 Meet Gyundelf, brave bearded and, concurrently, the owner not weak magical powers.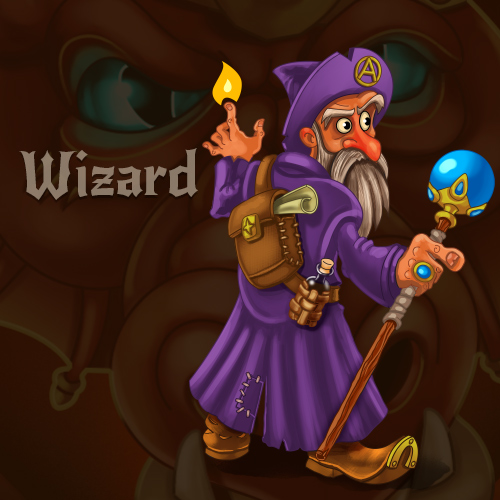 Want to wade unnoticed among crowds of monsters? Want to attack unsuspecting enemies from the shadows? Or maybe it is tempting to search his pockets in search of the nearest orc useful items? Warrior and Mage with this problem, unfortunately, can not cope. But here's a thief such tricks on the shoulder. Long wearying, meet the third adventurer.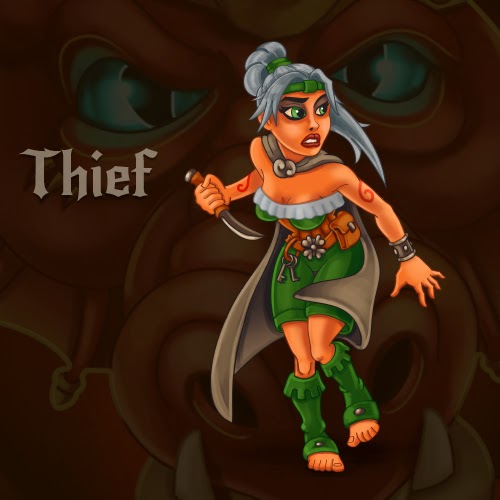 He - a warrior of goodness and light. He - a holy knight, designed to fight evil. He - a valiant defender of justice. He - the fourth hero who dared to challenge dragons. He - Paladin.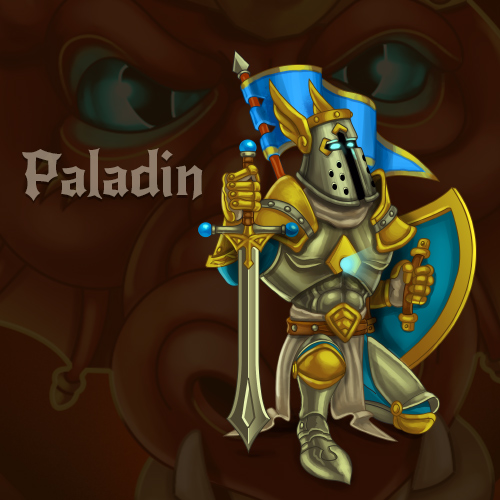 While this is all, but soon we will show you the last two characters of our game.