I know I've been quiet lately, but I've been, along with many testers, have been testing the game for perfection. This week will be a busy week, as a new release trailer will be out soon and chapter 1 of Detective Scarlet will be released.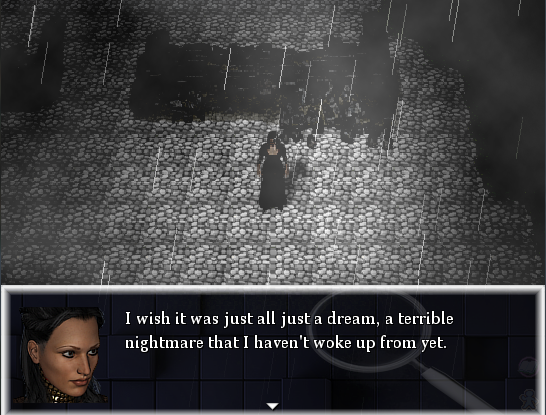 I've decided to instead release the game into chapters which will allow me to do other projects I'm making music and art for, as well as (attempt) to participate in the RPG Maker contest going on right now, without delaying the whole game. Chapter 1 will be released this friday on the 6th on indiegamestand.com and on our website via itch.io and later on desura if approved. Chapter 2 will come 1-2 weeks after that and chapter 3 will come sometime in July, DRM free. Buying the game I will post an article where the download will be, liking our facebook page and/or following the Detective Scarlet page here on indiedb will ensure you of seeing the link.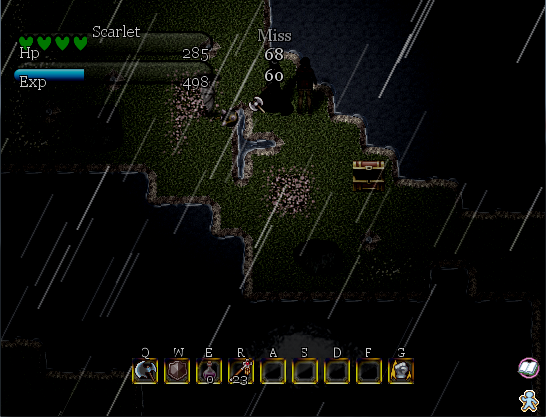 The demo of the game will either be on release day of chapter 1, or a few days prior and will contain around 45min-1 hour of gameplay so you can experience all the gameplay elements. I'll try to work something out this week to make sure you can transfer over your save file. Until then, happy gaming!