It's that time of the month I go ahead and blabber what I can about what's new with Detective Scarlet. First off, make sure you hit that track button to get all Detective Scarlet updates, including videos, screenshots, news and more!
Not much has happened recently, so this will be very short. The demo of the game should be coming shortly, hopefully within the next month or two once all bugs and dialog is sorted out before I make my first impressions to the gaming community. It'll either be the first chapter as a whole, or sections of the game that may be the most interesting to the player and show off all the gameplay features Detective Scarlet has to offer, but at the same time making it spoiler free. I'll get some feedback from testers to see which one fits better for release.
Looking at a few new releases on steam I noticed a few RPG Maker games broke the barrier by making it on steam, which is great for the community because there are great RPG Maker games and simply because it is an easy engine to work with, doesn't mean you can't make something amazing or very complex out of it. Looking at the feedback from those games, I noticed universality people were disappointed by the lack of user options. When it comes to options, I want the player to have it their way, so I'm currently working on a few. The biggest thing I added was a resolution option that changes it from it's normal 544x412 to the resolution of the screen monitor, which is up to the user to pick which one they want. Other options I already had were music, FX volume sliders, changing the text box color, and much more. Right now I am actually working on a low setting Scarlet mode that disables all effects in the game for low level computers, but I'm unsure whether it will make it to release.
Later next month I'll be opening some more job opportunities for Testers and Voice actors to play a big role in chapter 3 as well, which is currently under development. Again hit that track button and you'll know when that will happen.
Finally GIVEAWAYS! I will be giving away 1-2 games per week starting right now for people who like our brand new steam group page, which I will post there often as well. The link is here, and it is free and easy to do. This week I'll be giving away one of my favorite multiplayer games, Natural Selection 2. Next week will have big games as well so stay tuned.
GIVEAWAY: Steamgifts.com
STEAM PAGE (Follow for a chance to win): Steamcommunity.com
Unfortunately no new screenshots but if you haven't, check out the new screenshots posted from last week on Detective Scarlet. This news feels...naked without images for the first time so here are some meme's instead.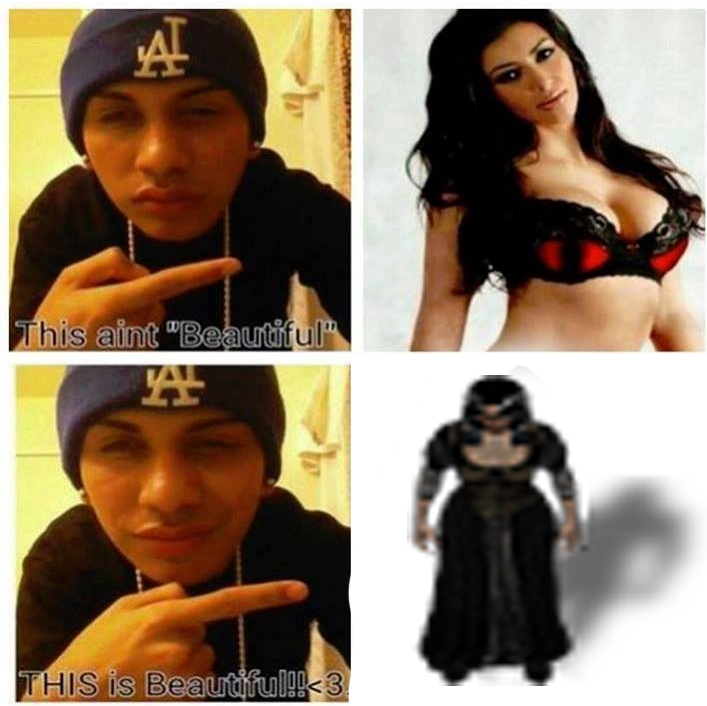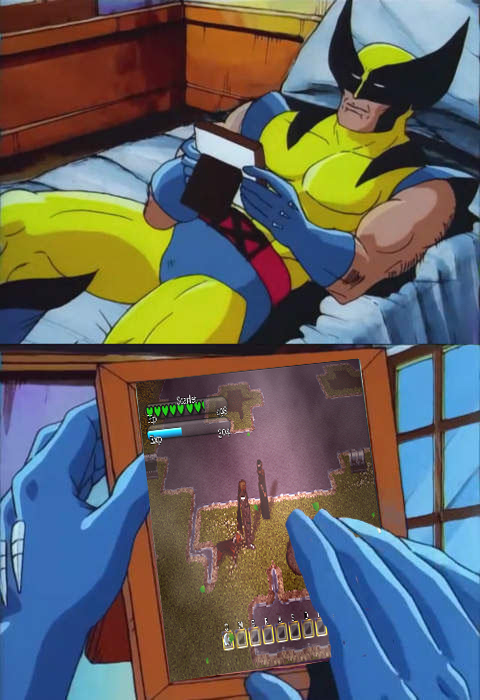 Website and pre-order:
Mechanicalmayhemgames.weebly.com