CRYOGENE
---
Here we go again. At first we wish you a happry new year 2009. So we have some interesting ingame screens for you from a test map, that is work in progress right now. Hope you enjoy the first pieces of work.
But looking at these pictures you should always remember, that it is one of our primary goals to develop a game, which could run smoothly on almost every PC out there. That means you will not need a high-end PC to play CRYOGENE. On the other side we are not able to get mindblowing graphics like in Crysis or Gears of War on your screen.
No, but we try to develop a high-quality FPS that delivers you some action paced multiplayer-battles. We are just a pretty small indie-team, that wants to create their own little dream, so we do all of that in our freetime and we are not working all the day and night on this project.
As usual we are still searching for some talented model and concept artists.
---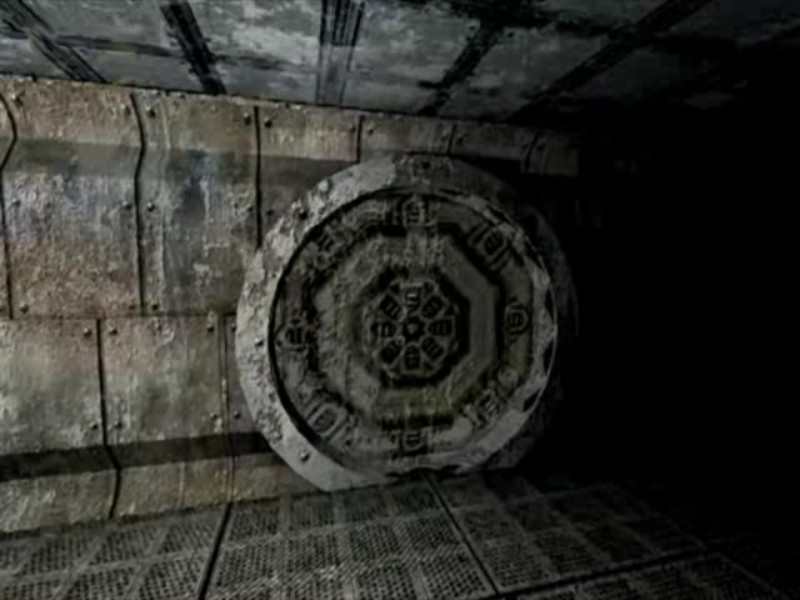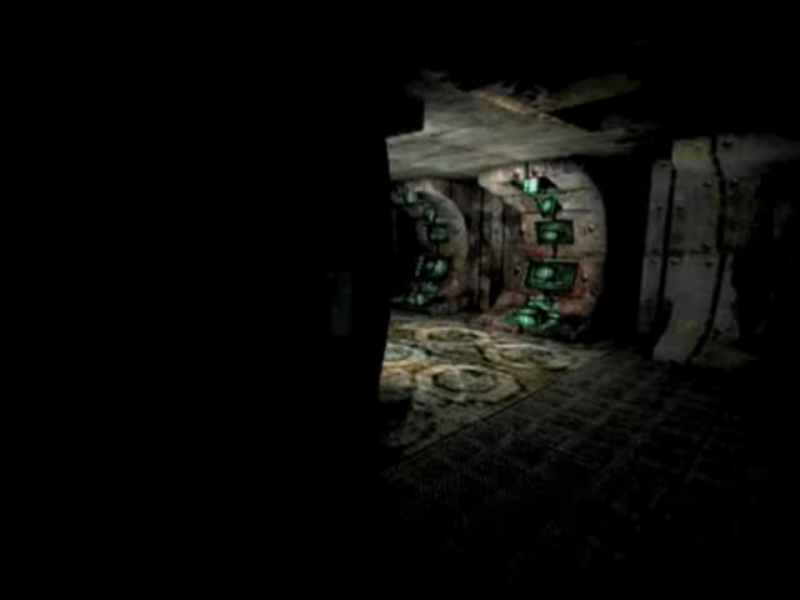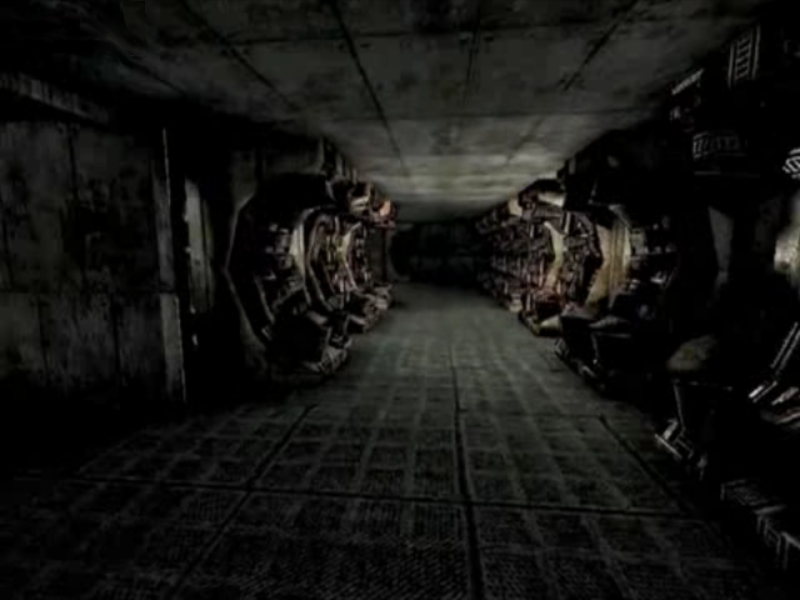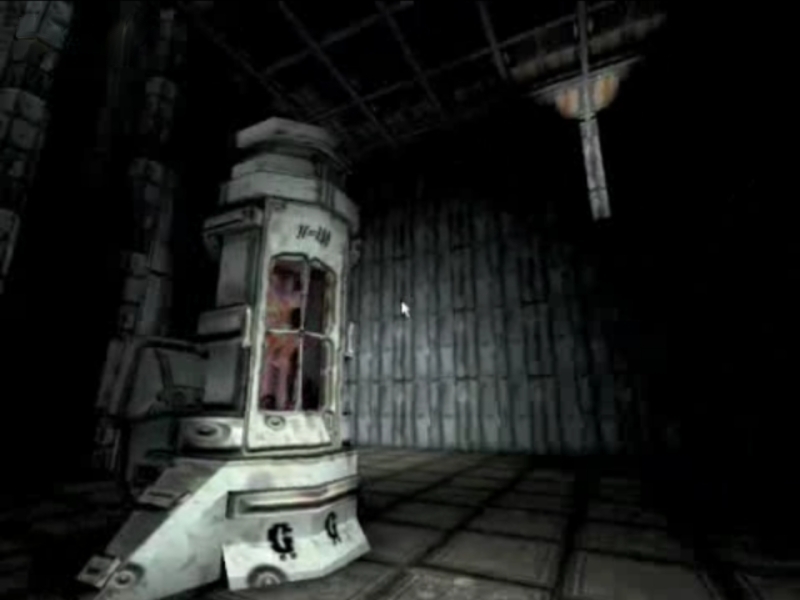 As you can see CRYOGENE is an really intense and athmospheric shooter. Sorry for the bad quality by the way. We hope to show some new screens soon as we go on with developing the first map and a playable alpha-version. So there will be something in the dark...
---
Cheers,
Unreal1ty