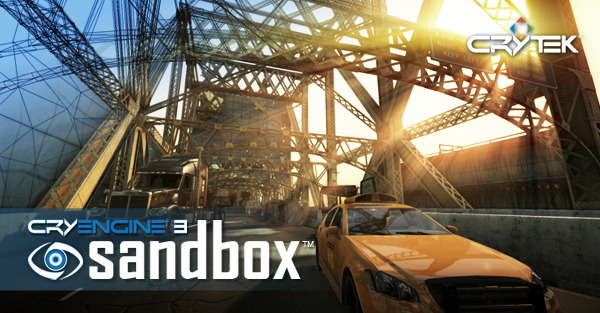 We're pleased to announce that we have now released the Crysis 2 Mod SDK package which includes the all-new Sandbox 3 Editor, allowing you to create custom maps, mods and content for Crysis 2!
The package also includes various tools, such as FMOD Designer, Poly Bump, plugins for Maya and 3ds Max and more! We've also included some sample assets to help you discover the possibilities with the Crysis 2 Mod SDK package.
In addition, the Crysis 2 Community Dedicated Server package is now available, allowing you to host your own unranked Crysis 2 server as well as custom maps/mods! This package also includes documentation on the setup and running of the server. Both of these are available for download right now on our new and improved modding portal, Crymod.com.
To access the extensive documentation available for this new package, please visit sdk.crymod.com.
Please note that the Sandbox 3 editor requires a 64bit machine. We look forward to seeing your awesome creations!