There hasn't been a Crysis 2 update on Moddb for some time. So here a little update to get you up to speed.
Patches:
The following issues are dealt with in the upcomming patch (eta end of april):
Reviews:
Here are a couple lists of reviews for Crysis 2:
Update 18th may 2011 Crysis 2 Map Pack available:
Beginning today, gamers can strap into their Nanosuits and return to the streets of New York in Crysis 2 with the brand new map pack, Retaliation. Retaliation features four maps that introduce new iconic locations to the fun, addictive and fast-paced multiplayer campaign that helped make Crysis 2 a critical and commercial success. New maps in Retaliation include "Park Avenue", "Transit", "Shipyard" and "Compound".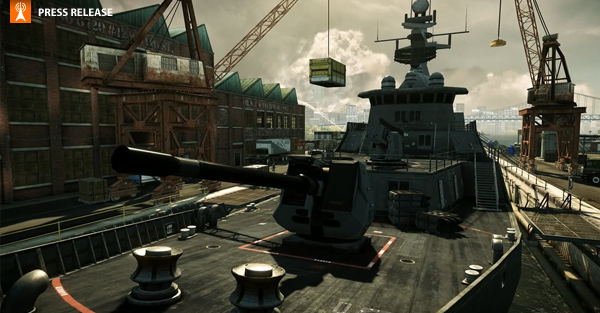 Retaliation
is available for download today on the Xbox 360® videogame and entertainment system and PC for 800 Microsoft points or $9.99. For more instructions on PC download availability, please visit Crysis.ea.com. The map pack will be made available on PlayStation®Network at a later date.
Upcomming:
First of all the Directx 11 patch for the pc version has been confirmed.
Second around the summer the editor for Crysis 2 will be released.