Finally its out "Crysis 2 Ultra Upgrade" and coming Wednesday 29th of June the "Map Editor Pack."
Crytek released the "Crysis 2 Ultra Upgrade" today
The following features will become available with the optional DX11 package installed:
Tessellation + Displacement Mapping
High Quality HDR Motion Blur
Realistic Shadows with Variable Penumbra
Sprite Based Bokeh Depth of Field
Parallax Occlusion Mapping
Particles Motion Blur, Shadows and Art Updates
Water Rendering improvements and using Tessellation + Displacement Mapping
Realtime Local Reflections (DX9)
Contact Shadows (DX9)
Improved Tone Mapping (DX9)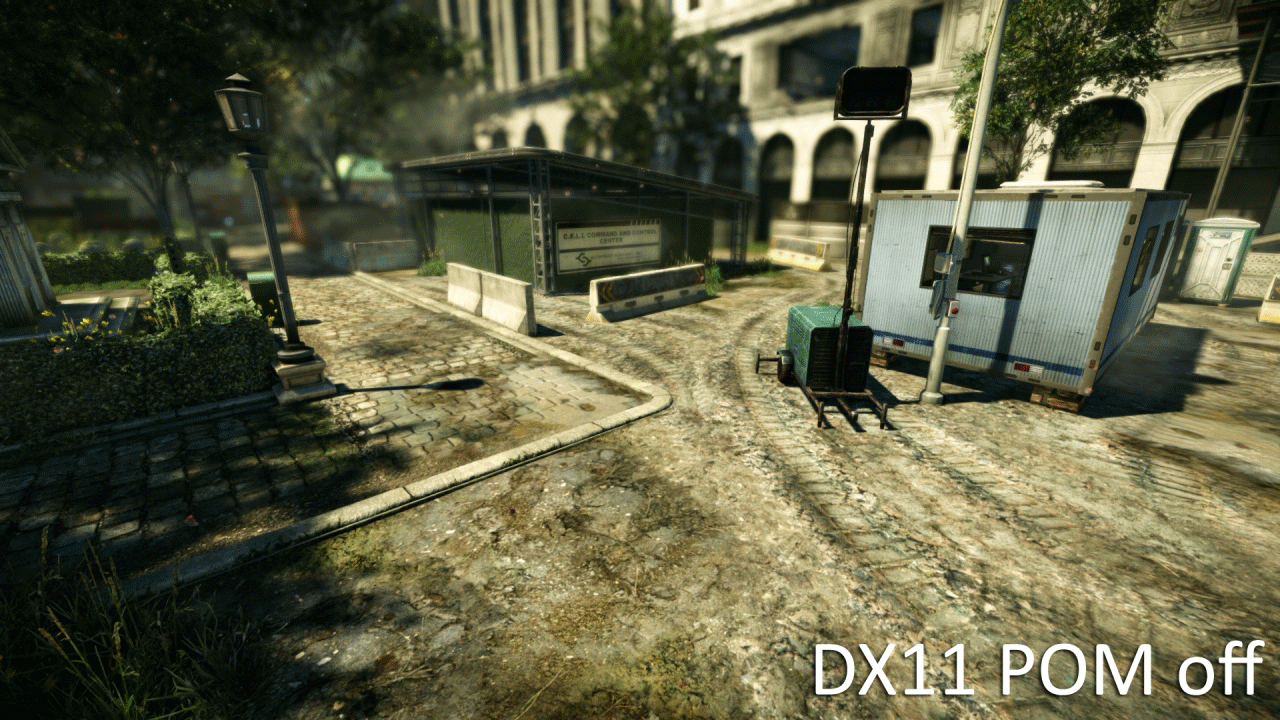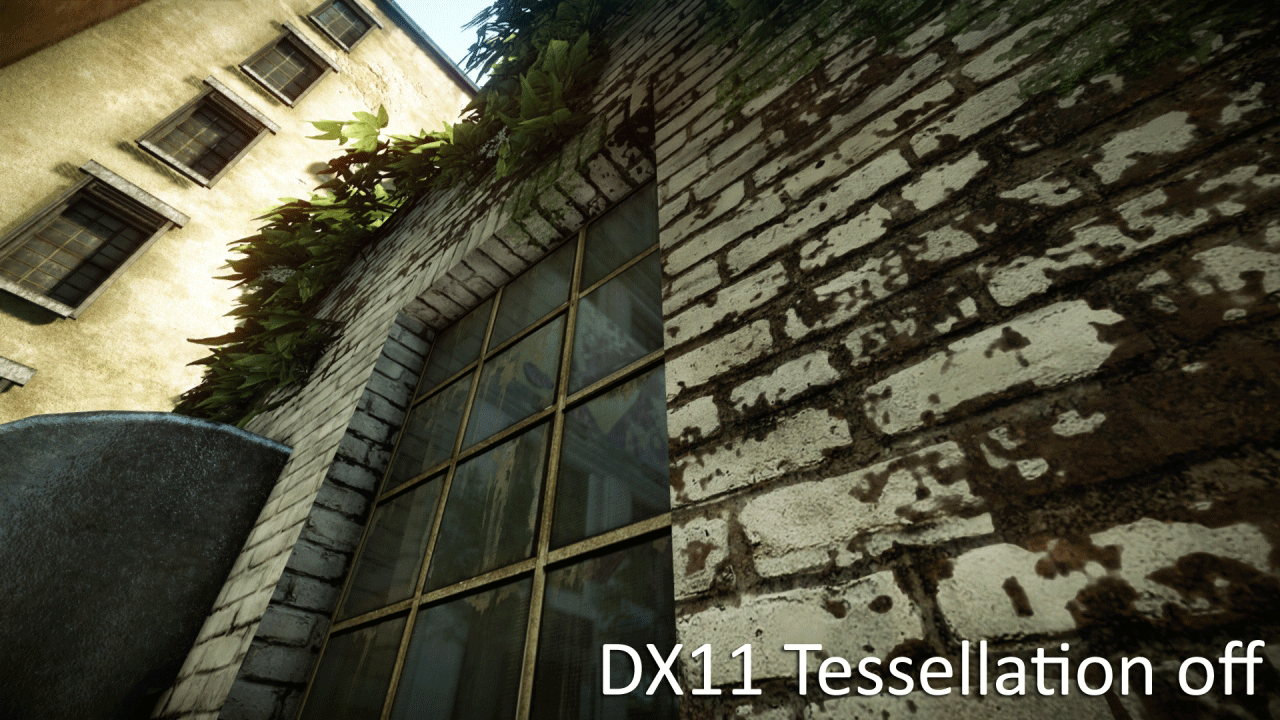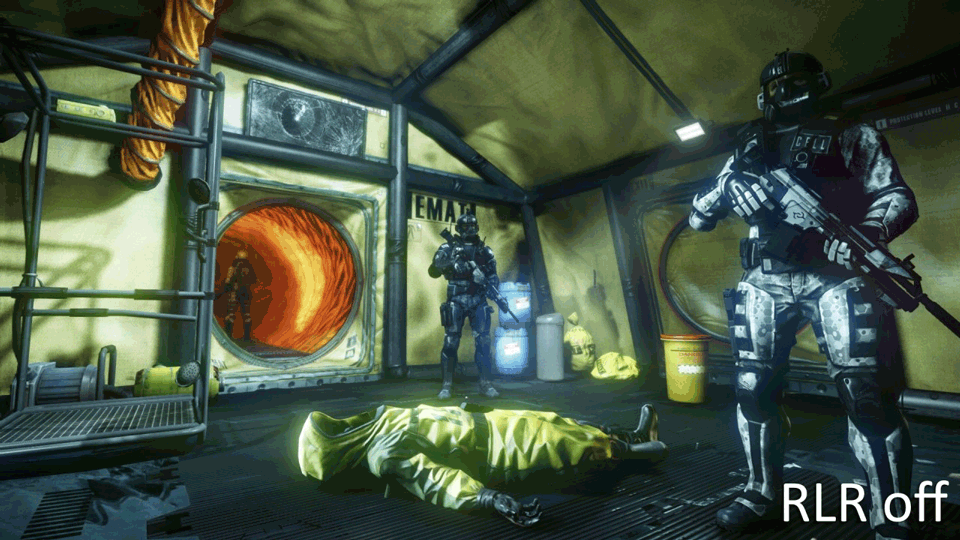 You can download it from mycrysis.com/dx11 .
Also available is the "High Resolution Texture pack."
Be sure to start Crysis 2 and update to patch 1.9 before installing DirectX11 or High Res Texture pack.
Update 29-6-2011: Crysis 2 Editor released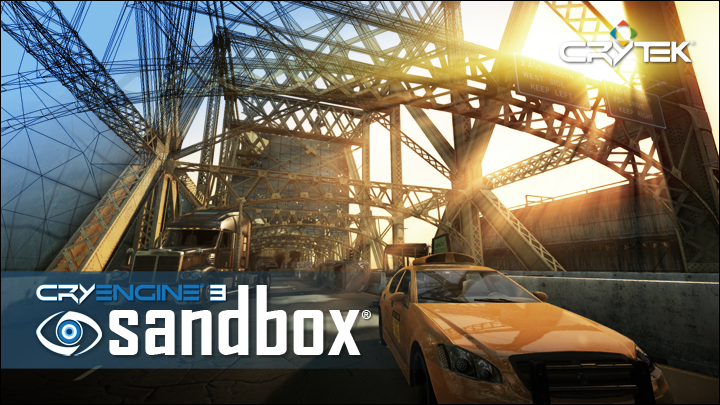 And there is more good news. The Crysis 2 MOD SDK has been released
Download it here: MyCrysis
SDK Documentation is here
Community Dedicated server pack : Download
Crytek employees Dan and Sean Tracey also released the CryENGINE 3 cookbook.
Update 4-7-2011:
Install issues with EA Download Manager: (r) special sign not recognized by installer - Remove (r) from folder name and try again
Cannot open/save .cry file - User needs admin rights and/or UAC disabled
Registry warning when starting editor - Follow steps as described in the error message
Ribbon UI crashes editor - Not intended for use, restore SB3's default settings

Known Issues

Frozen layer not supported but still selectable on assets
CryMaxTools is missing .bmp files for icons and thus is not functional in max at all
.ms file from CryMaxTools is not installed automatically if a Max version is installed on a PC

By Design

The SDK does not currently support tessellated assets
The SDK requires a 64bit operating system