Crimson Crow is a RTS-FPS Standalone independent game. (Meaning you don't need another game to play it.) We've taken all our recent creations and compiled them to bring you this news post. We last changed engines from TGEA back over to TGE.
Which means its way easier to run Crimson Crow, and you can run it on Mac, Linux, and PCs alike.
Cc is a tactical shooter based on large scale war in a sci fi future setting. A large and popular resistance group is rebelling against the long standing USSFC Soldiers. These rebels call themselves the Crimson Legion.
Part war through the war, a terrible disease breaks out, killing hundreds on both sides. Weeks later, the Legion offers a cure for any soldier willing to fight for them. Now the USSFC is in a last stand, and the Legion's numbers are dwindling...
Less talk, more pictures. :)
Middle and upper right concept by Brent Washington.
Upper left, lower left, and lower right concept by Skye Sanderson.
Now onto some models: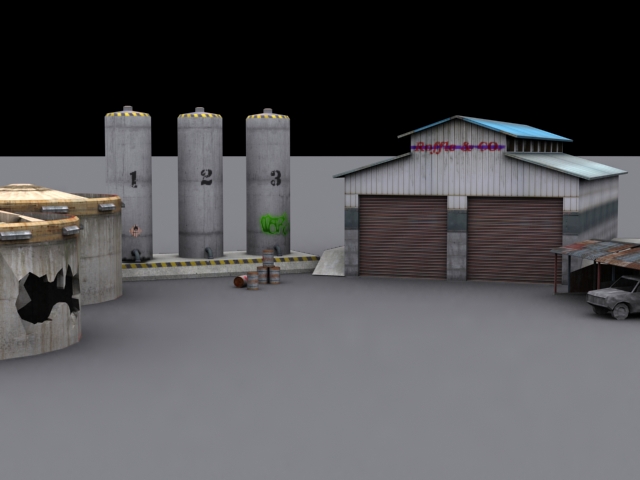 Upper picture: models and skins by Julz127
Lower pictures: Models by Zynthetikk
Our mapper warlord_evil has been working like a mad man to create large city environment maps, as well as many varieties of vegetation and landscapes.
He deserves credit for each one of these pics below: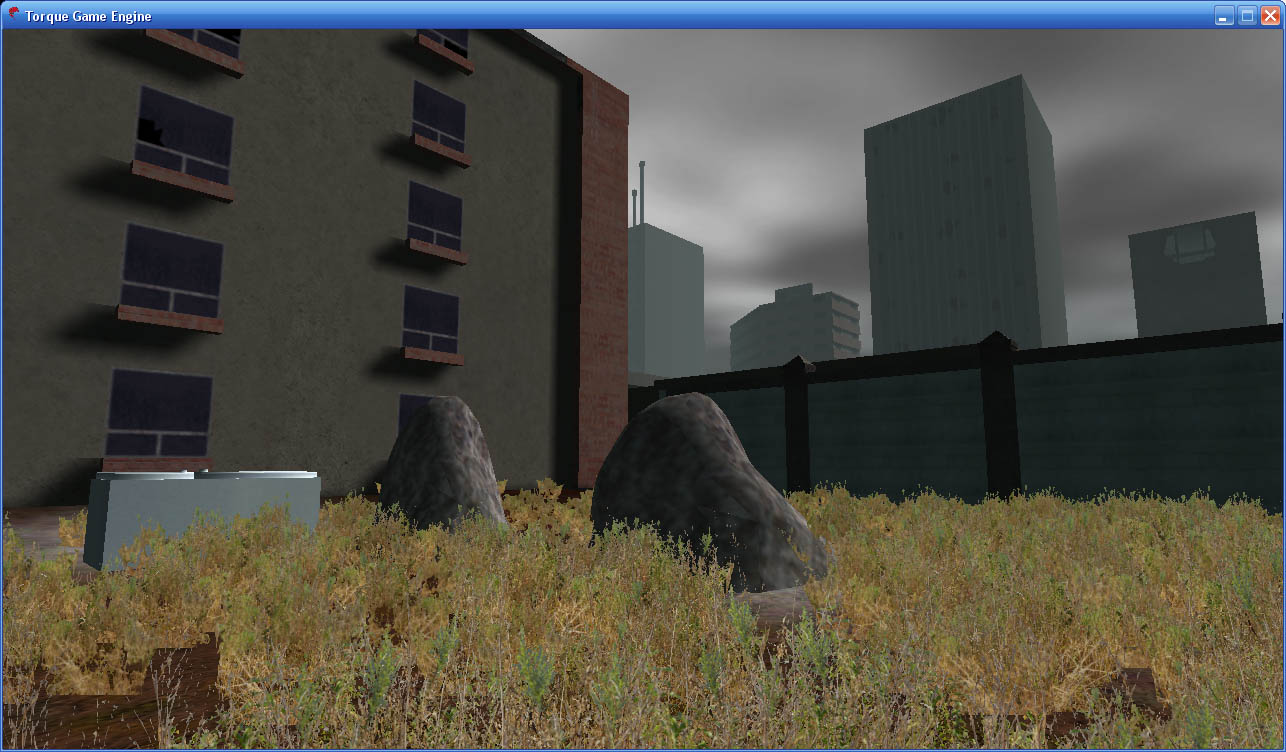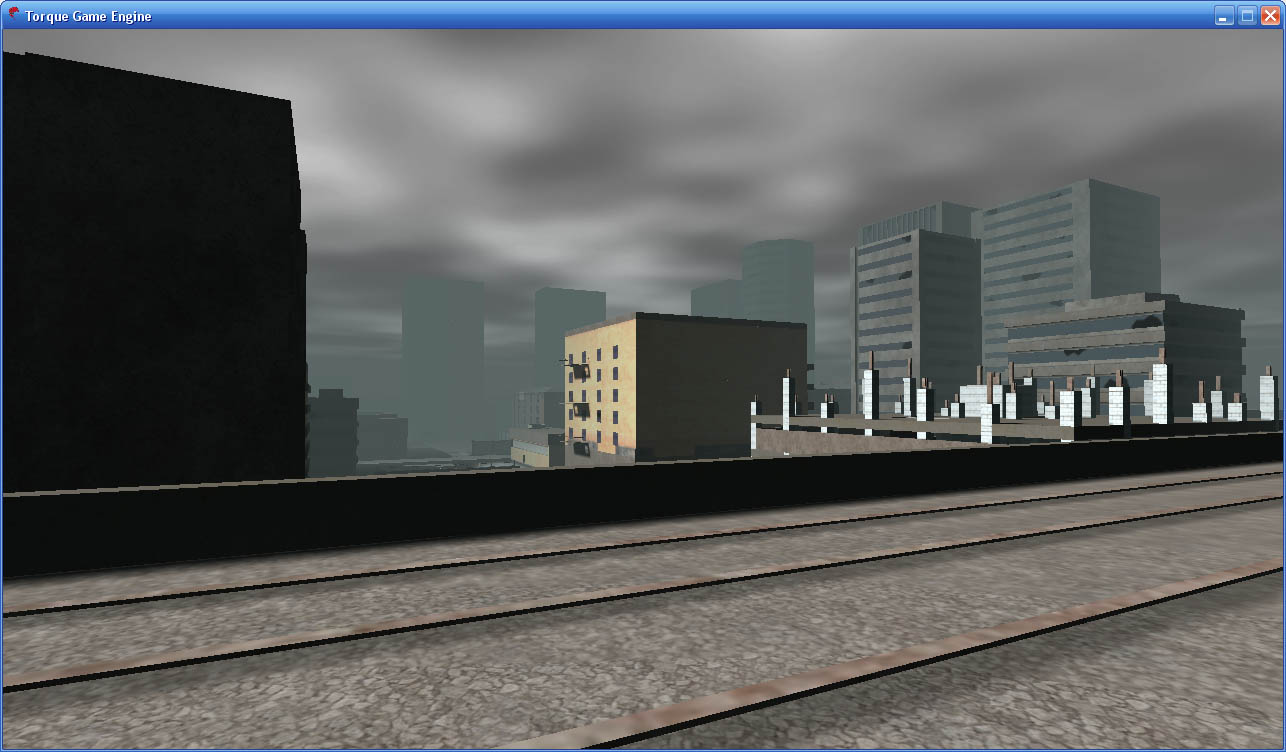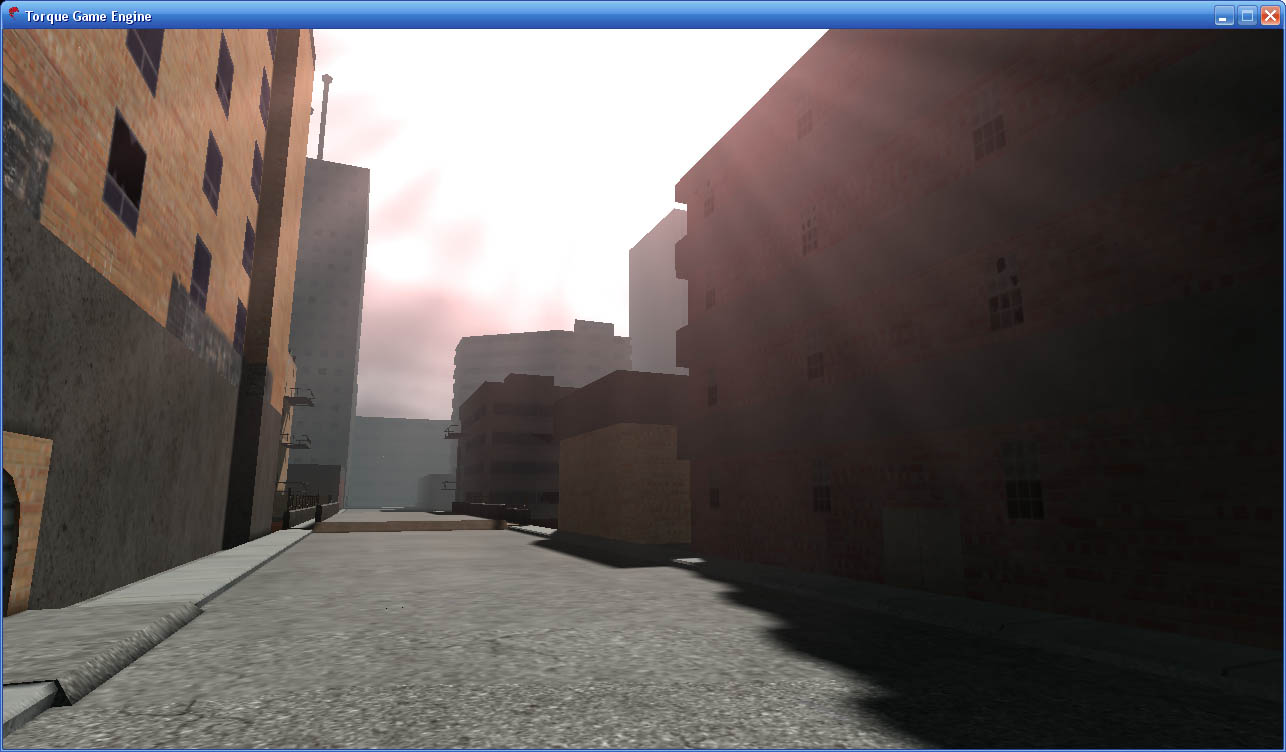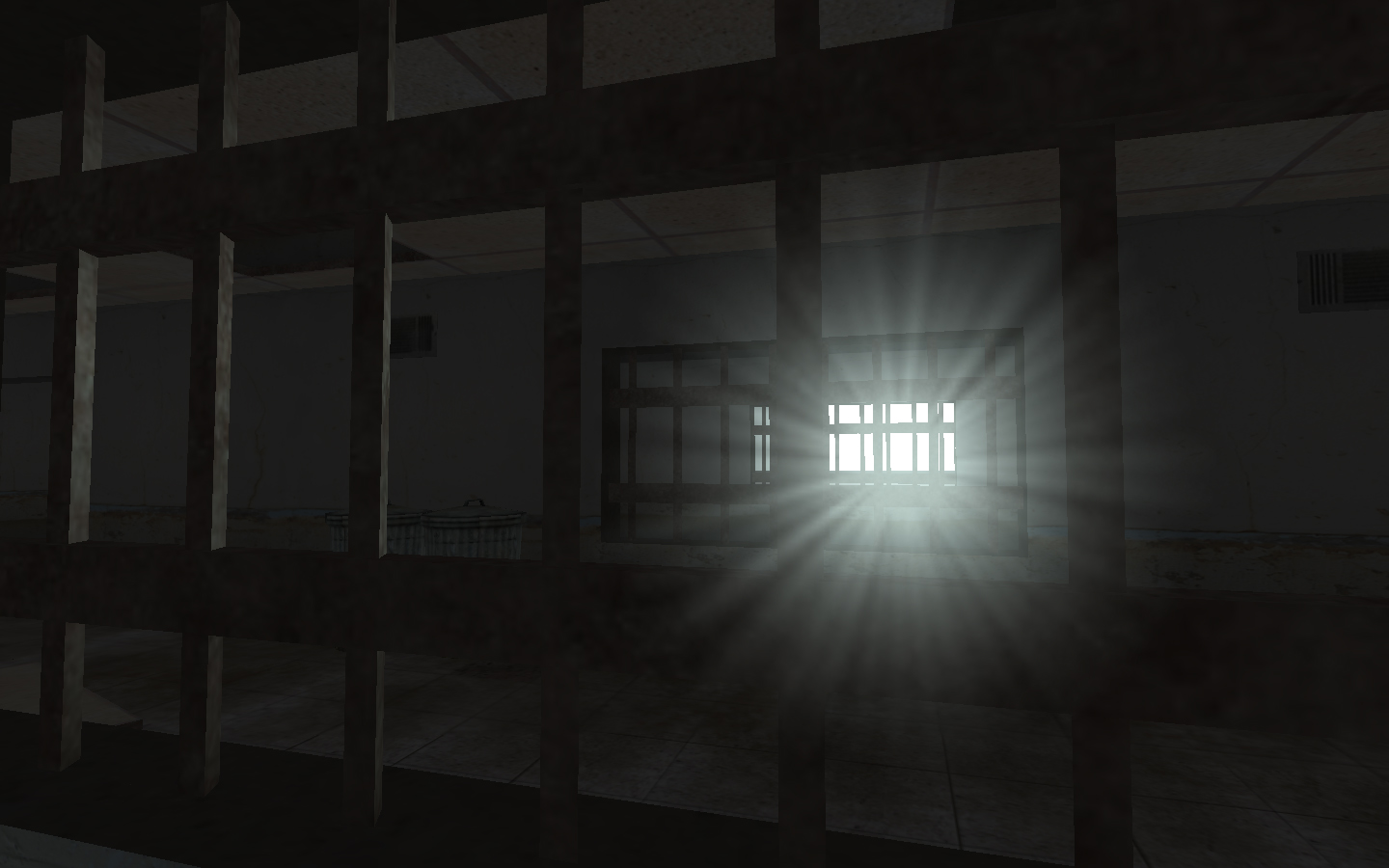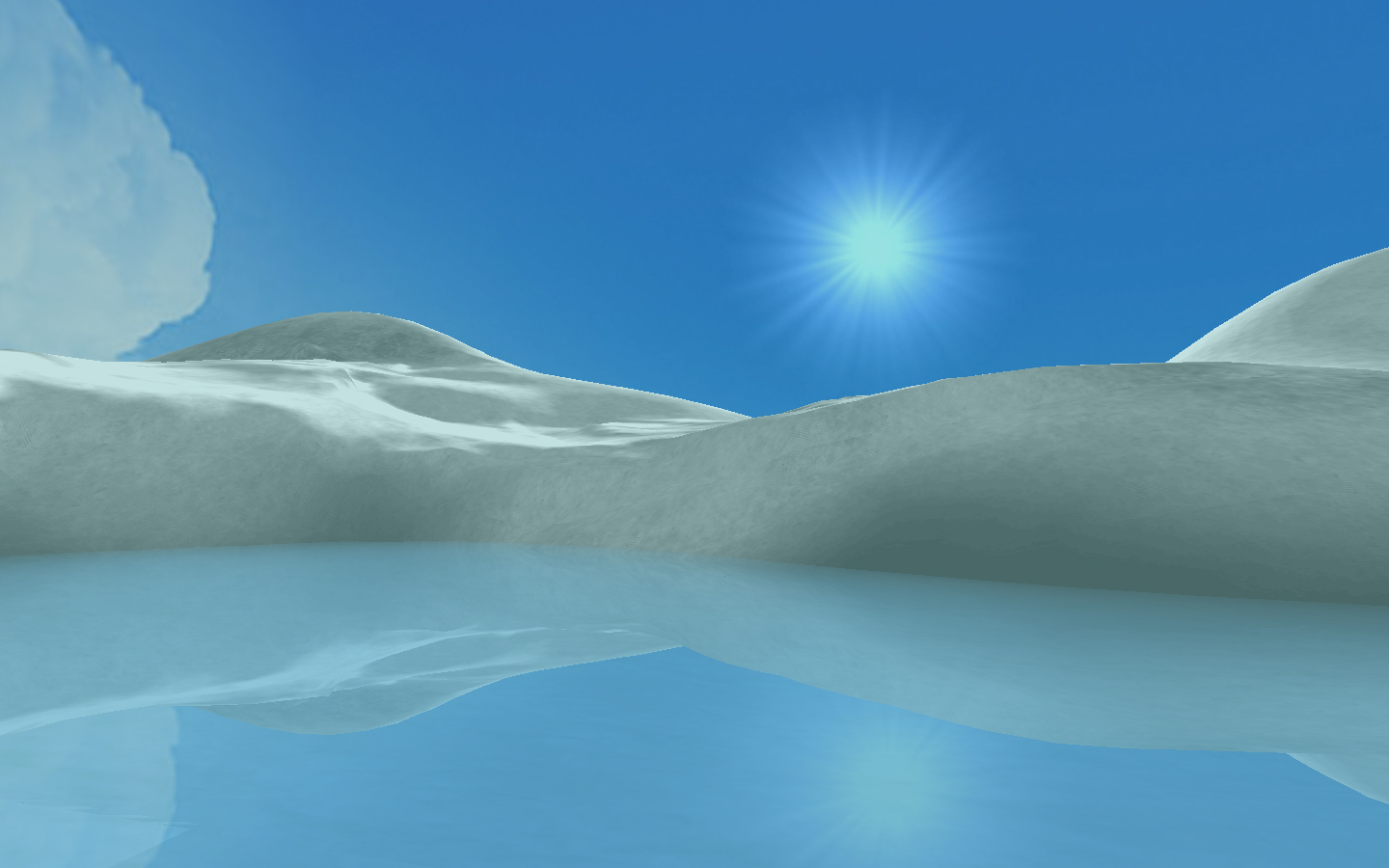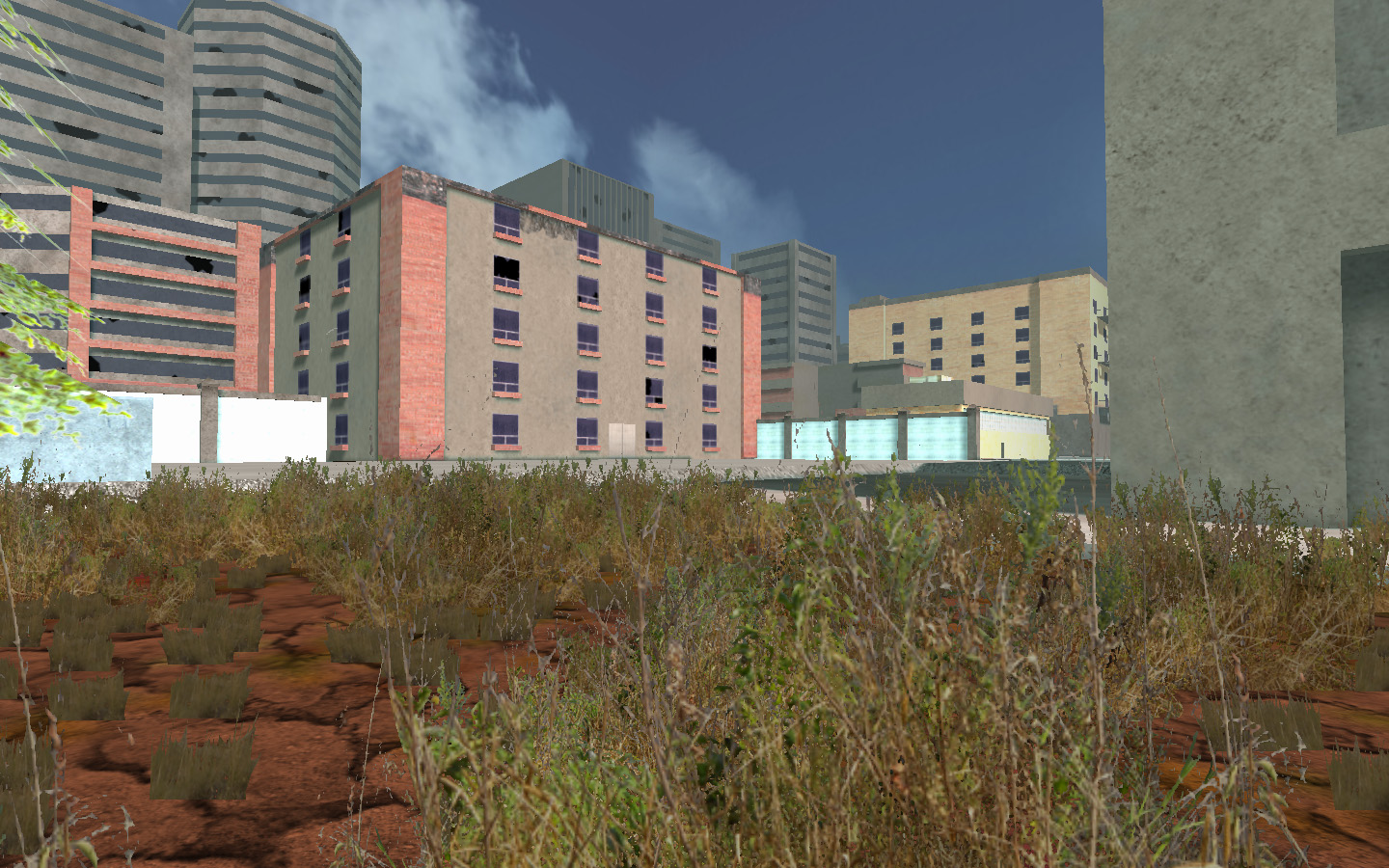 Even more, I've been attempting to perfect a centered weapon system for a more realistic feel.
Though its still a heavy work in progress, feel free to comment on it so we can get a final decision.
Even more!!
Some weapon models. Sorry, they're a bit old. But they deserve attention none-the-less.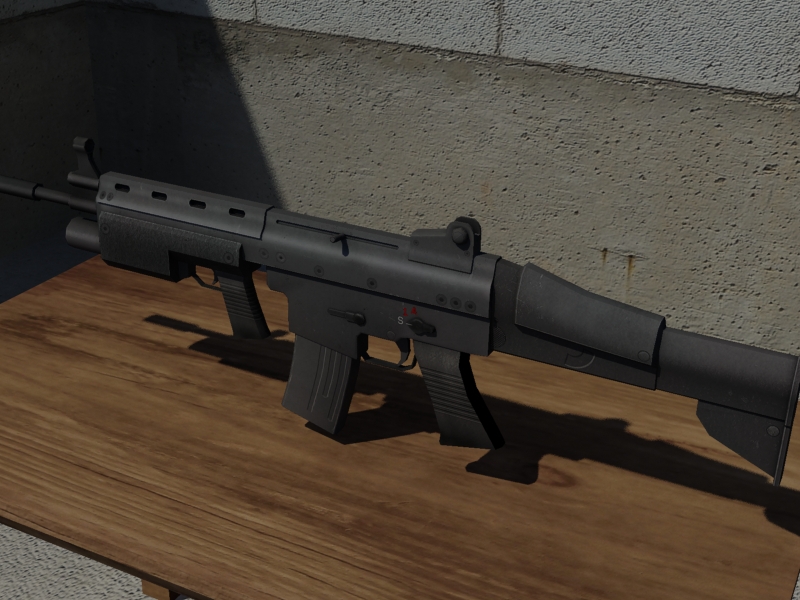 Knife model by: Ninjadave
SCAR2000 model by: Zynthetikk
SCAR2000 Skin by: Ocke_N
We encourage everyone to Watch Us and keep tabs on our soon to be updates!
Still wanting more? View our profile. We'll have a site up soon enough as well, we've ran into many difficulties at the minute.
Thanks for reading. :)