Hey guys. I'm looking for a character artist to help push the game to the next level. The design concepts have changed a little bit to accommodate modding on the PC-end of things, and I think you guys will appreciate that. You can join a server that's running a normal gamemode or something completely user-made using a modding API, along with custom maps as well, in the same vein that popularized Counter-Strike.
Hiring:
-Character artists
-Texture artists
-UI artist
Keep in mind you don't need a Vita to help develop this, there's a PC counterpart as well! All you need is some skill and some dedication ;)
Thanks, and here's some images of the engine's current state to keep you guys pumped. All the art is temporary, but we just want to give you an idea of the engine's progress and some of the visual fidelity you can accomplish using it.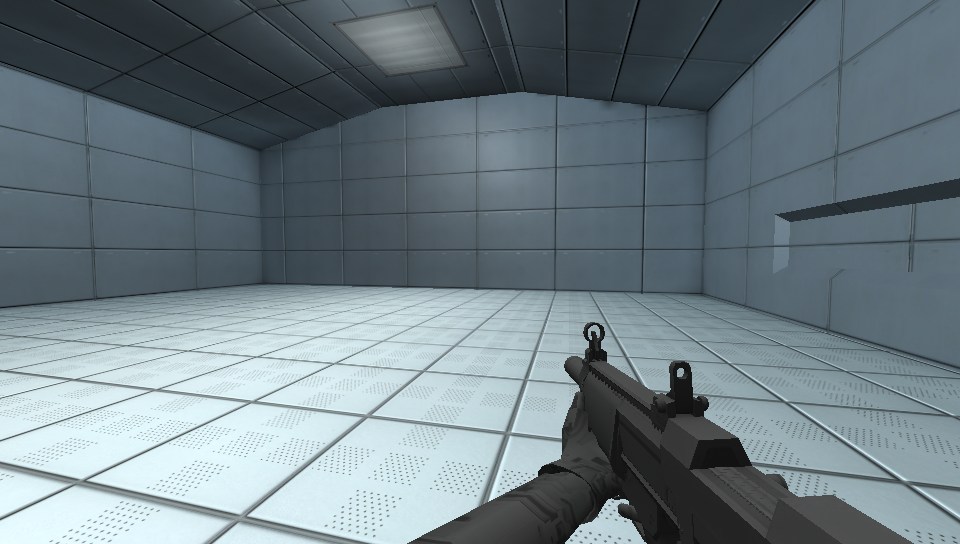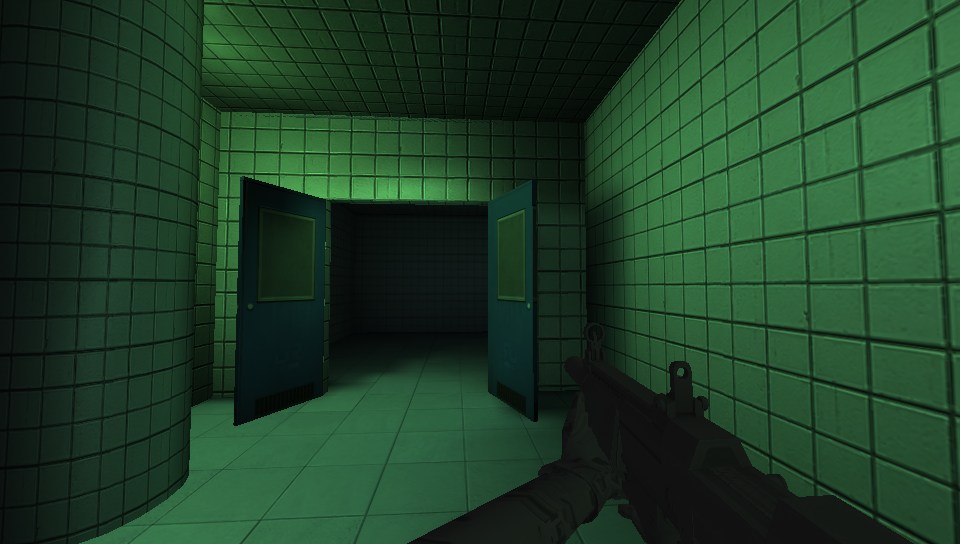 Send me a PM if you're interested!