CODL features an incredibly deep storyline filled with unforgettable characters and great dialogue. Magus Lee is one of the better anti-heroes I've seen in quite some time. I usually have difficulty getting behind characters who are basically unlikable, but Kisareth skillfully makes even characters like that inherently charming. It's obvious from the very beginning that a great deal of care went into creating the world. However, the occasional odd wording choice such as the sleep spell that "sleeps an enemy," or minor spelling error is a bit jarring and pulls you out of the story momentarily. It's really hard to go into any specifics without spoiling important story elements, so let's just say that the story of Magus Lee is epic, and well told, combining dramatic elements with dark humor (I LOVE the mage trying to learn a fire spell…) to create a truly memorable experience.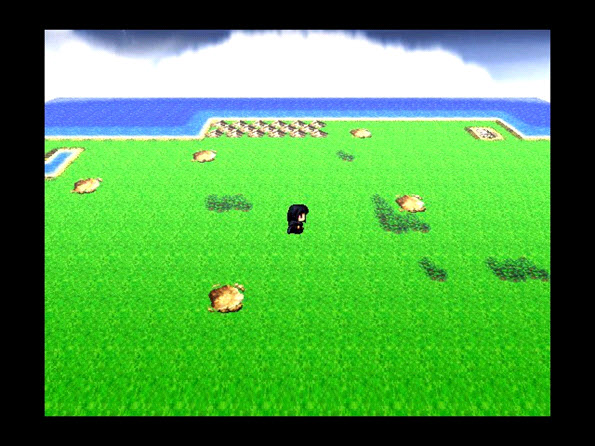 Ok, so I clearly enjoyed the story, but how does CODL play? It features fairly standard JRPG elements such as turn based battles incorporating an ATB-like system. The game doesn't really break new ground in terms of how the characters interact with the world (menus for equipping and using items, a XP-based levelling system, etc), but it does all of these things very well, hearkening back to the glory days of 16-bit RPGs. The game controls simply with a keyboard, making it easy to get lost in the mythos. The menu systems could stand more polish, but they're uncluttered and effective.CODL offers a lot of game for the asking price. There's at least 15 hours of content here, along with numerous side quests, hidden bosses, and plenty of other secrets too. (Just for the record, I've finally beaten the Wagelein Monster – take THAT, Chris!) There IS a degree of "push the action button on everything" in order to find secrets, but I really can't imagine any other way of doing things. Also, it's not like the game forces you to find them. You can progress through the entire story without locating them. Likewise, some may be opposed to having to level grind, but again, CODL is paying homage to a bygone era in roleplaying, so grinding should be expected. The only major critique I've run across is that boss characters don't have health bars, making it impossible to know just how effective your party's attacks are. I'm not sure where I stand on this- I get the idea that it adds to the challenge, and makes the boss battles more interesting, but I do have to wonder if that information is more valuable for players in order to best determine strategies. I leave that up to individual players to decide.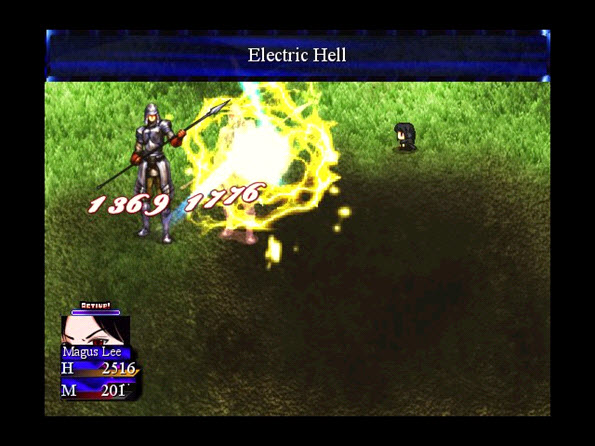 Graphics are old-school by design, but still manage to really bring the characters and the world to life. The new sprites in the Enhanced edition are great, and I still love the character portraits. New enemies have been added, which is welcome. The art has come a long way since the initial release, and the enemies have a bit more weight and personality to them, which makes smacking them down all the more enjoyable. The environments have been given a makeover as well. The battle backgrounds are especially improved. I liked seeing more details in building interiors as well. I still have to agree to disagree with the design decision to make some interiors so large. I understand that it better gives a sense of scale to things, but for me, it makes exploring take longer than it should.New music makes the experience more pleasant as well. By mixing old tunes with new, there's a lot more variety to the soundtrack, and the music sounds sharper as well. Look for a VERY creepy track at the end of the game…It should be no secret that we here at Just Press Start really like Kisareth Studios. Tanya Botelho and company are great people who made a great game. Chronicles of a Dark Lord Episode I: Tides of Fate – Enhanced Edition is an RPG worthy of the term "epic." It gets my highest recommendation, and I cannot wait to play Episode II!