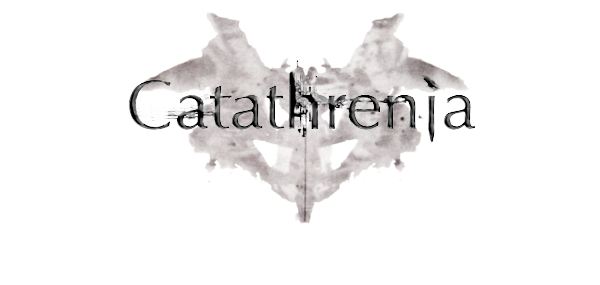 This news post serves to open the general development on catathrenia with a bit of information and old WIP Screenshots. As usually I will keep it short but I am open to questions from your side about things that might interest you.
Old, outdated storyline:
"Jacob Craven is trying to keep his frayed life from unraveling. His days
are increasingly being invaded by his nightmares which manifest into
the dark corners of his existence. Beings incarnating nothing but his
fears. Although he tried to escape for years, a strange outlandish being
finds and contacts him every night in his dreams showing him
uncomprehensible images and messages. Although a new clue about the
remains of his long-lost equally troubled sister allows him to hold on
to a last beacon of sanity, the line between reality and delusion is
steadily growing more and more uncertain. "
Old visual style (samples):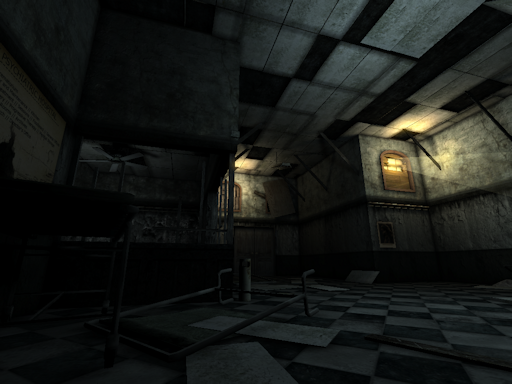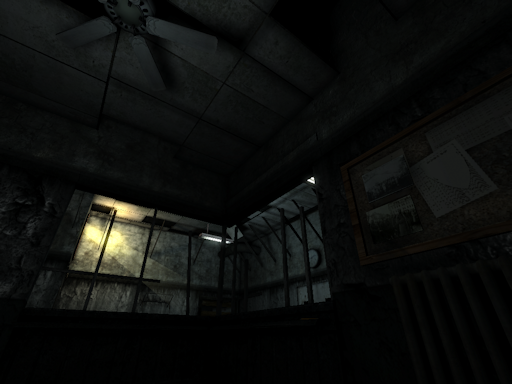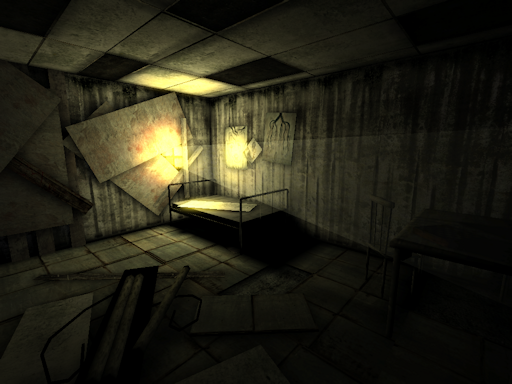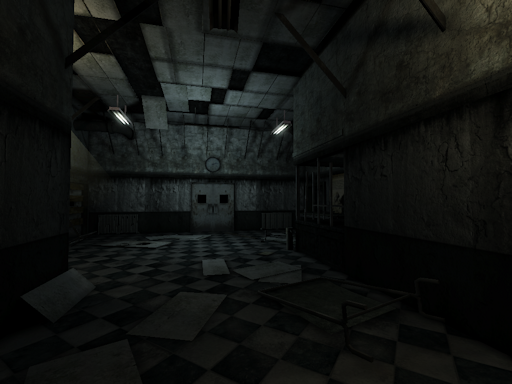 There is also a lot of gruesome stuff in this game so don't let your
kids play it if they are under the age of 14 ... if you do you should
get your head examined.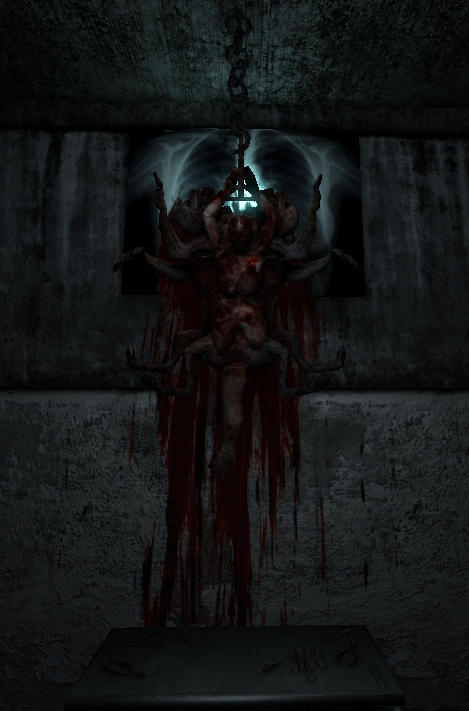 *****************
Remade concept and design:
Well, someone on this planet might have red my outcry review on my
blog...and if you did, I stated that some clam should do a "moving" game
in an old-footag-grainy movie style (instead of a boring slideshow).
Why not being that clam? I think the style works very well with the
game's ambitions. Make up your own opinion on some images:
(Remember that you can also play this game in prestine black and white)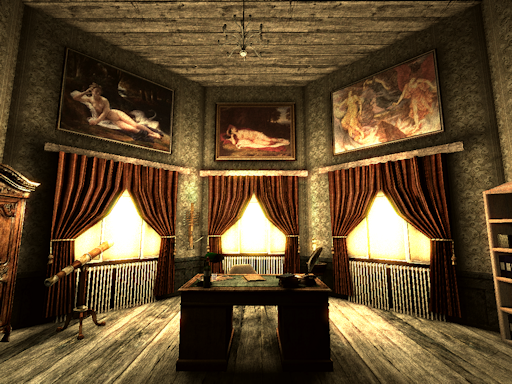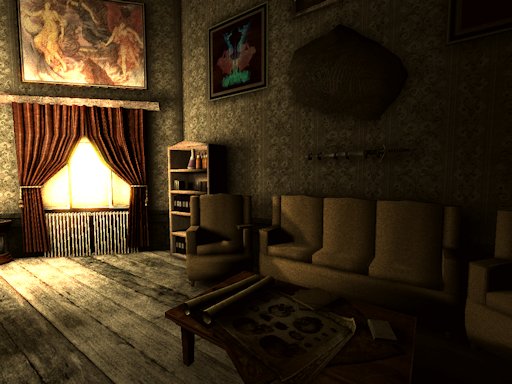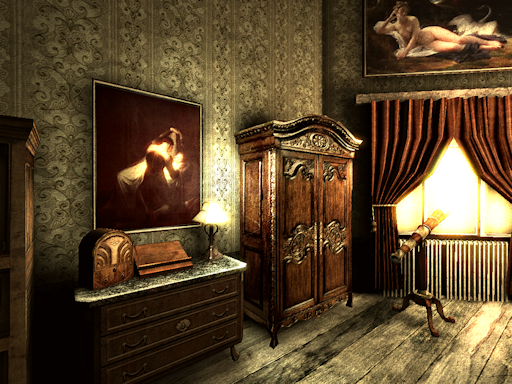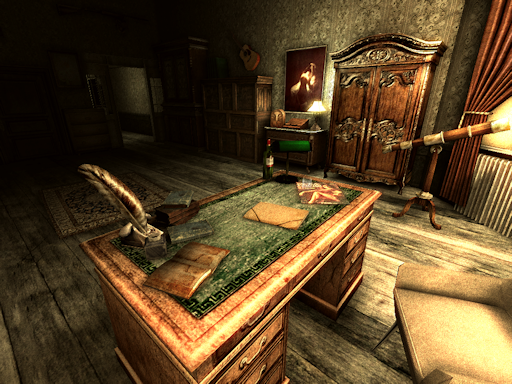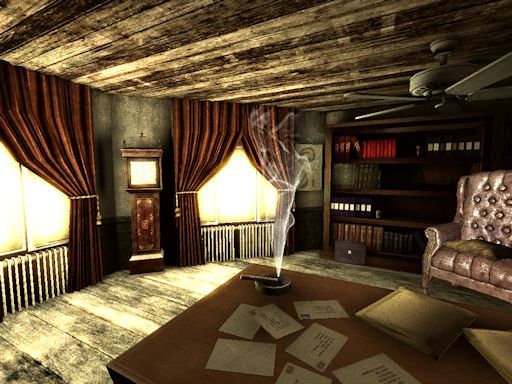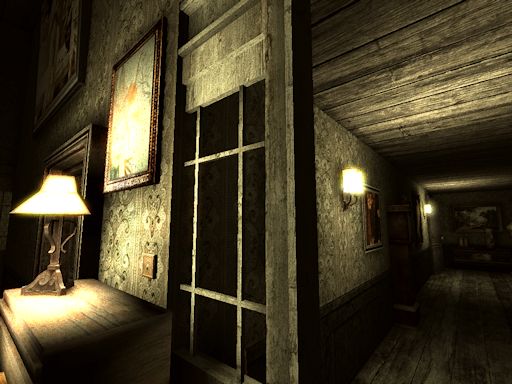 Thats pretty much it for this time.I won't blabber on about my project
and bore everybody. He, who has a question shall feel free to ask
whatever he wants.
The game has a budget of 85 € now