Here is a gameplay preview for the City dungeon from AE Heart. This one features the Fire Wall spell, which can deflect and damage enemies, and the Boomerang, which has less ammo than a bow, but you can collect the boomerangs and reuse them.
Here are a few of the enemies and traps from the City dungeon:
---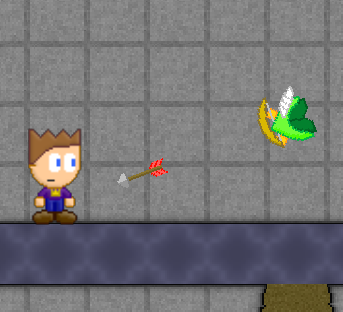 Archer
Tracks you and fires arrows. Low HP, but dangerous in packs.
---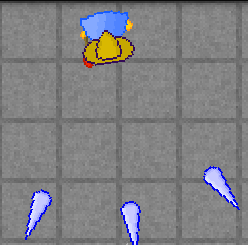 Mage
Not only can it track you like the Archer, but it fires three projectiles at once, and will run from you if you get too close, making these much harder to deal with.
---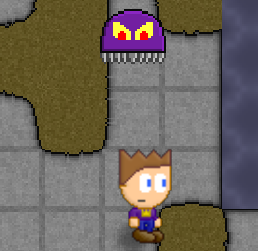 Crusher
Flying enemy that follows you around from the air until it is directly over you, at which point it will try to drop on your head. It is open for a hit after it drops, but will rise again as soon as it is hit.
---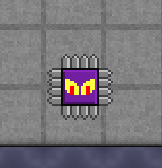 Floor Crusher
The floorbound cousin to the Crusher, this will slide along the ground horizontally or vertically to try to crush you. Easy for ranged attacks to take care of, but very troublesome otherwise.
---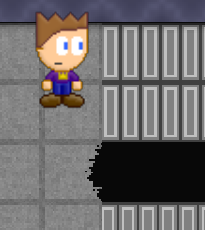 Conveyors and Pits
Pits are instant death if you fall in them, and Conveyors can either help you move faster or dump you into said pits, depending on how you use them.
---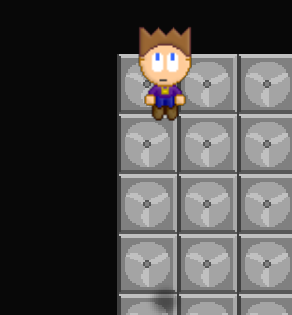 Fans (and more Pits)
Fans bounce you or enemies into the air. Useful for hopping over the heads of hazards, but if you don't land carefully you could find yourself in a pit.
---
The release date for AE Heart has been set to March 25th, 2014! That's all for now, stay tuned for more dungeon previews and development updates!