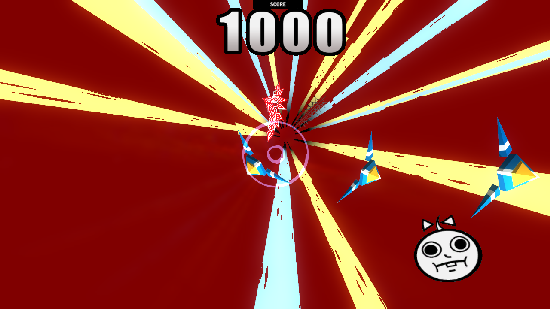 We're hard at work with porting Ugly Baby to Unity, but we wanted to share our very raw, work-in-progress with everyone. Ugly Baby went under the knife for PAX East 2012, and we're still refining and perfecting.
While Ugly Baby Unity is not as visually sharp as the original yet, we have a few new effects already in place. The background and other shapes now throb to the music, so players can feel the beat more. Enemies now have distinct paths; we can give them a sequence of areas to move around in that they will follow. The blue and yellow enemy flies in formation until one is shot in the middle, then the others disperse in wild, angled directions.
Finally: File Browser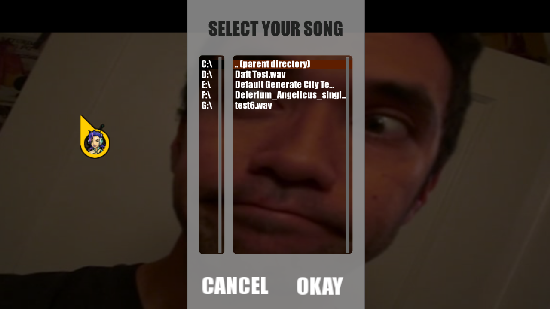 The file browser is also going through iterations. The silly Ichiro wallpaper may be unlockable content or even DLC -- or, perhaps the DLC could be an option to make Ichiro go away.
Generally, our objective is to get to where we were in 3D Game Studio in Unity. We won't rest from nipping and tucking Ugly Baby until it's as awesome as these inspirational videos but with its own flair.