Artists located Anywhere.

Hey guys,
Our names are Kjell Bunjes [Team leader & Art Director] and Leiste [Writer & Co-leader] and we're working on the upcoming Action Adventure Mindworld: Shattered Dreams. The team consists of people who are either working professionally in the industry for years or are ambitious to do so. We are currently looking for Character Artists.
You can check the game's page right here: Moddb.com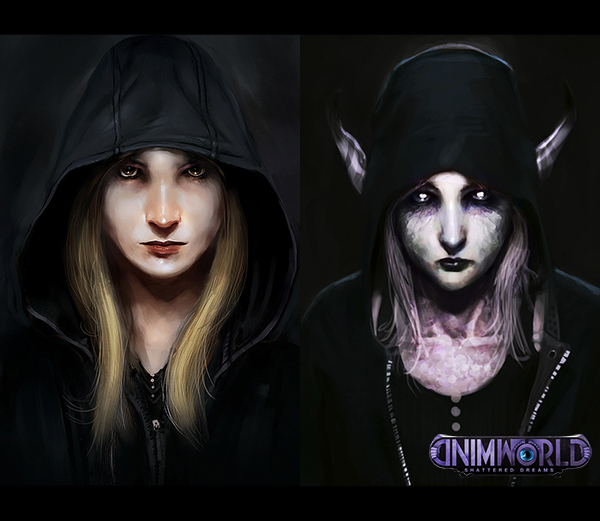 Requirements:
• Efficient workflow
• Strong foundation skills
• Well-organized data management
• Past work to show
• Good communication
Bonus:
• Online Portfolio
• Experienced with single client work & studio work
You are going to have guidance from professional concept artists, who can aid you with any needed material (full sheets, detail shots, full illustrations etc).
Benefits:
This is an opportunity for people, who are interested in filling their portfolio with great designs.
Required time:
We are looking for Character Artists, who can invest several hours a week.
We use our forums, DropBox and Skype for the exchange of data and information. There are no monetary rewards.
Interested in working with us?
Please, get in touch with us E-Mail (Mindworldofficial@gmail.com; dieleiste@gmx.at). Further details will be discussed in a personal interview via Skype. You can also send us a private message beforehand.
To Apply