Alot has happened with the latest Glest, finalised multiplayer, improved graphics, improved gameplay, new maps. The community for Glest has been growing and new mods are on the horizon. With this newspost we will be bringing you new mods, game updates, new ports and community news.
The newest version of glest is out, go here to see the updates and download it. GAE adds many new features such as shift-click command queuing, auto-repair, a patrol comman and a guard command. You can download it here. A new mod made by one of Glests developers is also in production, you can view progress of the mod here.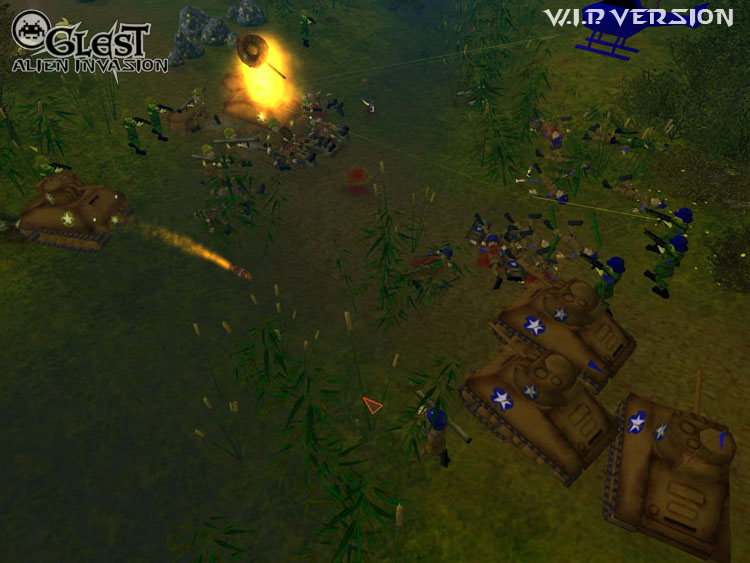 A mod mega pack has also been released recently that includes both the Indian faction and the Norsemen faction, you can download the pack here.
Thankyou for reading and I look forward to the next update.