Hi all and welcome for the second news of French Hope on Moddb.com
We would like to tell you that we are working hard on The Sedan Breakthrough, a map which has been criticized for its size, its gameplay, but is considered as the most promising map of the French Hope Project.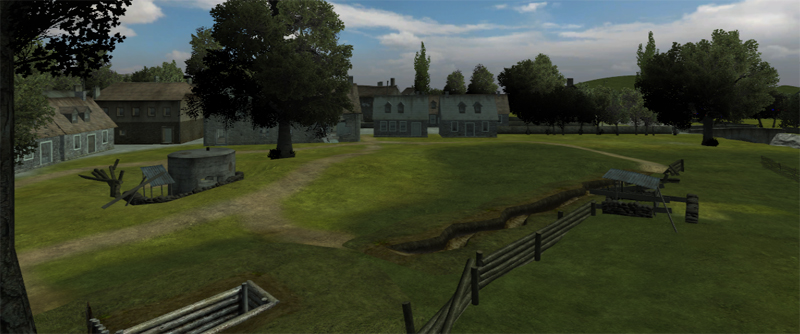 The gameplay has been modified : Do you remember the old one ?
There was two way in the map : the northern one, with Gaulier - Bridge - Glaire. This way represents the flanking action of the 1st and 10th Panzer Divisions, with the construction of a floating bridge after a deadly amphibious attack to allow the panzers to cross the Meuse, since all bridges had been destroyed by the defenders.
The southern way of the map is the battle of Sedan itself, with Sedan-Ouest - Torcy - Sedan. Germans were able in the beta version to capture Sedan and Sedan-Ouest, and then Floing, the "island".
And then, the germans had as a final task to capture the last stand of the 55th Infantry Division.
First, the "bugs" in the gameplay have been corrected, for example, allied can't now capture the floating bridge, or cross the Meuse to capture Gaulier if they have lost Glaire.
Second, the map has lost the "conquest" mod for a "head-on" mod. The flags at the northern way can't be recaptured by the french forces, like in Purple Heart Lane. It will reproduce the deadly fight to defend this weak point of the allied defenses, and concentrate the action on one area. As soon as Glaire falls, Germans will be able to penetrate in the city by Sedan and Sedan-Ouest. It will be a hard for the french to fight against the power of panzers and stukas, but their defenses, the house to house fight and reinforcements will greatly help them.
To finish, the 55e Infantry Division flag will not be capturable, to avoid sneaky attacks and to let a chance to the French Army...to change the curse of History.
At last, a little though for our deads of the First World War with the 11th November. May them rest in Peace.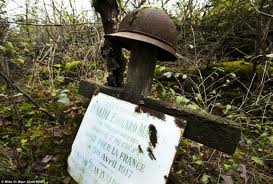 A Bientôt!
The French Hope Staff