Hi all and welcome for the fifth news of French Hope on Moddb.com
No, we're not dead. It's hard for us to keep this going well, but "impossible is not french". We got some troubles, but we are on the right way.
I will show you what we are working on :
THE BATTLE FOR STONNE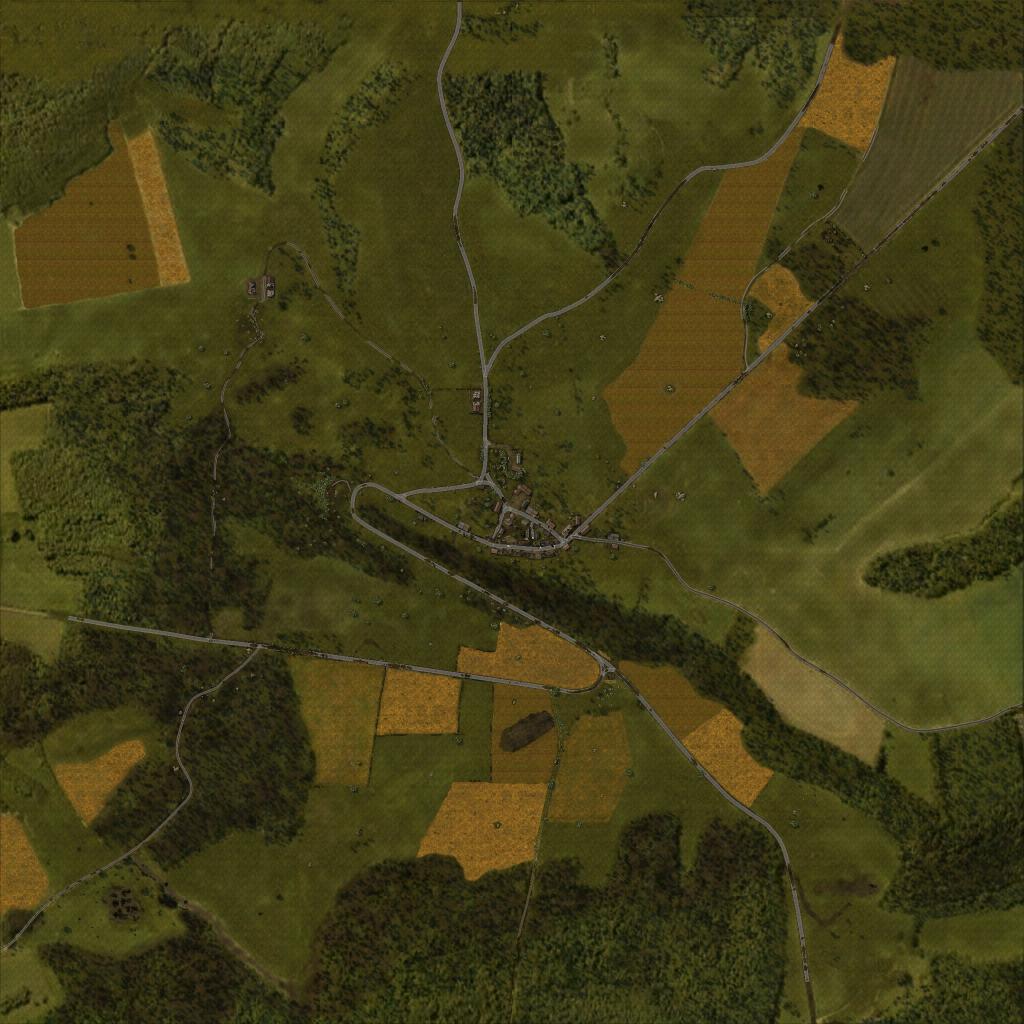 "The battle for Stonne, a little village south of Sedan, is one of the major battles in the French Campagn in May 1940, even if it is really unknown out of Ardennes area. During 10 days, french and germans fought vigorously, taking heavy casualties, to take the control of Stonne, nestled on a hill. In 3 days, the village changed from side to side 17 times !
For the Germans, it was the Verdun of 1940."
You would like to pilot a B1 Bis on this map ? You will ! This map was nearly acheved by Sn00x, but it needed some modifications to give this map an FH2 atmospher. This map has nearly all the chances to get included in FH2, so all our hopes are in this !
You can see the minimap of the battle (the North is at the bottom) and some screens :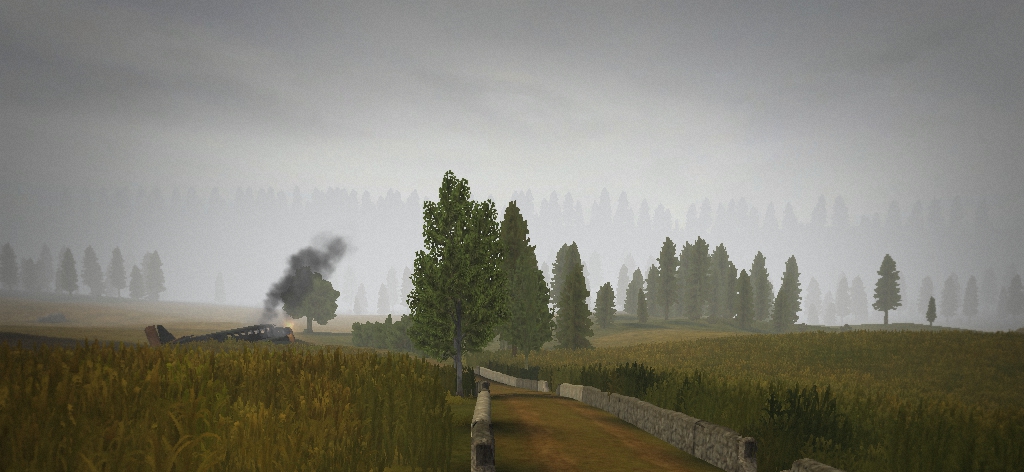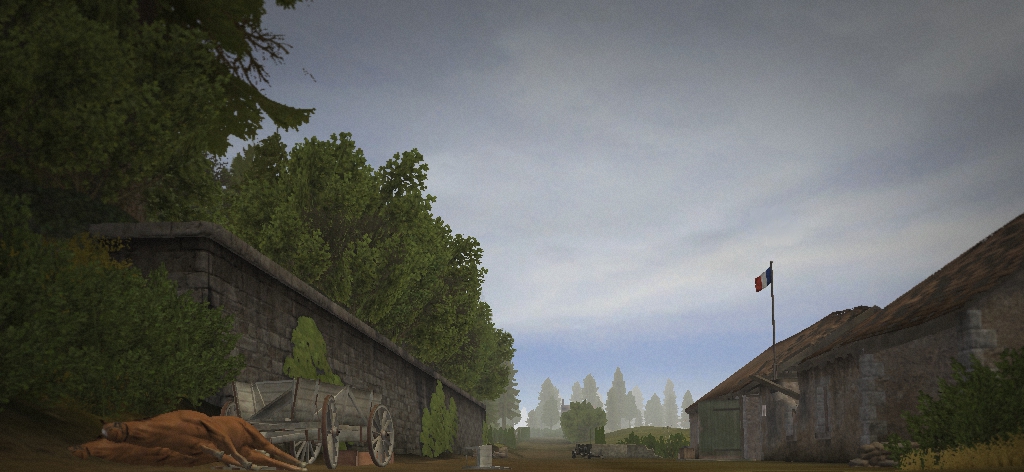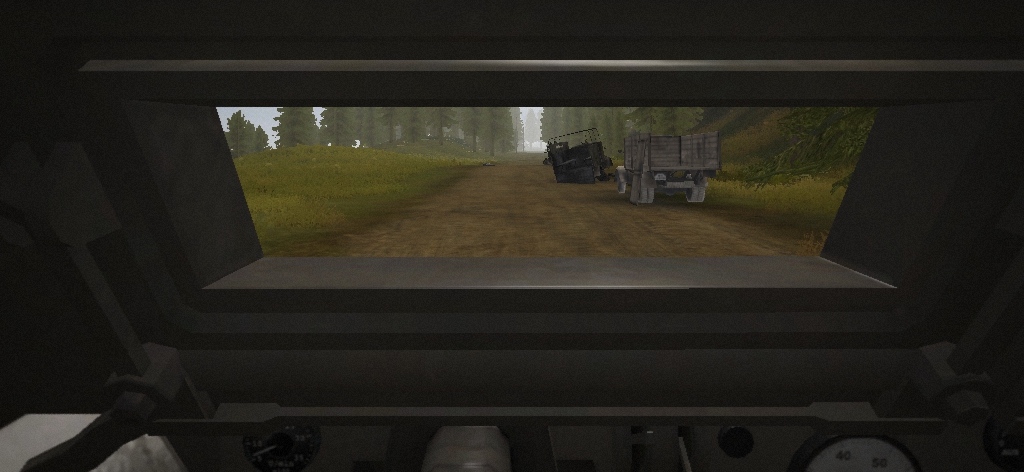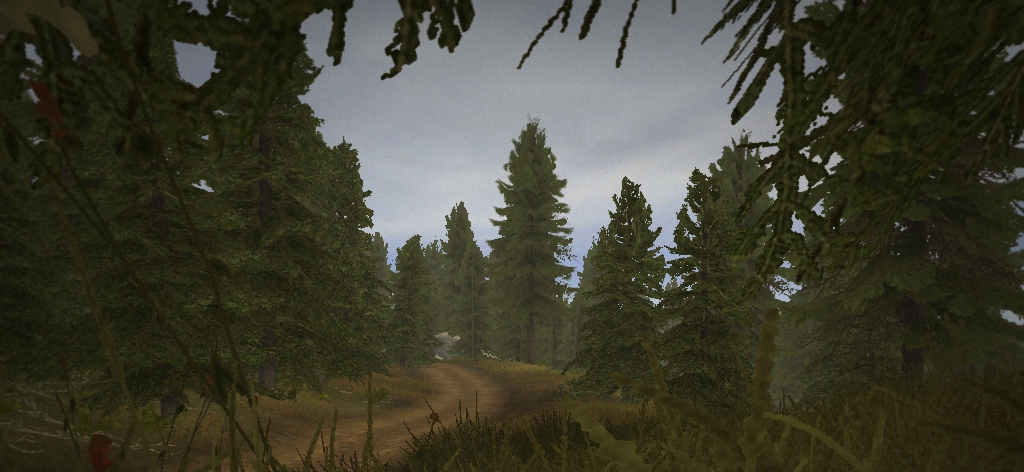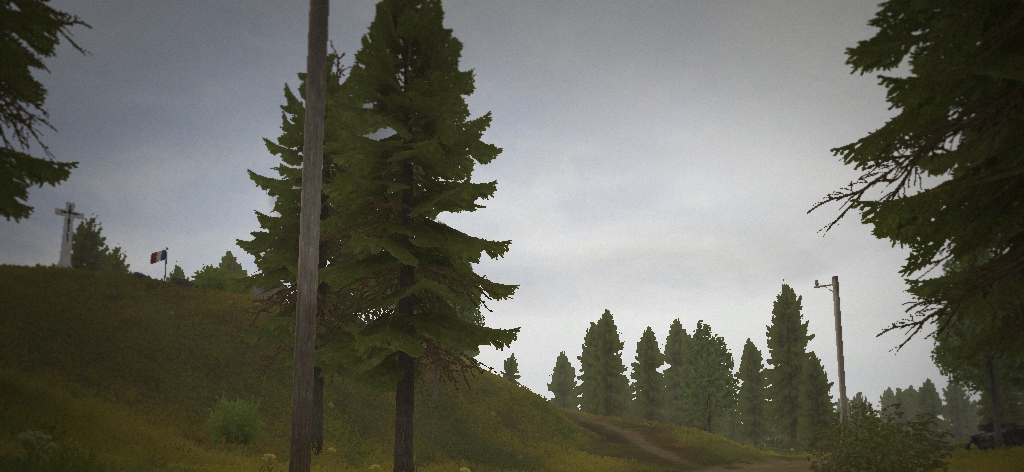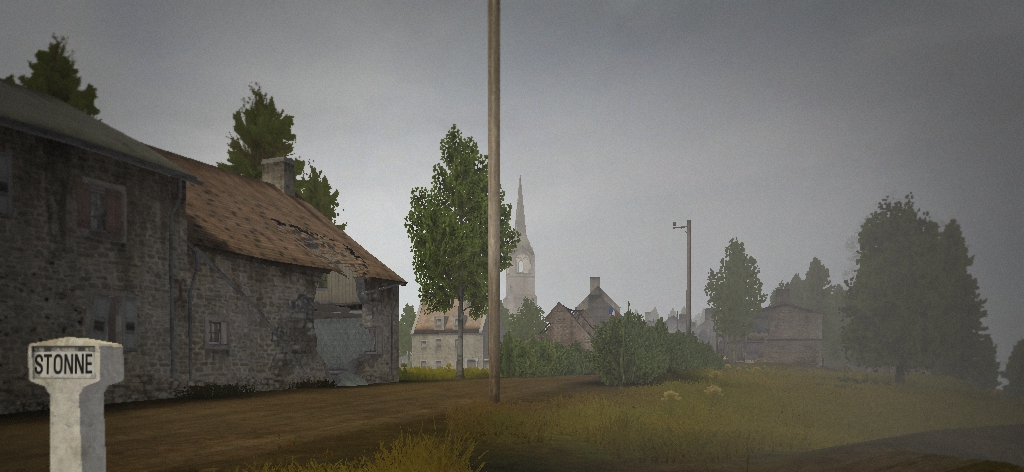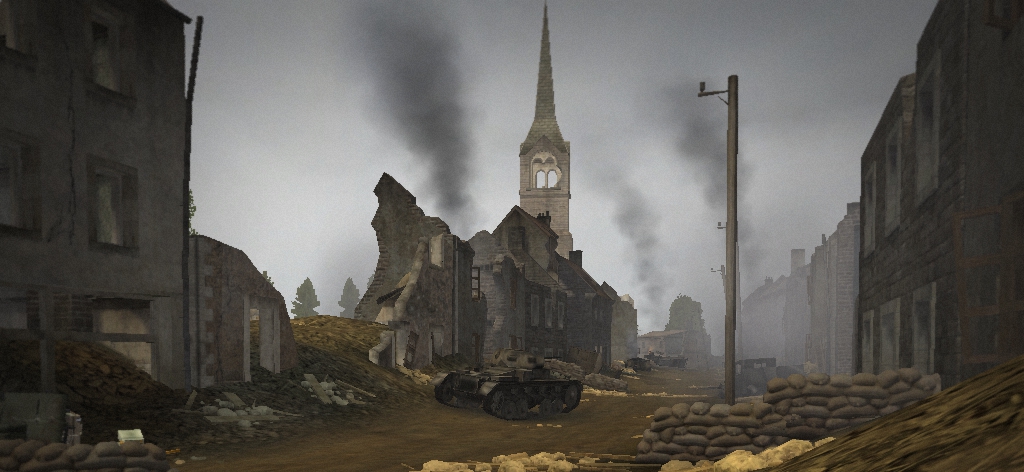 Stay tuned, and see you soon !
A Bientôt!
The French Hope Staff